Food & Drink
Get your caffeine fix at Dubai's top 10 coffee shops
Whether it's a latte you're after or a double shot of espresso, cafés in Dubai will satisfy your coffee cravings.
Whether it's a latte you're after or a double shot of espresso, cafés in Dubai will satisfy your coffee cravings.
2
Wild & the Moon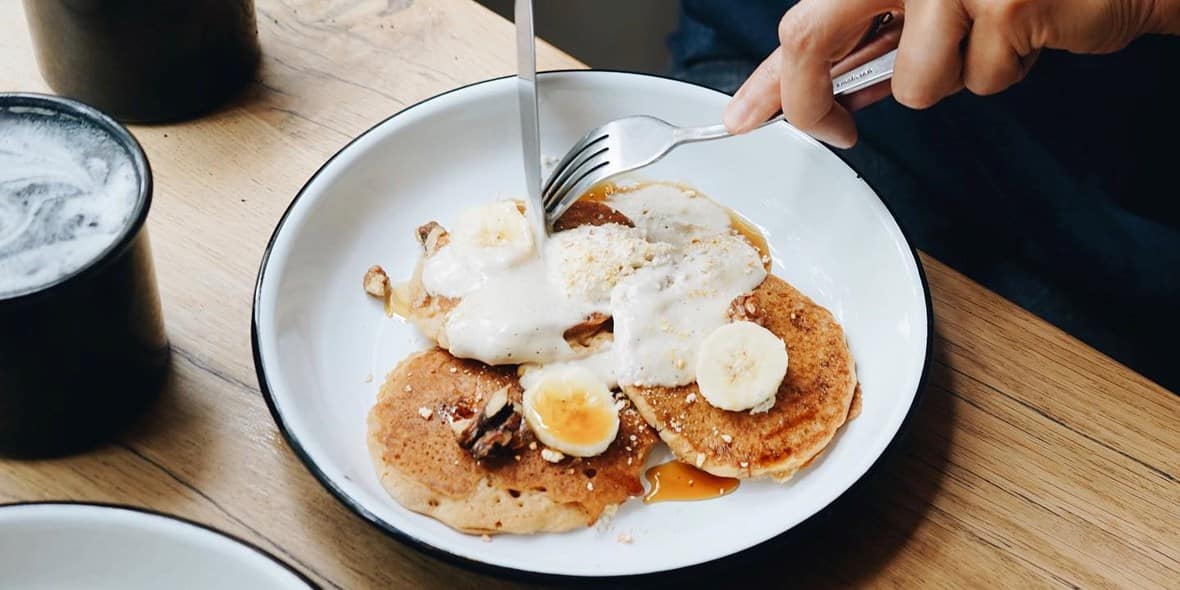 3
Boon Coffee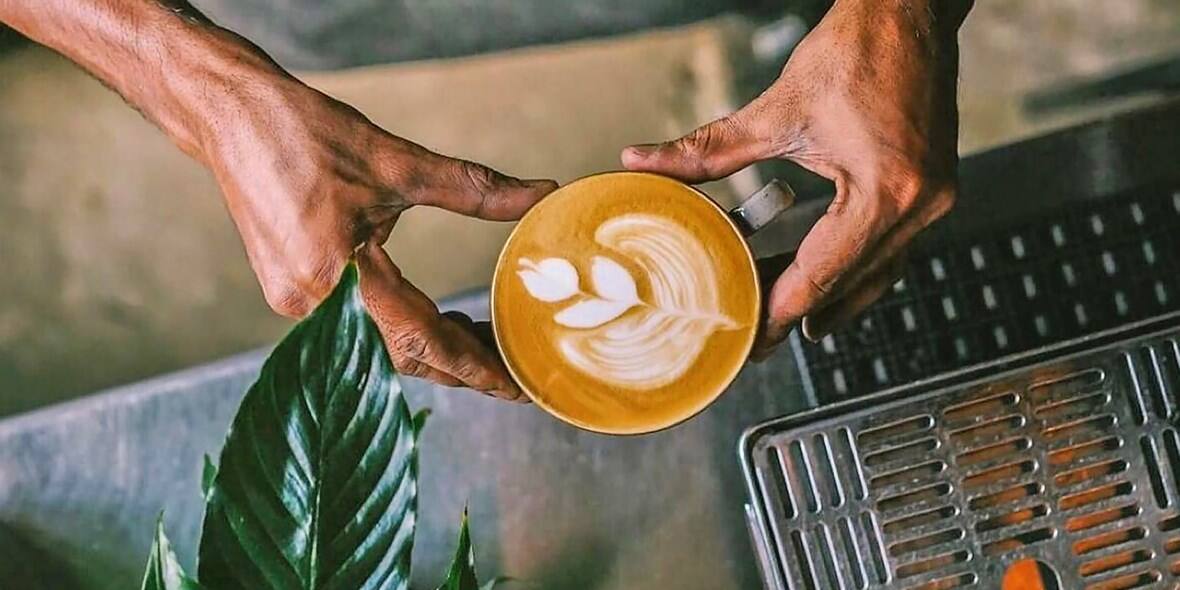 Ethiopian founder Orit Mohammed brings generations of farming and trading knowledge – from the land where coffee culture was born – to her speciality roastery in Dubai. Using organic single-origin Arabica beans sourced from Ethiopia, Boon's premium blends are enjoyed not only by its loyal cafe crowd but is also supplied to several hotels in the region.

Aside from skillfully serving up flavours for all coffee palates across its five locations, the cafe also pairs its brews with seriously tasty nibbles. The Nakheel Mall location is a lovely spot for an afternoon break or casual catch-up with friends.
4
Jones The Grocer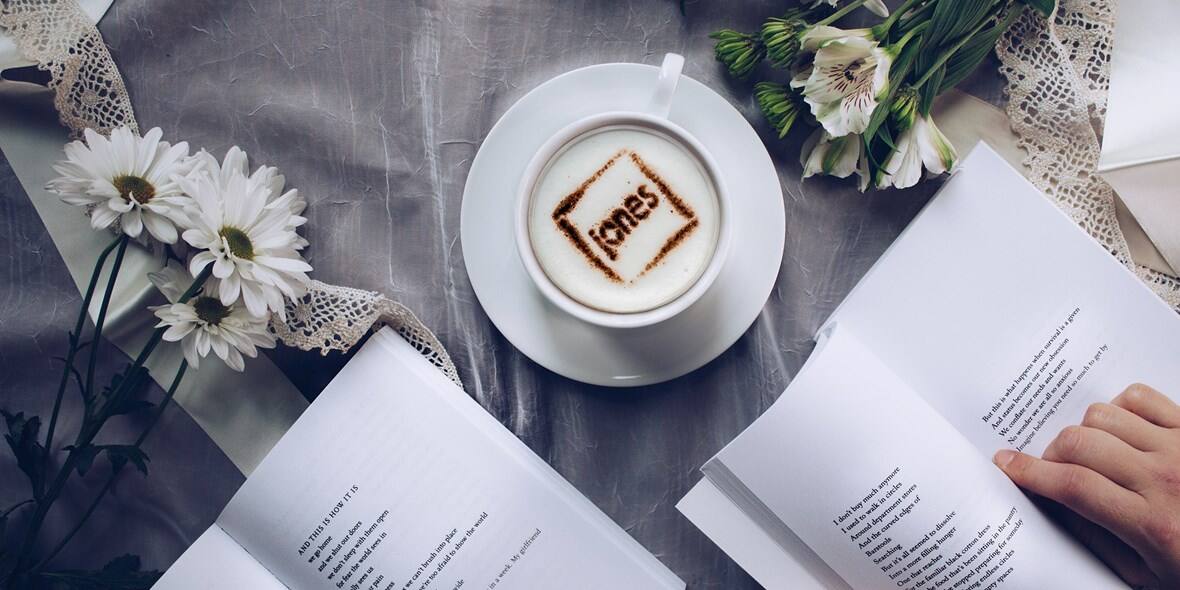 5
Friends Avenue
7
Tom & Serg
A steady fixture on Dubai's cafe scene, this cosy roastery is widely regarded as one of the most laidback dining spots in town. Inspired by Melbourne's independent coffee house culture, it caters to casual drinkers and coffee connoisseurs alike, in a chic, industrial-like open space.
Don't expect to go off-menu at Tom & Serg, with brews created to the owners' exacting measurements – the signature flat white is served with full-fat milk steamed to 65°C. The large two-floor café is best visited on weekdays, as the family-friendly weekends see the venue's popularity surge thanks to an all-day breakfast starring fresh ingredients and friendly staff.
8
Raw Coffee Company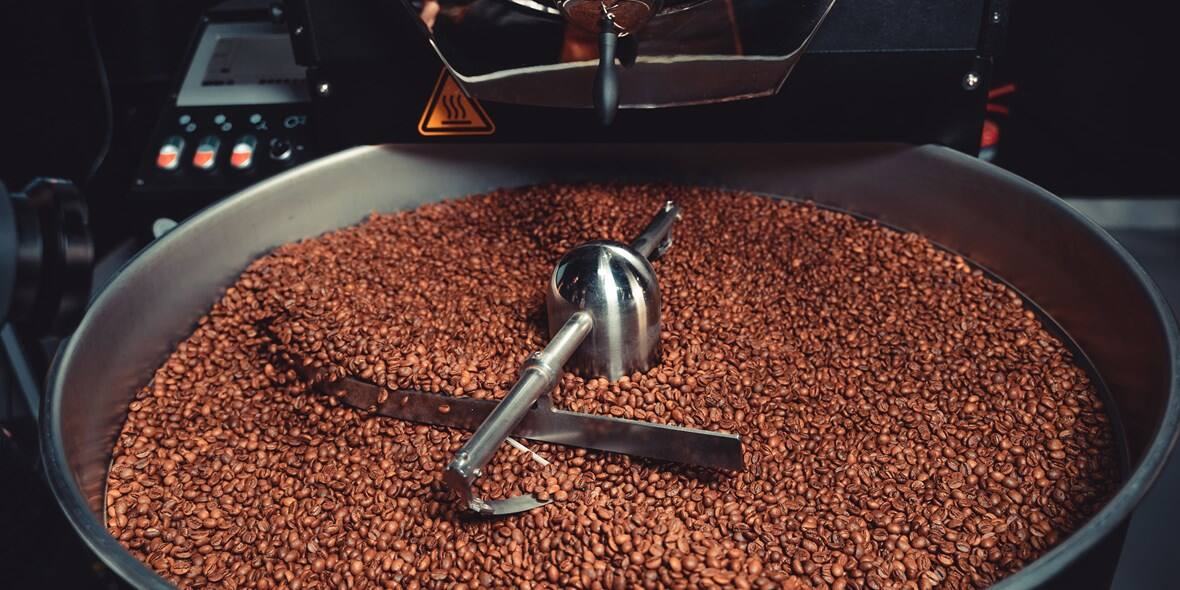 Veterans of the homegrown coffee scene, Raw Coffee Company roast organic and beans with Fair Trade approval daily in their warehouse roastery. Staffed by award-winning baristas, customers are in good hands as they get to know the roastery.
Visitors can take classes on coffee preparation or just enjoy some of the 15 single origins and five unique blends at this specialty space. If you're on the run, grab one of their 'rocket fuels' to go. The bottle nitro-infused cold brew coffee comes in two strengths, both with floral aromas and a deep chocolatey finish.
9
Dubai Coffee Museum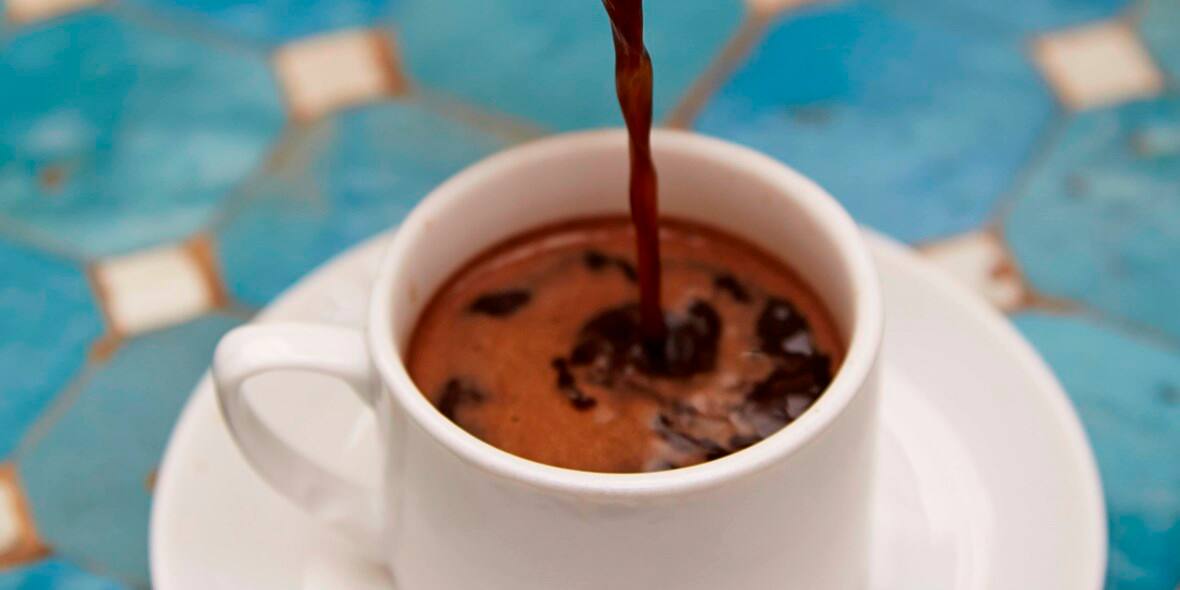 With coffee's rich history rooted in Arabia, there's no surprise Dubai has an entire museum dedicated to the fragrant drink. Here you will learn all there is to know about the origins of coffee and how it has evolved over the years. This is a must-visit for anybody that is interested in the history of coffee, and its connection to the region.
You can cap your visit to the Creek location with a tasting of traditional Arabic gahwa and hard-hitting Turkish coffee at the hip in-house cafe, or choose from nine different brewing methods, including chemex, syphon, or kalita-style coffees.