Whether you're seeking to expand your existing operation or looking to launch a new venture, Dubai has a solution for every structure, budget and industry.
Dubai for business
Discover topics on what makes Dubai a global hub for business and investment.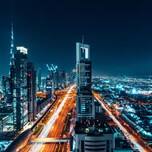 Dubai's business landscape
As a hyper-connected pro-business hub bridging the East and the West, Dubai offers unrivalled access to the world's fastest-growing economies.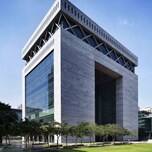 Find your business district
Dubai's specialist business districts and free zones cater to unique needs of every business sector, making the city one of the most technologically advanced business centres.