Work remotely from Dubai
Do you want to mix business with pleasure in Dubai? With a new one-year virtual working programme, you can live and work by the beach.
About

the programme
Dubai is a connected city with a strong digital infrastructure. It's also one of the safest places in the world, with a blend of cultures from around the globe. With sandy beaches, incredible dining and world-class entertainment, you're offered a great quality of life and a range of attractions – with world-class safety and hygiene measures. You will also have access to convenient facilities and resources to help you further your career or grow your business.
Work culture has changed. Many of us don't need to share an office with our colleagues or employer – so why stay at home when you can work from Dubai? You can come to Dubai on a tourism visa, get acquainted with the city and once you're ready, you can apply to transfer to the one year programme. Take a look at some of the experiences on offer in Dubai.
An added benefit of the programme is that all UAE residents receive COVID 19 vaccinations free of charge, so your successful Virtual Working application would make you eligible for this once formalities are completed.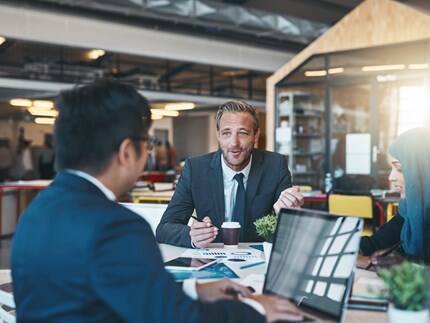 Your virtual working programme is valid for 1 year.
It costs US$287 plus medical insurance with valid UAE coverage and processing fee per person.
The program grants you access to all the standard services that residents benefit from, including telecoms, utilities, and schooling.
You connect to a global hub and a skilled workforce, composed of 200+ nationalities.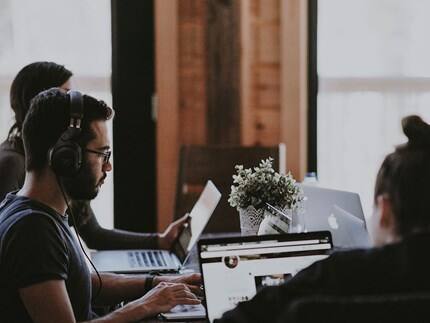 Applicants will need the following:
Passport with a minimum of 6 months validity.
Health insurance with UAE coverage validity.
Proof of Employment from a current employer with a one-year contract validity, a minimum of US$5,000 per month salary, last months' payslip and 3 preceding months' bank statements.
Or, if you are a company owner, then proof of ownership of the company for one year or more, with an average monthly income of US$5,000 per month and 3 preceding months' bank statements.
All applications will be reviewed and processed by DTCM's official partner, Al Rais Travel Agencies LLC, under the auspices of DTCM.
*Please note that payment of processing fee does not guarantee approval of the application. Any subsequent fees may change based on country of citizenship, application service required and whether you are applying from the UAE or from overseas. You can also apply for the programme from Dubai.