Helping you run a successful event
We offer a range of tools and services to help organisers arrange successful events in Dubai, from providing introductions to helping with venues, logistics and permits.
Tools and services for leisure and business events
Browse through some useful tools and resources to help you run your event.
Dubai for events
Everything you need to know about planning business and leisure events in Dubai.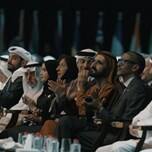 Plan a business event
From company conferences to global summits and industry exhibitions, over the past decade, Dubai has cemented its position as a leading business events destination.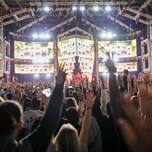 Plan a leisure event
Dubai is renowned for attracting world-class leisure, culture and entertainment events, from concerts and festivals to sporting tournaments and more.