Investment options in Dubai
From equities to stocks, businesses to properties in tax-free Dubai, we break down some of the primary areas for investment.
Investing in Dubai: Things to consider
With its attractive tax-free structures and zero limitations on the repatriation of profits, Dubai has a strong track record for securing foreign direct investment. According to Dubai FDI, the emirate is considered the preferred global FDI destination for more than 70% of Fortune 500 companies and new economy entrepreneurs alike.
In terms of accessibility for foreign investors, overarching legislation is provided through UAE Federal Law No.19 of 2018 on Foreign Direct Investment (FDI Law), which effectively outlines foreign ownership and under which sectors it is permitted. Subsidiary to this legislation, Dubai comes with its own set of regulations and rights, which are further refined under any one of the emirate's free zones, depending on how you invest and what structure you choose.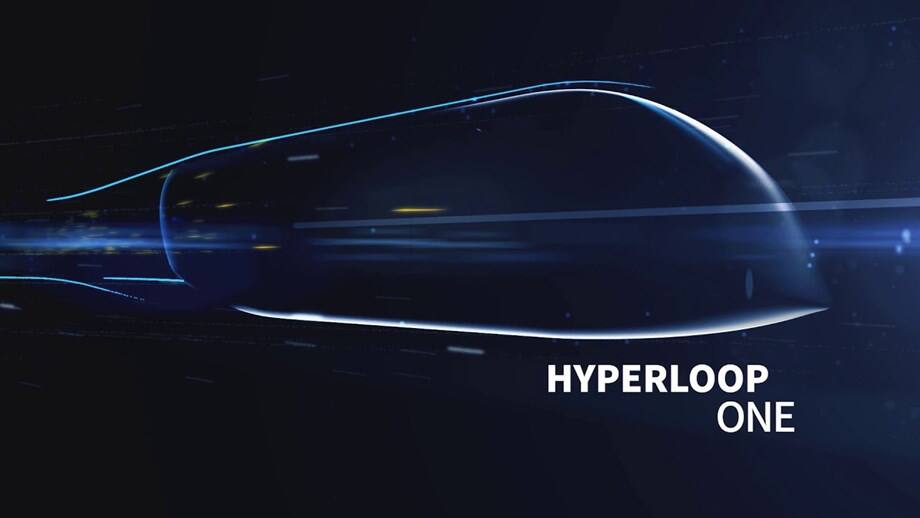 Capital Markets
As Dubai's position as a financial centre has continued to mature, so has its demand for a broader range of capital market products and services.
Nasdaq
One of the major steps taken by Dubai in developing its financial offering was Nasdaq Dubai opening an equity futures market in September 2016, which allowed investors to hedge, short-sell and leverage. In its first three months, it generated a massive 796% increase in open interest.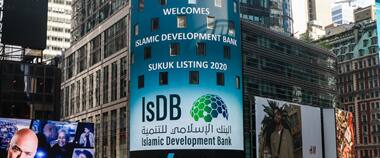 Private Equity
After almost a decade of significant returns in the US, Europe and Asia leading up to the economic downturn in 2008, Dubai's Private Equity industry has seen a period of consolidation leaving a select group of larger, stronger firms and while they may not be raising the same amounts as they were at their peaks, research suggests the major players are still averaging US$1 billion per year, [2].
Stock
Options for investing in stock varies, depending on what you're looking to buy and in what quantity.
Companies
In broad terms, companies are either registered as 'onshore' or within anyone of the emirate's economic free zones. As such, investing in an existing business will be at the terms and conditions of where the company is incorporated.
Property
Having grown at an exponential rate, Dubai's versatile property market has something for everyone. From residential, to commercial and industrial, the emirate's relatively high-yields and competitive pricing has made it increasingly attractive for FDI. Incentives such as the residency visa that enables buyers to receive a 2, 5 or 10-year residency visa, depending on their investment, also open doors to international buyers.