The start-up capital in the MENA region
As the number one emerging destination for start-ups and leading the region in terms of innovation, Dubai is perfectly positioned at the crossroads of existing and emerging trade routes.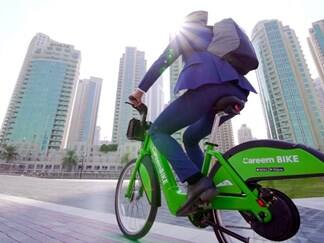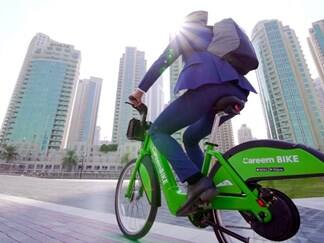 Dubai-headquartered Careem, founded in 2012, was bought by Uber for US$3.1 billion in 2019. The company represents part of a growing trend of homegrown success stories, which includes Amazon's purchase of Souq.com for US$580 million, and the growth of companies such as The Entertainer and Mumzworld. Other success stories include Emerging Markets Property Group (EMPG), Property Finder, and media streaming company StarzPlay.
1,000
km/h movement of freight
The government's partnership with Virgin Hyperloop will see freight moving at over 1,000 kilometres per hour while being powered by renewable energy.
25%
of all journeys to use autonomous vehicles
In addition to the successes enjoyed by a wide range of start-ups, Dubai is also one of the world's most advanced countries in the field of autonomous vehicles. The government aims to make 25% of all journeys use autonomous vehicles by 2030.
The city has the lion's share of start-up funding. Dubai accounted for over 60% of funding across the MENA region's record-breaking 564 deals worth over US$700 million in investment in 2019.