Event planning
Best group and team building activities
Dubai offers a wide spectrum of group, team-building and social activities for event delegates and visitors alike, from adrenaline-pumping action to relaxed and cultural outings.
Dubai offers a wide spectrum of group, team-building and social activities for event delegates and visitors alike, from adrenaline-pumping action to relaxed and cultural outings.
1
The Dubai Autodrome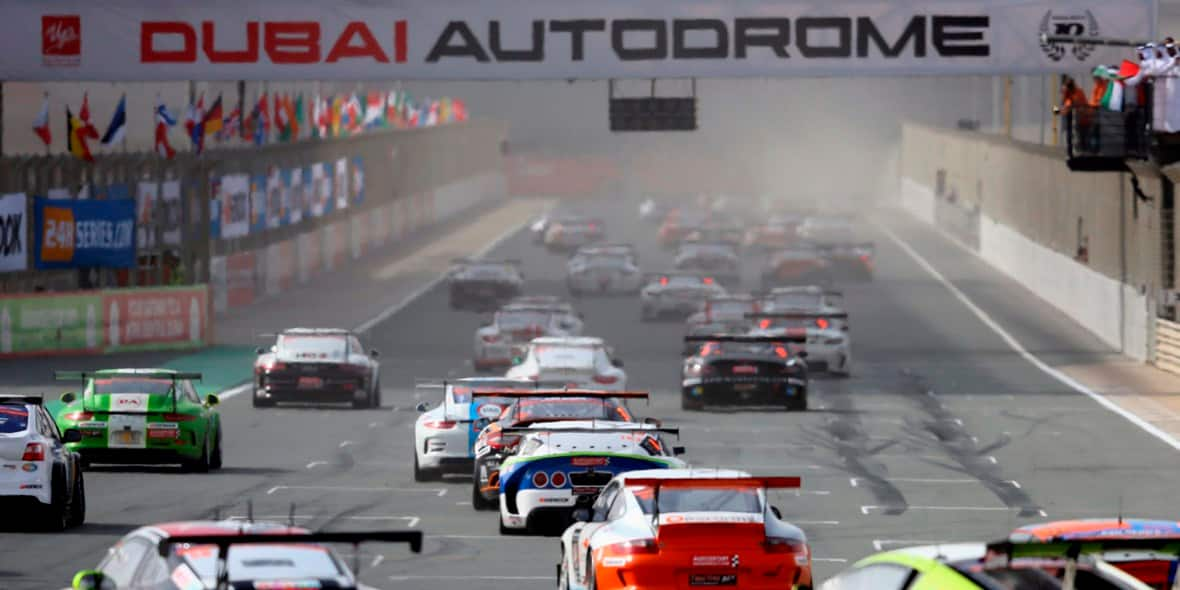 Those looking for life in the fast lane will find their adrenaline rush at Dubai Autodrome. Invite your delegates to an exhilarating day driving high performance cars from Lamborghini, Ferrari, Audi and Porsche through to Formula 1 models around the Autodrome track under the training of expert instructors. Various daytime and evening packages are available large and small, ranging from 12 to 72 participants.
2
Dubai Kartdrome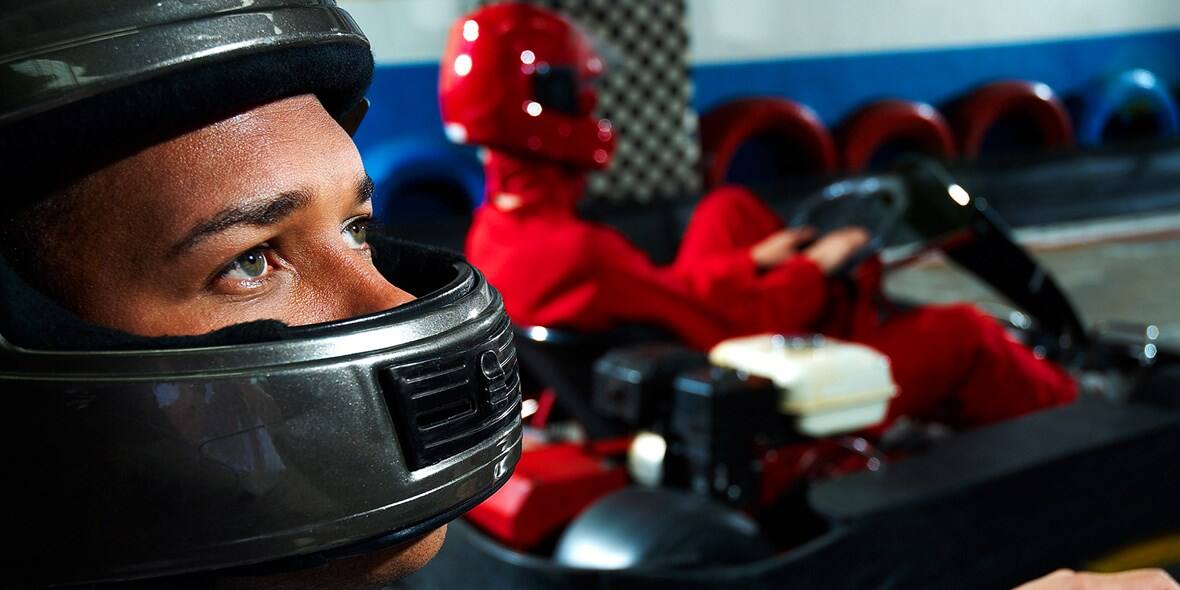 Dubai Kartdrome on the
Autodrome
 site has both indoor and outdoor karting tracks offering an environment for friendly competitiveness – again a great environment for group entertainment but on a far less intense level. 'Off-track' activities within Dubai Kartdrome include LaserTag, and RaceRoom – a virtual simulator driving experience with the dynamics developed from a real race track.
3
Tour and treasure hunt in Dubai's historic Bur Dubai
While Dubai is always forward-looking, it retains a firm footing in its own rich history and heritage. This is preserved within its historical districts which provide a fascinating insight into its ancestral way of life.
There are walking tours and treasure hunts on offer of the historical areas within Deira and the Al Fahidi Historical Neighbourhood in Bur Dubai, with knowledgeable local guides providing fascinating insights. They also offer a range of engaging team-building activities.
These have become hugely engaging and popular features for business event delegates in gaining historical knowledge about the city and engaging them in a fun and competitive activity outside of their event.
4
Dragon Boating
In the true sense of getting everyone to row in the 'same direction', dragon boating is probably the ultimate team-building activity; rewarding and with a healthy dose of competition. With Dubai's sunny days and warm seas, dragon boating has become a huge attraction for both resident teams and corporate visitors alike.
Each boat accommodates a team of 8-20 people with a drummer who keeps the rhythm to maintain team coordination and unison; a dragon boat experience will build team-camaraderie like no other.
5
Mountain experiences in Hatta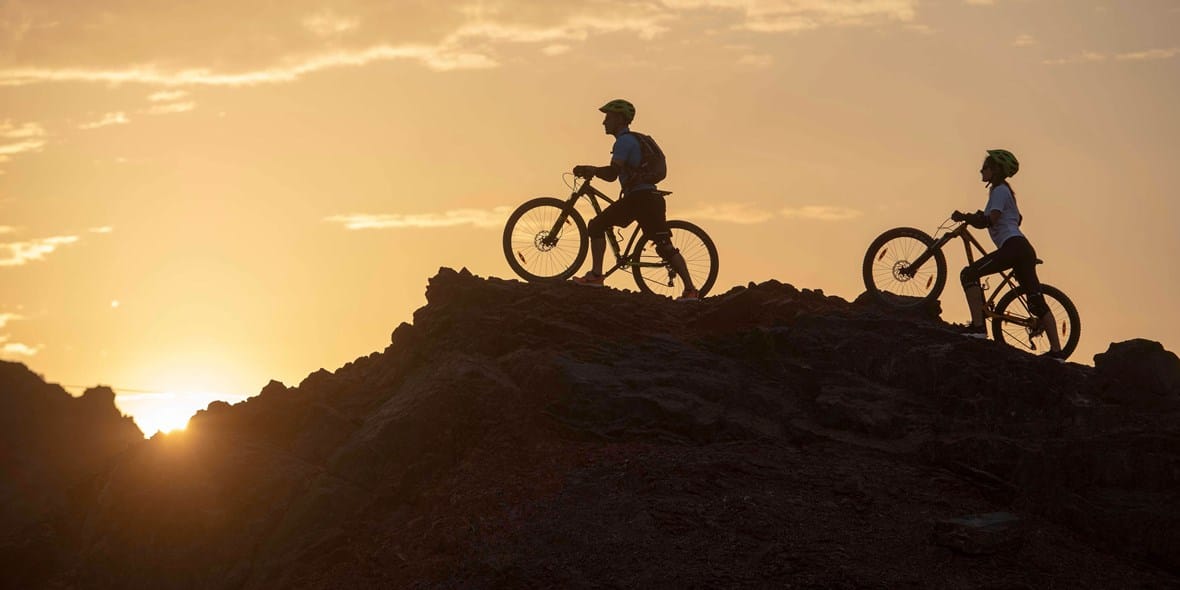 In  contrast to the Dubai metropolis, there are some magnificent and diverse rural sights to be seen in the wider UAE. One such place is
Hatta
. Set against the beautifully dramatic landscape of the Hajar Mountains that run across the northern United Arab Emirates and through to Oman, Hatta is an exclave of Dubai that is just 90-minute drive from the heart of the city. It is also home to some of the UAE's most historical sites, including Hatta Fort. There are many knowledgeable tour companies that provide an extensive trip to Hatta as well as other rural and historic areas across the UAE, including some of the most dramatic mountain trails, the UAE's oldest mosque and other key historic sites.
For team events, Hatta offers kayaking, hiking and mountain biking trails where teams can bond while enjoying the beautiful mountain scenery. If looking for some competitive fun, Hatta Wadi Hub also offers activities such archery, axe-throwing and zorbing.
6
Dhow sailing experience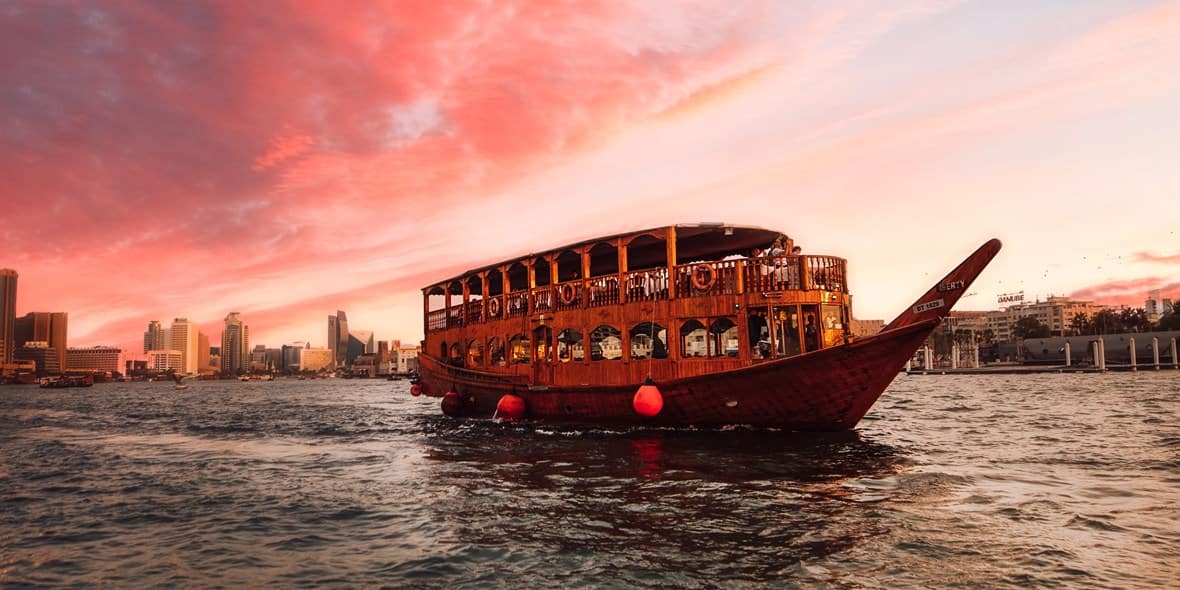 Dubai's main sources of income at the turn of the 20th century revolved mainly around trade and pearl diving. Dubai's seafaring traders travelled the length of the ancient silk route stretching from Europe to China on traditional wooden 'dhow' boats. Dubai's pearl diving and cultivation trade was a major part of the economy until the development of cultured pearls from Japan. Today the dhow still plays a trading role, crossing the Indian Ocean to the Subcontinent.
In the daytime visitors and residents alike enjoy the daytime trips with views of the Dubai skyline from the Arabian Gulf. And in the evening, a dhow dinner cruise along Dubai Creek offers a relaxed social setting with a unique backdrop of both the old and the ultra-modern Dubai cityscapes.
7
Camel polo
Camel polo was Dubai's unique invention and remains a key attraction in the city's events landscape. Both horse and camel racing are a strong part of Dubai's heritage, and camel is a natural extension.
Participants do not need any horse or camel riding experience - they ride in tandem with qualified jockeys armed with polo mallets. Camel polo is a unique experience offering a competitive, sociable and highly entertaining day out.
8
Escape Hunt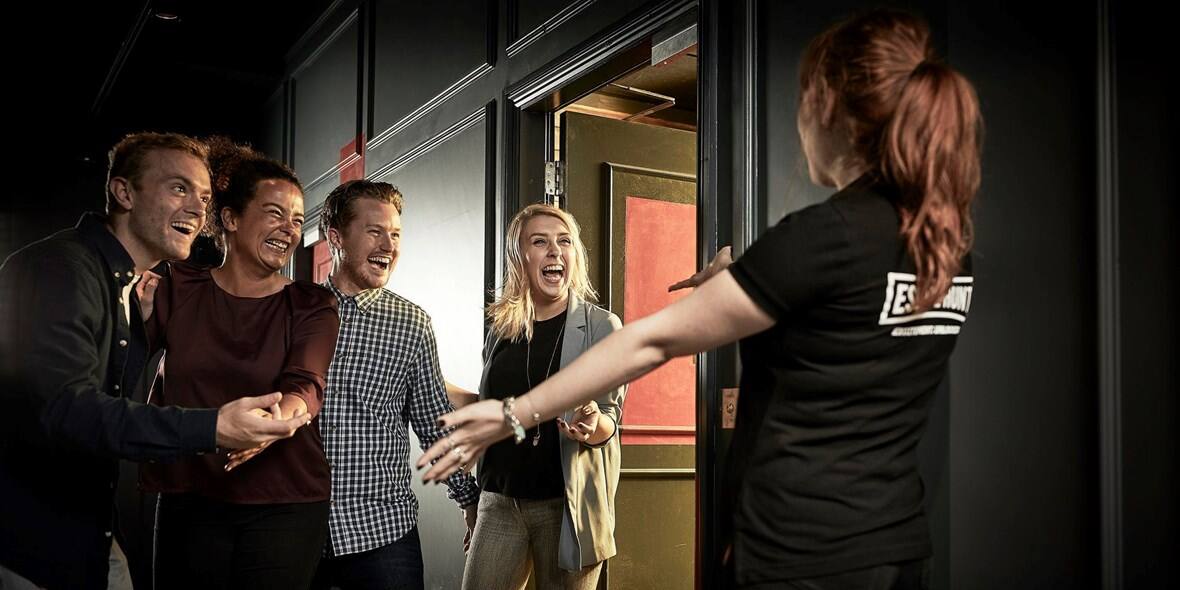 Thrilling and brain-busting in equal measure, Escape Hunt is an immersive group activity hotspot where you can solve puzzles in exciting settings. Participants start in a themed room that's bolted shut, and have to find and solve clues that help them get out – all while a clock ticks away towards the deadline. With two branches in Dubai to choose from, Escape Hunt is the city's first VR-equipped escape room with several incredible zones to choose from.
9
Bounce Dubai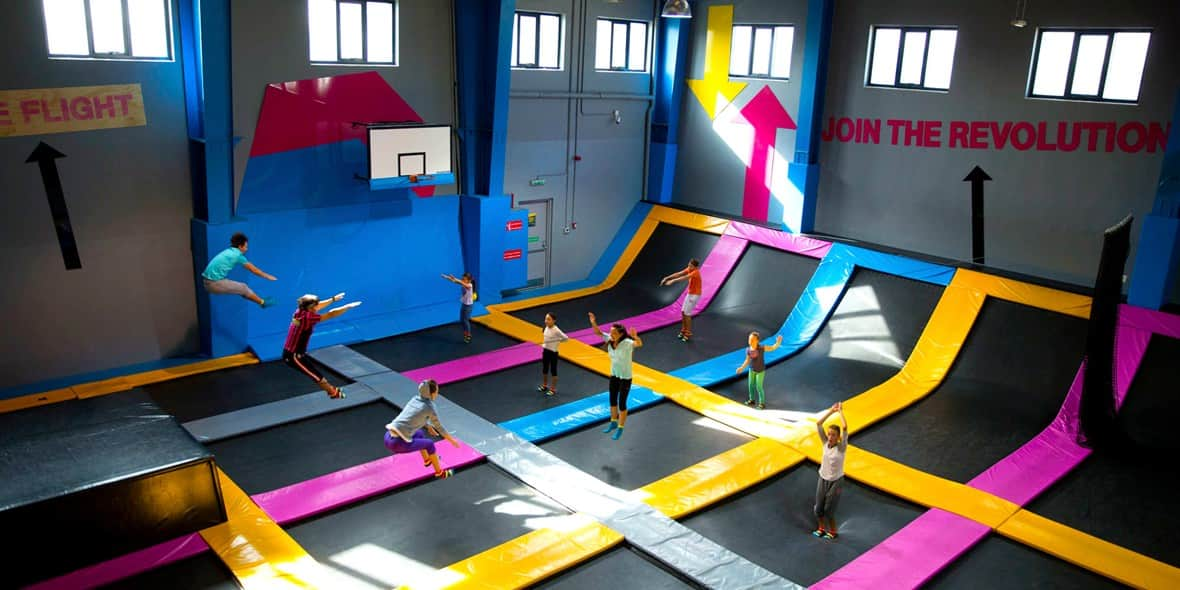 BOUNCE is one of Dubai's most kid-friendly spots and coolest urban playground destinations. Activity options at this giant venue can range from simply trying out your bouncing skills on the main trampolines, to working on your slam-dunks at the attached hoops. Alternatively, try scaling up The Wall to the Big Bag – an enormous inflatable bag in a five foot pit where bouncers can safely practise aerial manoeuvres.
10
Desert Safari Dubai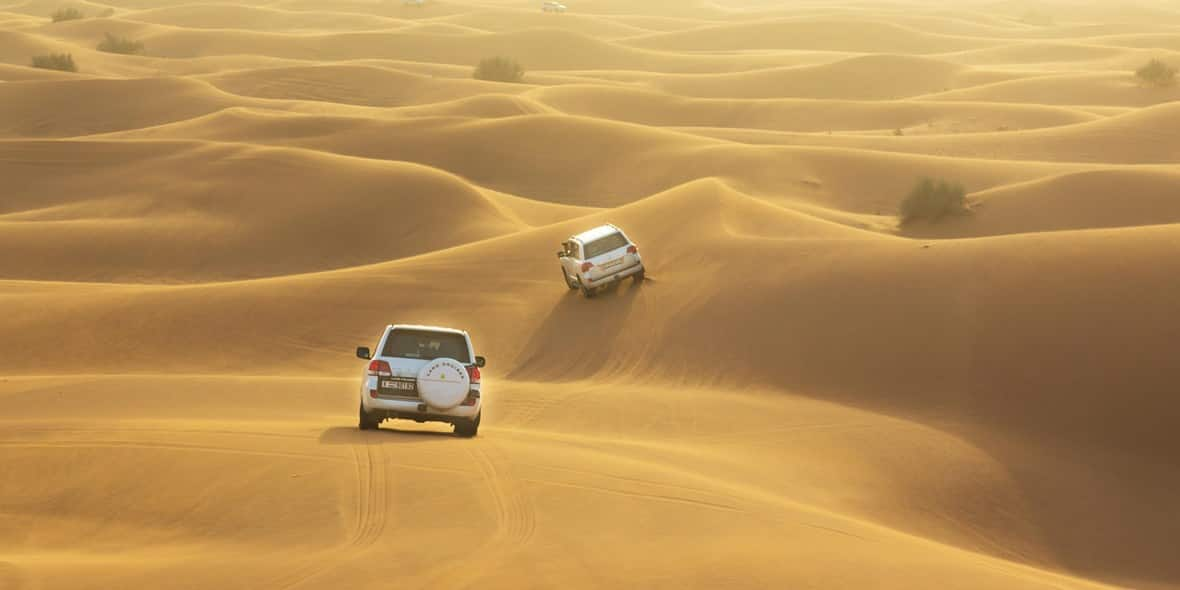 Desert Safari Dubai specialises in tours of the vast and spectacular UAE desert. Catch a stunning view of the orange sunset and delve into one of the city's most adventurous activities. The tour operator offers a variety of packages, including a trip to Lahbab to meet 'Big Red' – Dubai's tallest sand dune, named after its picturesque colour. Other experiences include sandboarding, dune bashing and camel riding. Once guests reach the desert camps, they can enjoy a lavish Arabian feast while watching live performances.
11
Topgolf Dubai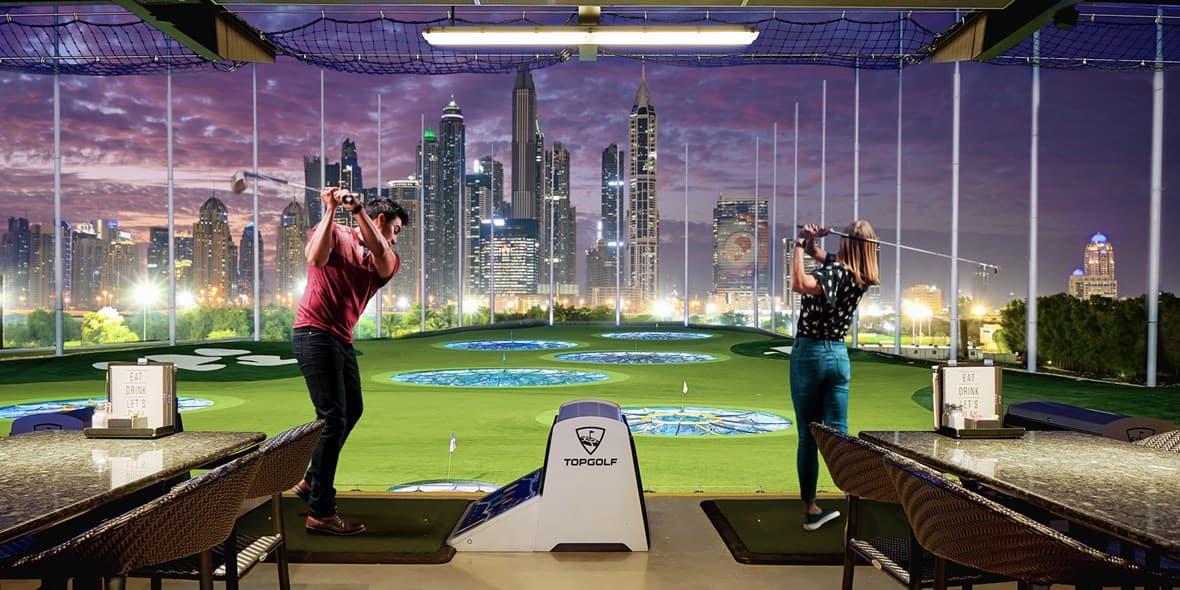 A three-level entertainment venue at the Emirates Golf Club spanning more than 60,000 square feet with a rooftop terrace, Topgolf Dubai offers interactive golf games, live music, dining and more, and promises fun for everyone whether you are a golf aficionado or not. Book any one of the 96 climate-controlled hitting bays – where there's no excuse to not brush up on your driving skills – and score points with the microchipped balls against your friends.