Robust regulatory environment
Dubai's real estate market is governed by well-established laws, providing a protected legislative and regulatory structure for businesses operating both inside and outside of free zones.
Supportive regulation and visas
In order to facilitate and protect the interests of investors, a number of recent legal and regulatory updates have enhanced the sector with initiatives being safeguarded by a sophisticated judicial system that effectively handles any property disputes and protects the interests of all parties involved.
A new joint ownership law introduced in 2019 means there is an increased onus on developers to ensure they safeguard owners' interests and maintain the highest standards.
Source: DLP
New international-standard bankruptcy laws designed to safeguard developers and investors.
Source: UAE Government
Enhanced inheritance laws that ensure the law of the investor's home country is applied to matters of inheritance.
Source: PwC
The launch of the Real Estate Self Transaction (REST) digital platform for conducting real estate trading and transactions with multiple parties anywhere and anytime, eliminating paper documents and reducing brokerage procedures.
Source: DLP
The introduction of 5-year visas for individuals investing in property worth more than US$1.36 million
Source: UAE Government
The UAE's Golden Visa programme, which has granted permanent residency in the form of 10-year renewable visas to thousands of individuals who have contributed to the success and development of the UAE's society and economy, including investors and business leaders.
UAE Government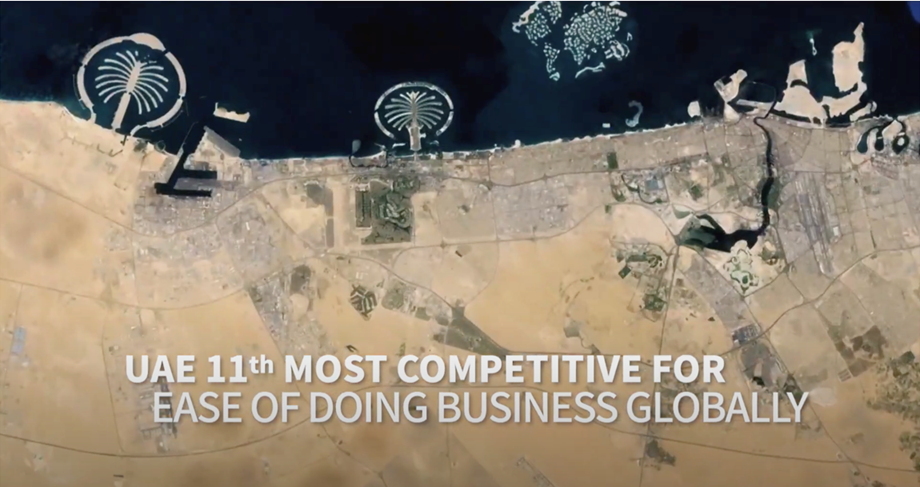 US$35 bn
Invested in new transport infrastructure
The total value of Dubai government investments in roads and transport infrastructure (2006-2019)
US$133.5 bn
Forecast value of UAE construction market in 2026
UAE construction sector is expected to grow at a CAGR of 4.69% over the next five years