Growing demand for Arabic content
As the region's leading media production hub, Dubai offers Arabic-language content creators, broadcasters and publishers an opportunity to tap regional demand for new content.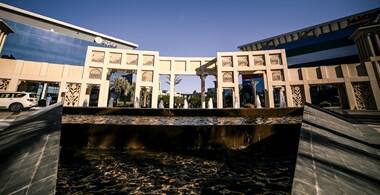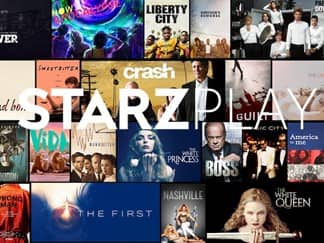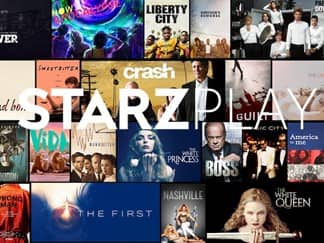 Starz Play, one of the UAE digital media sector's biggest success stories, continues to move from strength to strength. The SVOD platform, which pre-pandemic led the market with a 29% share of VOD subscriptions and 32% share of online media revenues in the UAE, reported a 141% increase in the number of unique users in April 2020. The service continues to add more local content to meet the demand for Arabic-language programming, and is eyeing expansion in conjunction with regional telecom operators and device manufacturers.