Salary and benefits packages
Dubai-based employers typically provide new employees with a range of incentives as part of their negotiated salary packages, from health insurance and accommodation to transportation allowances and regular flights home.
Leave entitlement

An employee is entitled to paid annual, sick and maternity leave.
Annual leave
Mandatory annual leave entitlements in Dubai rank among the most generous of any expat destination in the MENA region. After a period of six months working in Dubai, an employee is legally entitled to claim two calendar days for each month worked, while after 12 months, they are entitled to a base rate of 30 calendar days per annum.
In precincts such as Dubai International Financial Centre (DIFC), employees are entitled to 20 calendar days per year after just three months. Annual leave does not include public holidays declared by the UAE government.
According to research conducted by Tiger Recruitment, approximately 50 percent of UAE employers also provide expat employees a complimentary return flight home to their home country each year.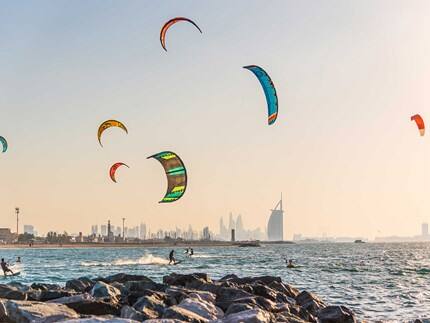 Maternity leave
Maternity leave in the UAE is also among the most generous of any Gulf nation. Female employees are entitled to maternity leave of 60 days, of which 45 days is fully paid leave and 15 days is half-paid leave. In addition to basic maternity leave, new mothers can take an additional 45 days' leave without pay if they are unable to resume work immediately due to illness. If their baby is sick or suffers from a disability, they are entitled to an additional 30 days of fully paid leave, which can be extended. New fathers working in the private sector are entitled to paid parental leave of five working days from the birth of their child up to six months. The UAE was the first Arab country to implement this policy. For further details, click here.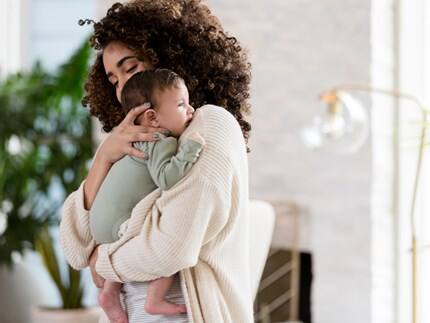 Sick leave
As per UAE labour law, full-time employees are entitled to sick leave of up to 90 days per year, following the completion of their probationary period. The 90 days' sick leave can be continuous or intermittent, and the salary is paid as follows:
• full pay for the first 15 days
• half pay for the next 30 days
• no pay for the rest 45 days