A leading centre of finance and investment
As the region's leading financial hub, Dubai provides financial solutions services to more than one billion customers across the Middle East, Africa and South Asia (MEASA) region.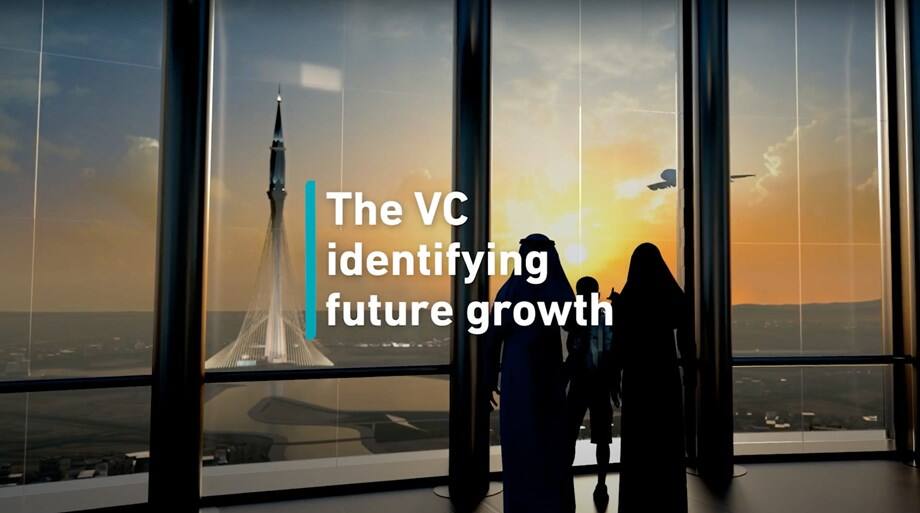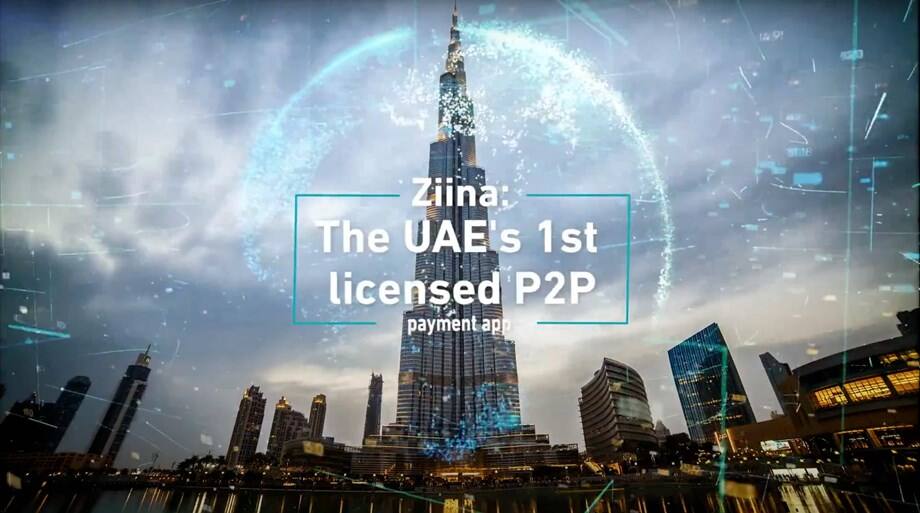 US$2.4 trn
Value of global Islamic economy
The forecast value of the Islamic economy by 2024, up from US$2.2 trillion in 2020.
US$78.04 bn
Value of sukuk issuances
The total value of Sukuk listings on Dubai capital markets as of July 2021.