Dubai a trusted partner in global trade
Home to the region's most diversified economy, Dubai has cultivated strong and fast-growing bilateral trade relationships with the world's largest economies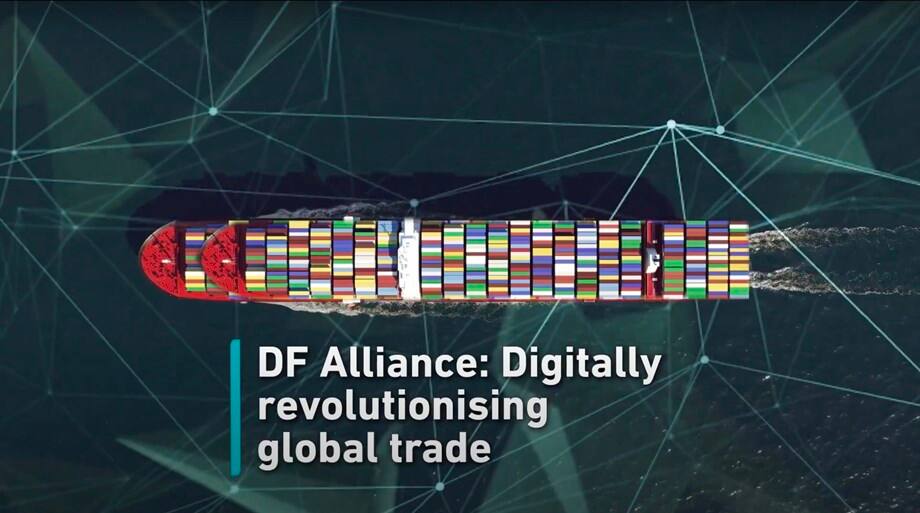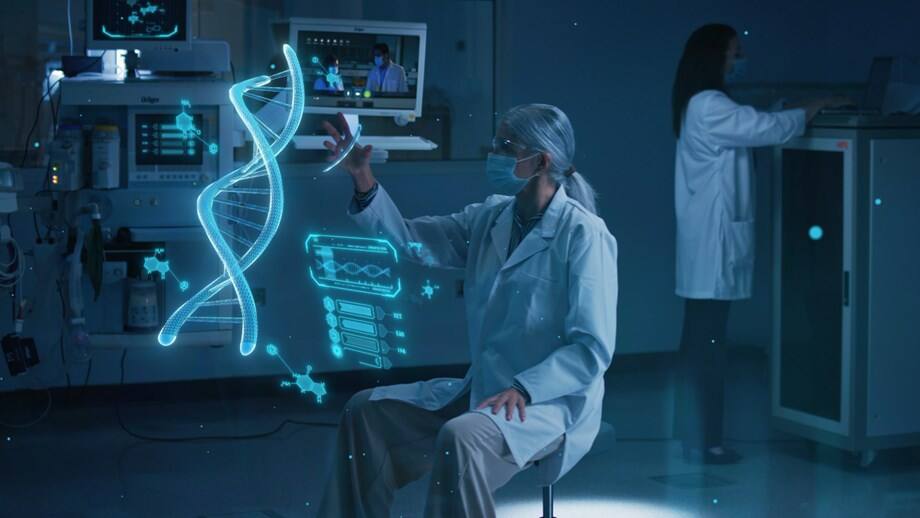 Jebel Ali Port is operated by Dubai's DP World - the world's third-largest ports operator with 148 business units in 60 countries.
Source: DP World
#1
Busiest international airport
DXB is firmly established as the world's busiest airport by international passenger traffic, having held the title since 2014
Source: ACI World
DP World's global portfolio of container terminals handled 58.4 million TEUs of freight in the first 9 months of 2021.
Source: DP World
Dubai
Best transport infrastructure
US$540 bn
Forecast non-oil external trade
Dubai aims to grow its non-oil foreign trade to US$540bn annually by 2025.
Source: DMO
13.5 m
TEUs of freight handled by Jebel Ali Port
In 2020, Dubai's main international seaport handled 13.5 million TEUs, placing it among the world's top 10 for freight volumes.
Source: Reuters