A blueprint for cities of the future
Introducing an environmentally-friendly, innovation-driven city of the future, Expo City Dubai is based on a deep-rooted belief that a broad coalition of people working together can propel human progress to help create a more sustainable and dignified future for all.
Discover Expo City Dubai
Discover Expo City Dubai
The Expo 2020 Dubai legacy lives on
Expo City Dubai offers a wealth of opportunities for businesses and people to come together.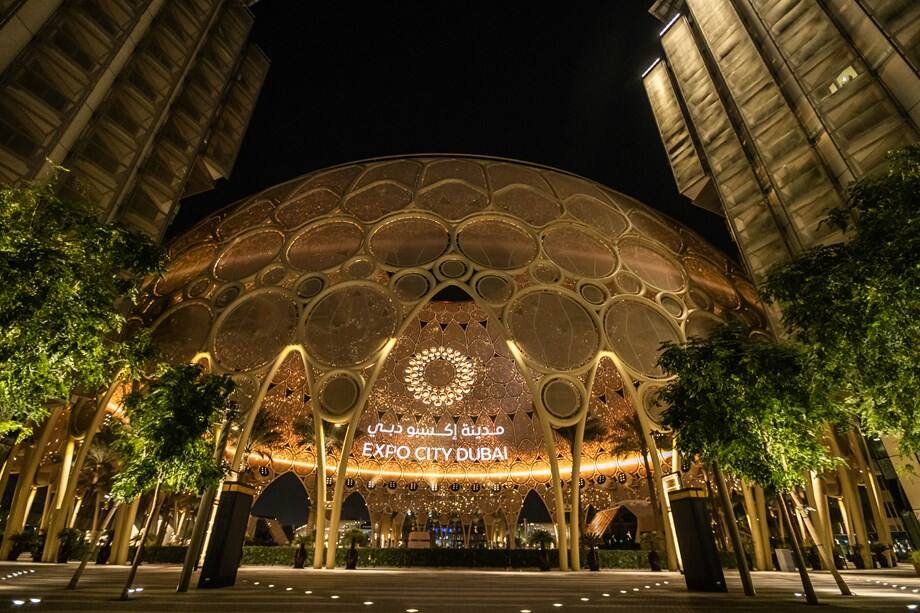 1 October 2022
The opening of Expo City Dubai
A smart and futuristic destination, the new city is ideal for business and collaboration, driven by sustainability, innovation, education and entertainment.
123
Leed-certified buildings
Built around the principals of sustainability, Expo City Dubai is designed as a blueprint for 'green' urban planning.
1st
Well-certified community in the region
Expo City Dubai will demonstrate the built environment's positive impact on health and wellness.
More from Why Dubai
Discover why Dubai is a global hub for business and investment.