The Al Safeer Congress Ambassador Programme
The Al Safeer Congress Ambassador Programme is dedicated to building Dubai as the top business event destination by providing industry leaders a platform to promote their industry internationally, and help bring major events to the emirate.
Contact us now
Contact us now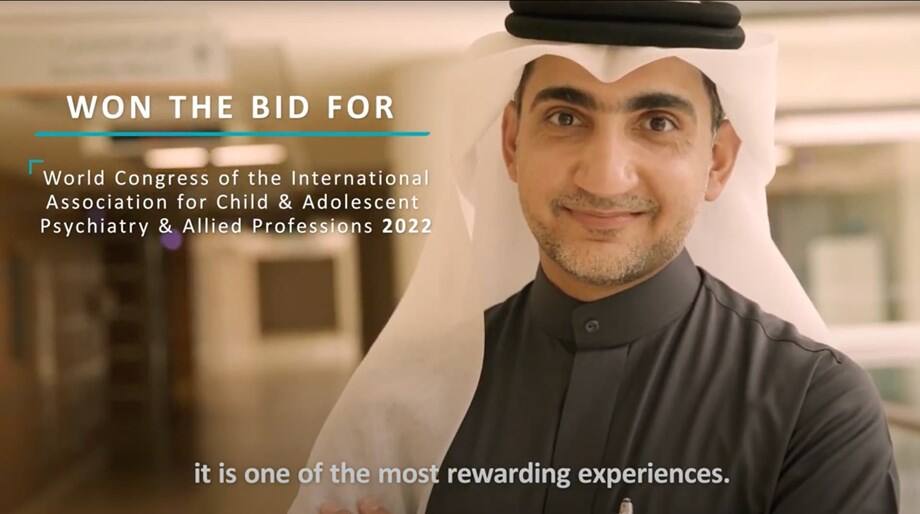 Have an international impact

on your industry
Host events
Via the Al Safeer Congress Ambassador Programme, Dubai Business Events can help you build and present a case to persuade your international or regional association, society or federation to host its next meeting or conference in Dubai.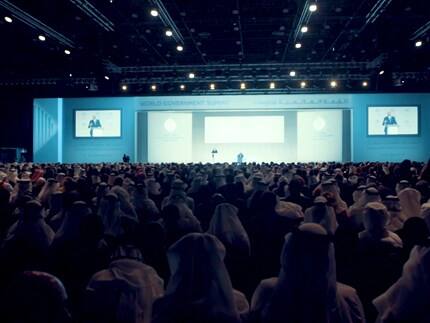 Influence
Hosting an international meeting will bring your products, work, research and knowledge to the attention of the wider world. This will allow you to influence the agenda of international organisations, companies and associations.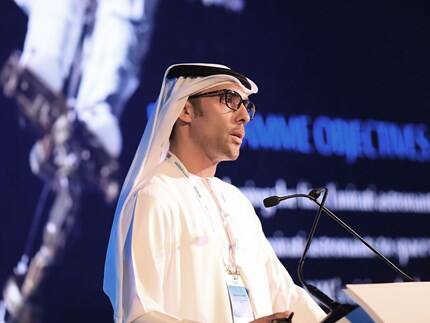 Networking
Business events are the ultimate networking tool. You will establish personal relationships with leaders and innovators in your field which can lead to new projects and collaborations of all kinds. In turn, these personal relationships will help to make future events even more successful.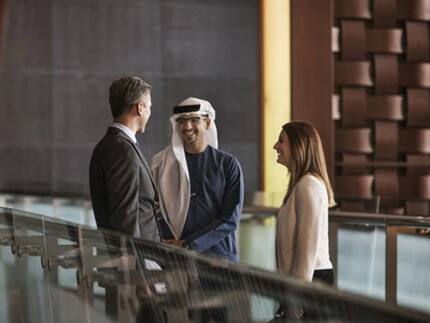 Profile
We are always seeking dedicated, engaged individuals to join our programme and there are many benefits to doing so. Becoming an ambassador will raise your profile within your industry on both a regional and international level as you highlight the achievements of your sector. This will help your own career, presenting you with new opportunities and earning you recognition among your peers and better positioning your organisation within its sector.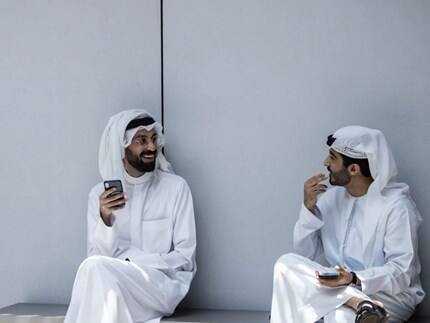 Our ambassadors
share their experiences
Dubai Business Events
Dubai Business Events is Dubai's official convention bureau. Find out more about our team and our services.