Dubai Cruise Tourism
Dubai is the cruise hub of the region, regularly adding more routes and offering a wide range of experiences for all travel styles.
+32%
Growth in cruise passengers
Dubai is one of the fastest-growing cruise destinations in the world, with 1,750 cruises coming to Dubai.
Dubai-based tourism companies provide a complete range of services to tour operators and trade professionals in the cruise tourism sector.
About

Dubai Cruise Tourism
About
Dubai Cruise Tourism (DCT) is a department within Dubai's Department of Tourism and Commerce Marketing (DTCM), and is responsible for promoting the emirate for cruise tourism globally. The Department also works together with DP World, Dubai's port and terminal operator, to ensure seamless operations and world-class experience are extended to its visitors at the state-of-the-art cruise terminals in Mina Rashid.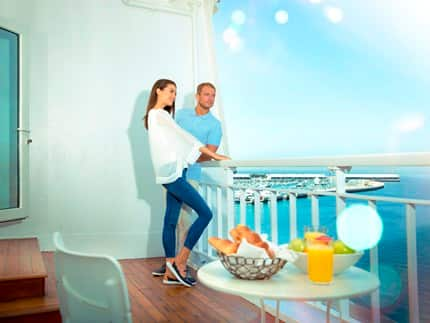 Our mission
Dubai Cruise Tourism has a mission to build Dubai as the preferred destination of choice for international cruise travellers and cruise operators, and strengthen the luxury cruise offering for customers interested in exploring the region.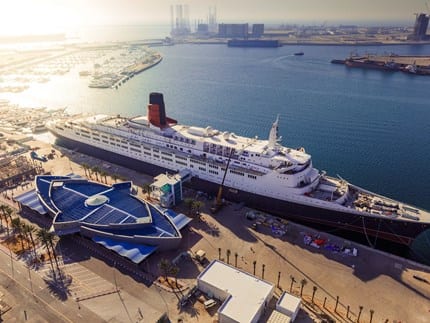 Our partners
Dubai Cruise Tourism is the point of contact for all concerned parties within the Cruise Tourism business including ship agents, tour operators and cruise lines, as well as other government bodies such as Customs, Immigration, Dubai Police, CID and DP World to ensure smooth, swift and safe port calls.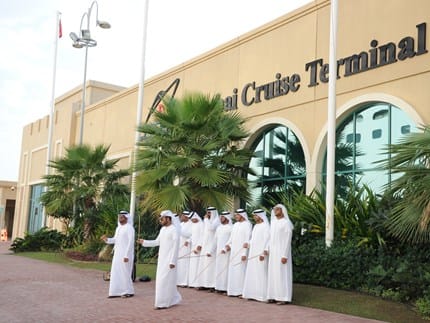 Do you have questions about Dubai Cruise Tourism? Contact us directly for more information.
Dubai Cruise Tourism
One Central, building 2, 4th floor PO Box 594 Dubai, United Arab Emirates
Office hours:
Monday - Friday 08:00 - 18:00
Explore Dubai
See how Dubai has evolved into the modern destination it is today