Every district tells a story – get ready to explore all the highlights in the dynamic city of Dubai.
Start exploring
Select a neighbourhood to discover the best things to see, do and experience
1
Al Barsha & Barsha Heights
10
Dubai International Financial Centre
14
Jebel Ali & Dubai South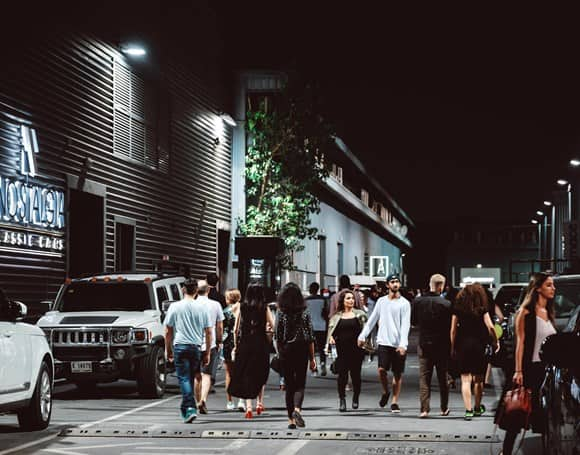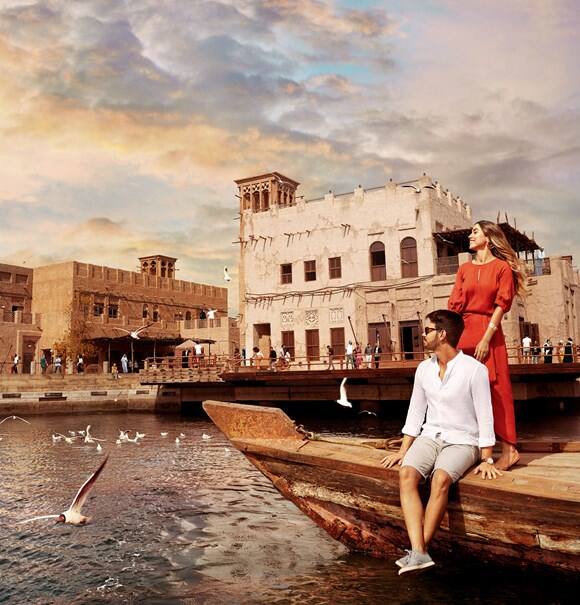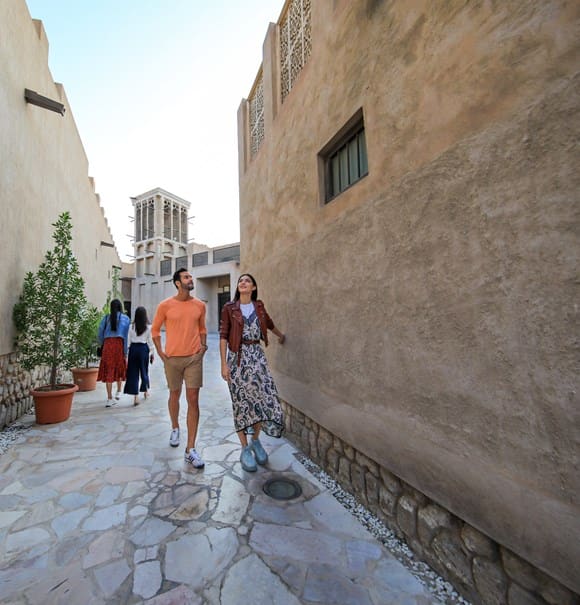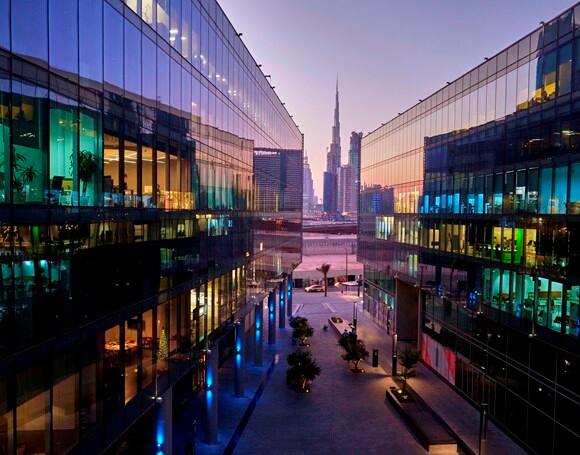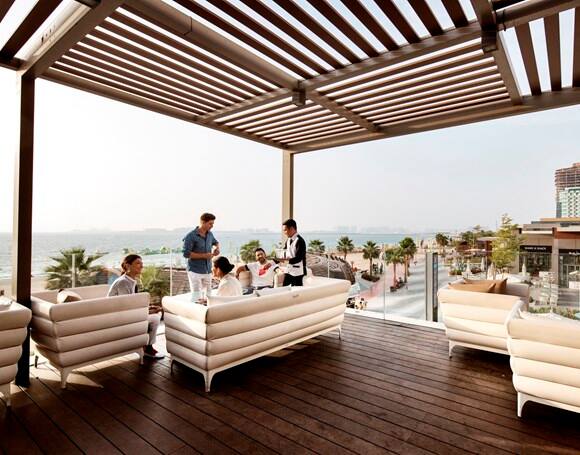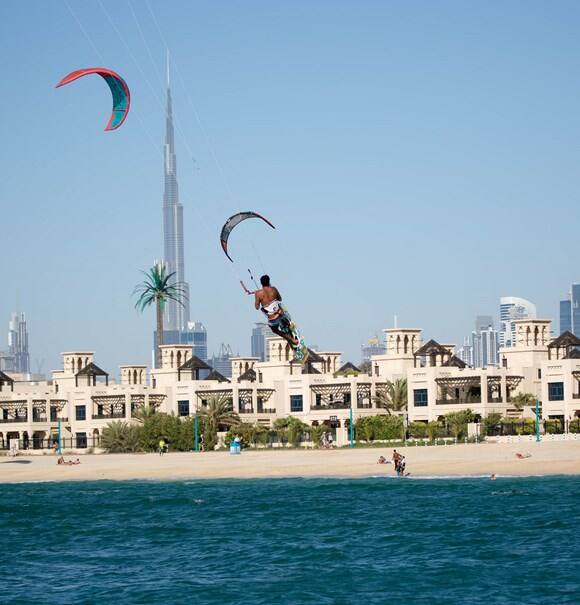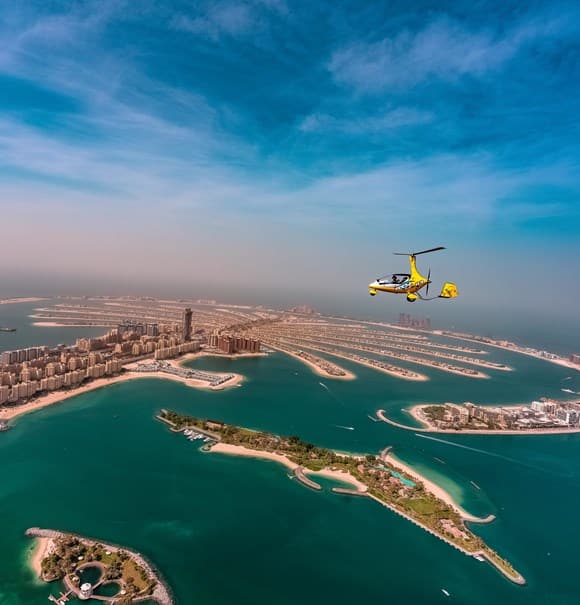 Explore Dubai
See how Dubai has evolved into the modern destination it is today
About Dubai
Home to three million people, find out how Dubai transformed into a sun-soaked modern metropolis.
Local culture & heritage
Discover the warm hospitality, rich culinary heritage and proud traditions that make up Dubai's vibrant culture.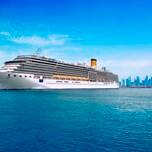 Dubai Cruise Tourism
Dubai is the cruise hub of the region, regularly adding more routes and offering a wide range of experiences for all travel styles.