Plan a business event
Over the past decade, Dubai has cemented its position as a leading business events destination, prioritising safety and the delegate experience.
Contact us now
Contact us now
Dubai for Business Events
Find out more about our team and our services.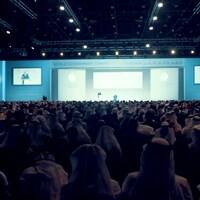 Dedicated support for business events
Dubai Business Events is the city's official convention bureau, supporting some of the world's most prestigious business events taking place in the emirate.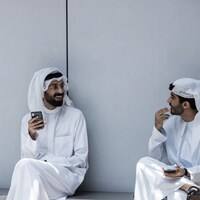 Meet the team
Meet the international talent behind the planning and execution of exceptional business events in Dubai.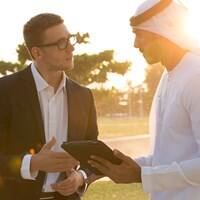 Al Safeer Ambassador programme
The Al Safeer Programme exists to both help build Dubai as a business event destination and provide industry leaders a platform to promote their industry internationally.
FAQs on events and Covid-19
The health and wellbeing of all event delegates is of utmost priority. Read our FAQs about the current Covid-19 guidelines and required precautions when planning and running business events safely in Dubai.
Read all FAQs
Covid-19 Trade Communications Toolkit
Download the complete guide outlining Covid-19 precautionary measures
Re-opening Guidelines
Detailed Covid-19 guidelines and health and safety requirements that events must meet when running in Dubai
Guidelines for Business Events
Current measures in place at venues, business events, and across the city to ensure the safety of all visitors against Covid-19
Dubai for events
Everything you need to know about planning business and leisure events in Dubai