Dubai's business landscape
As a hyper-connected pro-business hub bridging the East and the West, Dubai offers unrivalled access to the world's fastest-growing economies.
Global Gateway
An established gateway to the wider Middle East, Africa and South Asia, Dubai is a key location on the Africa-China trade development corridor, known as the 'new silk road'.
Discover Dubai as a Global Gateway
US$12.8 trillion 
GDP 
Dubai is projected to have a combined GDP of over US$12.8 trillion by 2030.
US$272 billion
Non oil trade
Non-oil trade between Dubai and Africa is valued at US$34 billion having amounted to US$272 billion over the 2011–2019 period.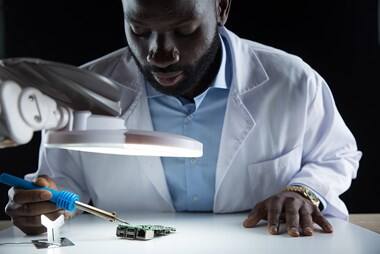 Supporting business growth
The emirate takes pride building its knowledge ecosystem to support businesses of tomorrow. Dubai also provides a dynamic business events setting, made up of global connectivity, modern hotels and venues, and great hospitality.
As a thriving global marketplace, Dubai attracts and fosters business growth. Its economy is now among the most diversified in the world, with oil accounting for less than 1% of GDP. Dubai also has a very favourable taxation regime with a commitment to transparency. The UAE has one of the lowest tax rates across its competitor countries with 'nil' rate of corporate tax and 5% VAT.
Innovative vision
The emirate's vision is to take the economy to embrace a future dominated by technological and research-based industries. The UAE continues to attract the highest levels of FDI in the world.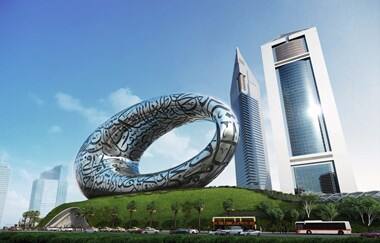 A hub for talent
Dubai is a magnet for global talent. Its pro-business environment and exceptional standard of living are just some of the reasons why Dubai has attracted some of the world's greatest talent – not just as a place to work but as a destination to bring their families.
Discover more about opening a business in Dubai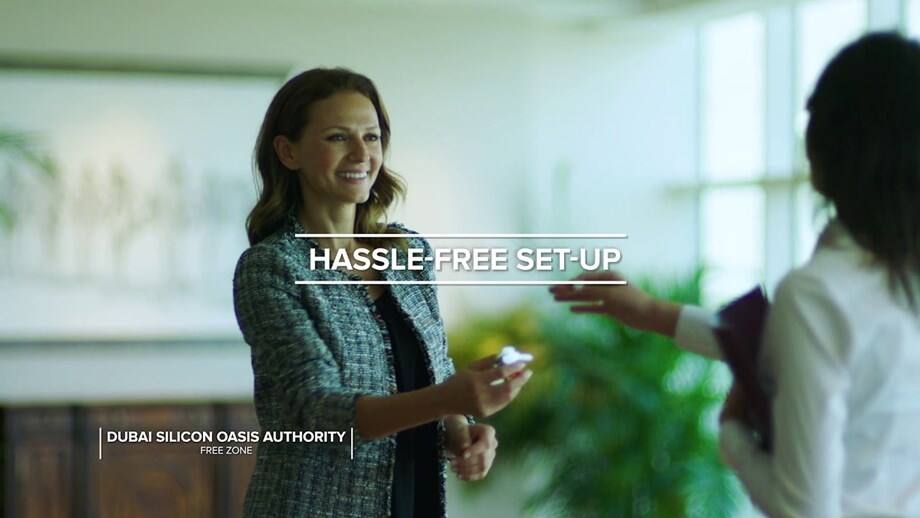 Dubai for business
Discover topics on what makes Dubai a global hub for business and investment.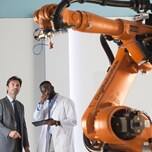 Open a business
Whether you're seeking to expand your existing operation or looking to launch a new venture, Dubai has a solution for every structure, budget and industry.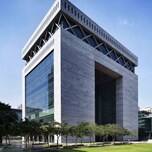 Find your business district
Dubai's specialist business districts and free zones cater to unique needs of every business sector, making the city one of the most technologically advanced business centres.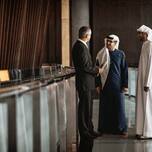 Business partnerships
From world-class venues and exhibition centres to pioneering free zones, we partner with Dubai's forward-thinking organisations to build up the city's business landscape and create new opportunities.