Company set-up options in Dubai
You can set up a company on the 'mainland' or in a free zone – here's a comparison of both options.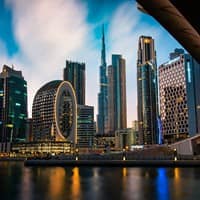 Mainland Dubai
Areas outside the free zones: the Dubai Department of Economy & Tourism (DET) manages registration and licensing of mainland companies.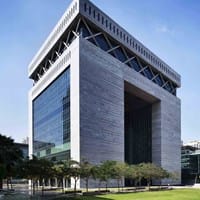 Free zones
Designated areas within Dubai, with benefits including custom duties and tax exemptions. Each zone has its own rules, regulations and authorities.
What are the differences between mainland and free zones in Dubai?
More from Dubai for business
Browse information on Dubai's business landscape and how to start or move your business to Dubai.