Setting up a business in Dubai
All the information you need to start your new business in Dubai.
Both mainland and free zone companies can be 100% owned by non-Emirati investors – but mainland companies operating in strategically significant sectors cannot have 100% foreign ownership.
Free zone companies are exempt from the UAE's 5% VAT and 9% Corporate Tax.
Choose from a range of licence types – including a Dual Licence, which allows companies in certain free zones to operate in the mainland as well.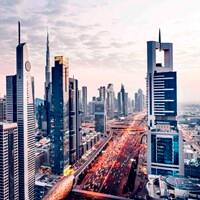 Mainland companies
Start the process of setting up a mainland company in Dubai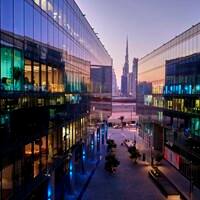 Free zone companies
Get information on starting a company in Dubai's free zones