From world-class venues to pioneering free zones, we partner with Dubai's forward-thinking organisations to build up the city's business landscape.
Discover our partners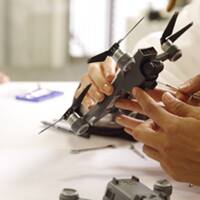 District 2020
A sustainable and thriving environment, the future-proof District 2020 community will continue to inspire and innovate.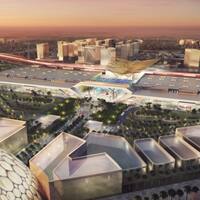 Dubai Exhibition Centre
The Dubai Exhibition Centre (DEC) is a state-of-the-art facility at the heart of Expo 2020 Dubai.
Dubai for business
Discover topics on what makes Dubai a global hub for business and investment.