Home to the world's largest banks and a fast-paced fintech sector, Dubai investment landscape continues to grow.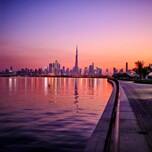 Why invest in Dubai
Dubai is a world financial hub with MEASA's leading banking sector and support for progressive fintech, AI and blockchain solutions making the city a magnet for sector investment.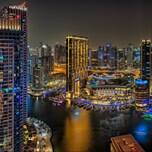 Investment options in Dubai
From equities to stocks, businesses to properties in tax-free Dubai, we break down some of the primary areas for investment.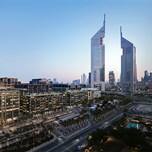 Business investment programmes
The Department of Tourism and Commerce Marketing is ready to lend interested investors from around the world a guiding hand to elevate Dubai's standing in the tourism sector.