Dubai's business landscape
As a hyper-connected pro-business hub bridging the East and the West, Dubai offers unrivalled access to the world's fastest-growing economies.
Global Gateway
An established gateway to the wider Middle East, Africa and South Asia, Dubai is a key location on the Africa-China trade development corridor, known as the 'new silk road'.
Dubai is projected to have a combined GDP of over US$12.8 trillion by 2030.
US$272 billion
Non oil trade
Non-oil trade between Dubai and Africa is valued at US$34 billion having amounted to US$272 billion over the 2011–2019 period.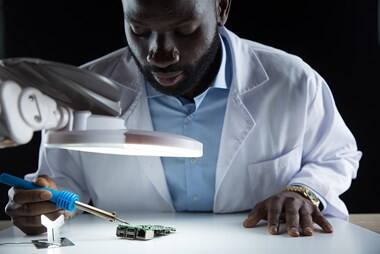 Supporting business growth
The emirate takes pride building its knowledge ecosystem to support businesses of tomorrow. Dubai also provides a dynamic business events setting, made up of global connectivity, modern hotels and venues, and great hospitality.
As a thriving global marketplace, Dubai attracts and fosters business growth. Its economy is now among the most diversified in the world, with oil accounting for less than 1% of GDP. Dubai also has a very favourable taxation regime with a commitment to transparency. The UAE has one of the lowest tax rates across its competitor countries with 'nil' rate of corporate tax and 5% VAT.
Innovative vision
The emirate's vision is to take the economy to embrace a future dominated by technological and research-based industries. The UAE continues to attract the highest levels of FDI in the world.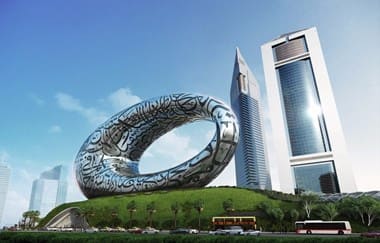 A hub for talent
Dubai is a magnet for global talent. Its pro-business environment and exceptional standard of living are just some of the reasons why Dubai has attracted some of the world's greatest talent – not just as a place to work but as a destination to bring their families.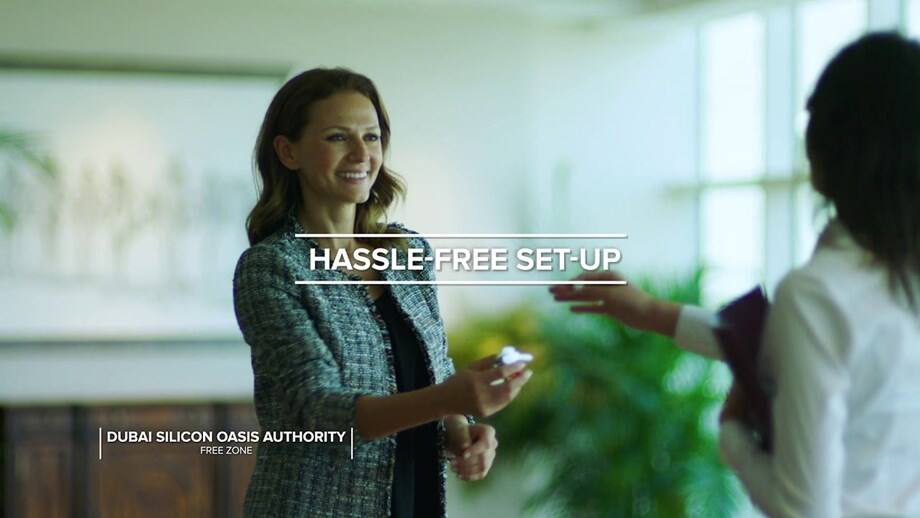 More from Dubai for business
Browse information on Dubai's business landscape and how to start or move your business to Dubai.