Fostering innovation in the logistics sector
Dubai Government's collaboration with the private sector enables world-class projects to emerge across free zones and the Dubai Silk Road.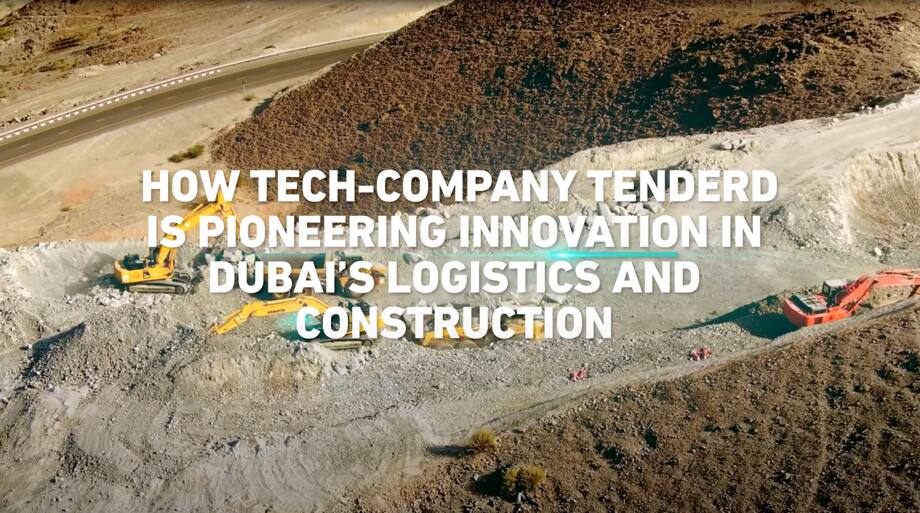 #1
MENA's most competitive economy
UAE ranked first in the MENA region in the 2021 IMD World Competitiveness Report.
UAE ranked third in the Future Readiness Economic Index 2021.
UAE ranked 10th in the Global Digital Competitiveness Report 2021.
Dubai's non-oil external trade volumes surged 31% year-on-year (YoY) in the first half of 2021 to be valued at US$196.6 billion.