Affordable Dubai
Indulge in Dubai's affordable luxuries
Whether you're looking to treat yourself or your loved ones, here are some of the best Dubai experiences that won't dent your bank balance.
Whether you're looking to treat yourself or your loved ones, here are some of the best Dubai experiences that won't dent your bank balance.
Enjoy brilliant budget food across the city
While you certainly can spend a fortune on a meal in Dubai, there's absolutely no need to – and in fact many of the city's most interesting restaurants can provide a fantastic feast at a bargain price. See our list of some of the best budget eateries in Dubai below, along with some of the best lunches under AED100 – and also check out places like BB Social Dining which runs regular promotions, with prices belieing its DIFC location.
Stock up on saffron at the Spice Souk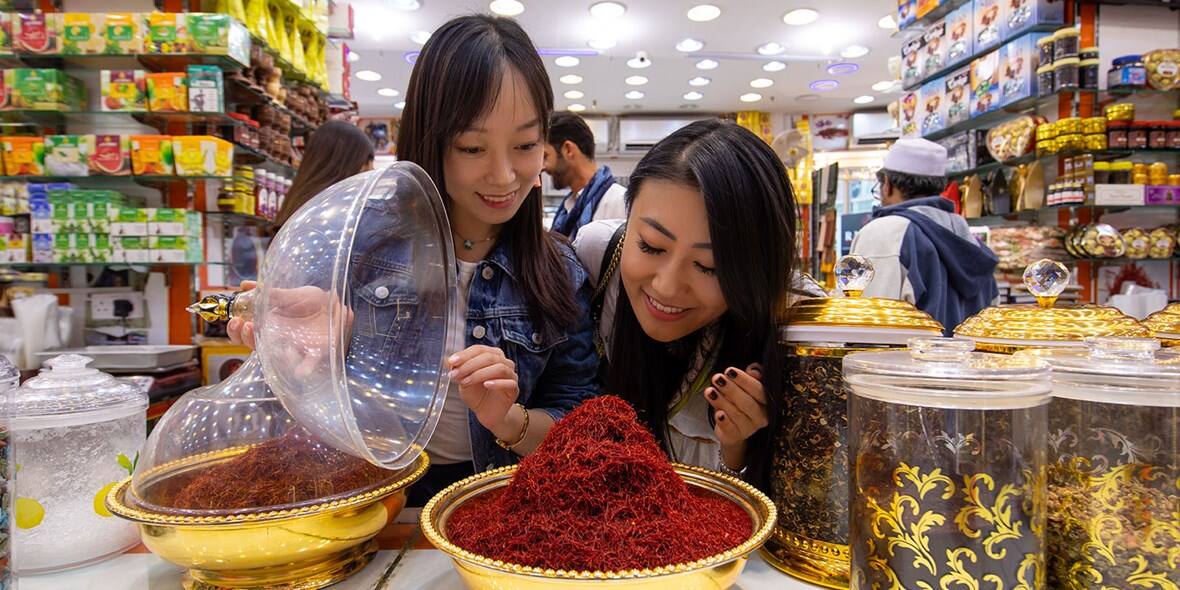 More expensive per ounce than gold, the fiery-hued saffron spice derives from the purple crocus flower. Its hefty price tag is due to the laborious nature of the harvesting process, and relative scarcity in the global market. However, at Dubai's own Spice Souk, by the Creek in Deira, you'll find that saffron is very affordable. Here, haggling is not only welcome, but expected, and you can buy high-quality saffron for anywhere between AED10 and AED30 per gram. There are plenty of other exotic ingredients to discover here too, including dried flowers, tangy Arabian sumac and more.
Apps and passes can bring big savings
There are plenty of apps and websites to help you save. Buying the Entertainer app gives access to its two-for-one vouchers for a wide variety of upmarket spots, including the Park Hyatt's Amara Spa, fine dining restaurants like Zheng He's, family activities and luxury hotel stays – enjoy up to 50 per cent off. Another great way to save is with a city pass, which can offer huge discounts on popular attractions. And don't forget to check out Visit Dubai's exclusive deals and offers too, with additional savings at top attractions.
Seek out a five-star spa session at Armani Hotel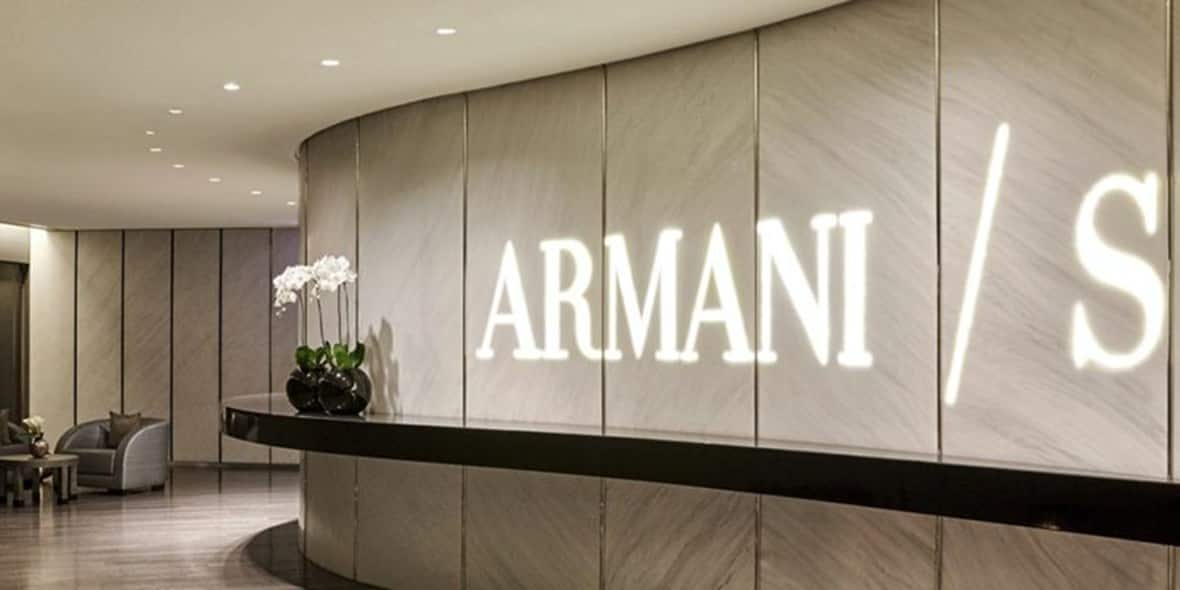 The sleek, modern interiors of the low-lit Armani/SPA ooze luxury – plus it's located in the famed Burj Khalifa. Take advantage of the spa's Couple's Celebration, a 50-minute weekday experience that takes place in a private treatment room. It includes a scrub, wrap and massage for just AED690 per couple. Remember, many spas across Dubai host regular promotions, so it's worth calling ahead to see what deals are on at your favourite pampering spots.
Save on preloved fashion finds
Al Quoz fashion boutique Retold has a careful edit of preloved finds ranging from high street bargains to designer label steals, each selected by founder Sian Rowlands. By encouraging people to buy second-hand clothes instead of brand new outfits, Rowlands hopes to reduce the UAE's carbon footprint and encourage customers to cut out fast fashion and invest in well-made pieces that will last. Designer fans looking for a bargain should also check out Dubai Outlet Mall and The Outlet Village for discounted high-end finds.
Glam blowouts at Be Bar
The co-owner of this women-only hair salon trained in Los Angeles and it shows, with happy clients walking out with red carpet-ready locks. Blow-dries are the forte at Be Bar – from glam vintage curls to effortless beach waves, with each blowout including the best mini head massage in town and luxe brands for washing and conditioning precious locks. Head here before brunch or dinner to get a glamorous hair makeover, starting from just AED148 (and with plenty of special offers, including discounted blow drys on Mondays).