Dubai is a city that needs to be seen to be believed. Find out all you need to know about the place of endless possibilities.
Your journey starts here
See how Dubai evolved into the modern destination it is today.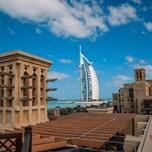 About Dubai
Home to three million people, find out how Dubai transformed into a sun-soaked modern metropolis.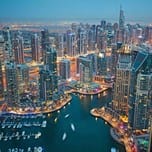 Neighbourhoods in Dubai
Every district tells a story – get ready to explore all the highlights in the dynamic city of Dubai.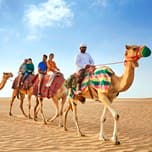 Local culture & heritage
Discover the warm hospitality, rich culinary heritage and proud traditions that make up Dubai's vibrant culture.