Food & Drink
Taste Dubai's best Emirati food
Eat like a local at restaurants serving traditional recipes and inspired fare.
Eat like a local at restaurants serving traditional recipes and inspired fare.
3
SMCCU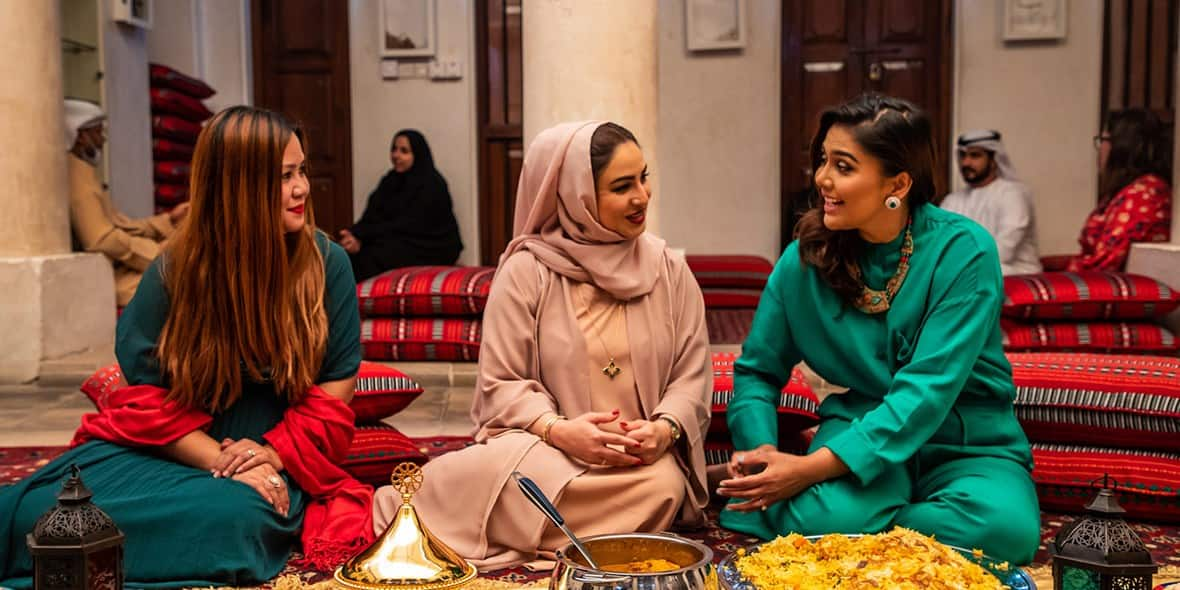 Located in Al Fahidi Historical Neighbourhood, the Sheikh Mohammed Centre for Cultural Understanding (SMCCU) is a great place to sample the full variety of authentic Emirati cuisine, while learning about the local culture at the same time.

Through its regular programme of tours and lectures, visitors can tuck into breakfast, lunch or dinner feasts. Relax on the cushioned floor in the courtyard of the once merchant house as dishes – prepared using age-old recipes – are laid out to share, thus preserving the traditions and customs of the Bedouin meal.
Order: Traditional Arabic coffee, served in small finjaan cups from the traditional dallah pot.
4
Al Fanar Restaurant & Cafe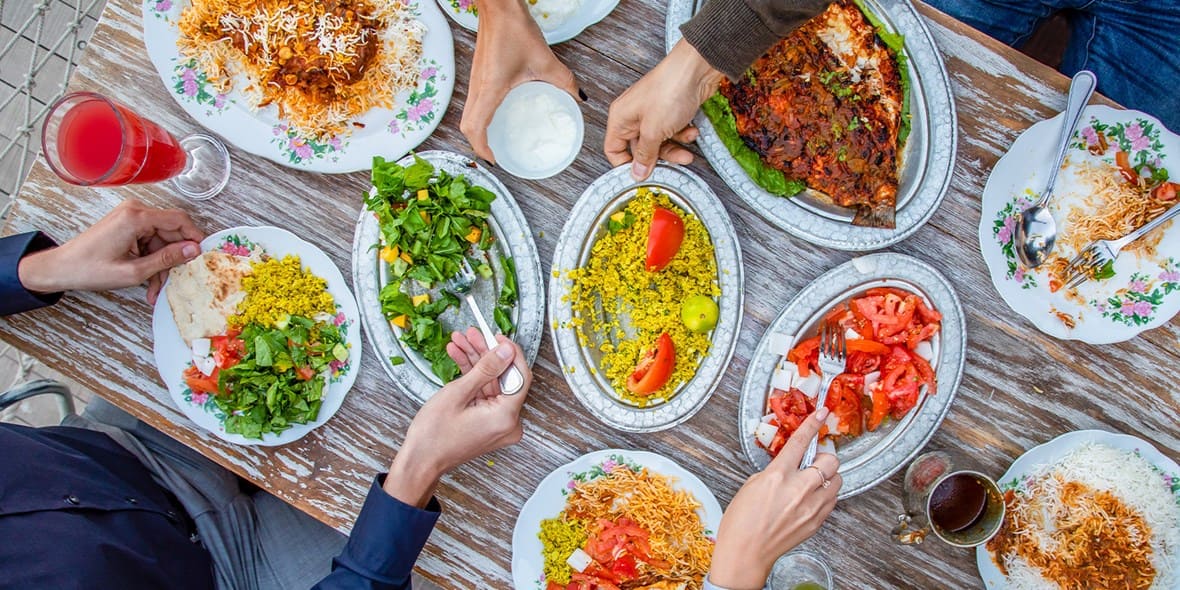 With several outlets dotted across the UAE, this popular restaurant offers a faithful recreation of old-world Arabia with rustic style decor, complete with traditional wind tower designs, vintage lanterns and life-size Bedouin statues.

With a varied menu to match, featuring Emirati classics such as maleh nashef (salted fish in tomato sauce) and jesheed (baby shark with Arabic spices), Al Fanar offers a quintessential Arabic dining experience.
Order: Al Fanar's shorbat adas, a delicious and delicately-spiced lentil soup.
5
Siraj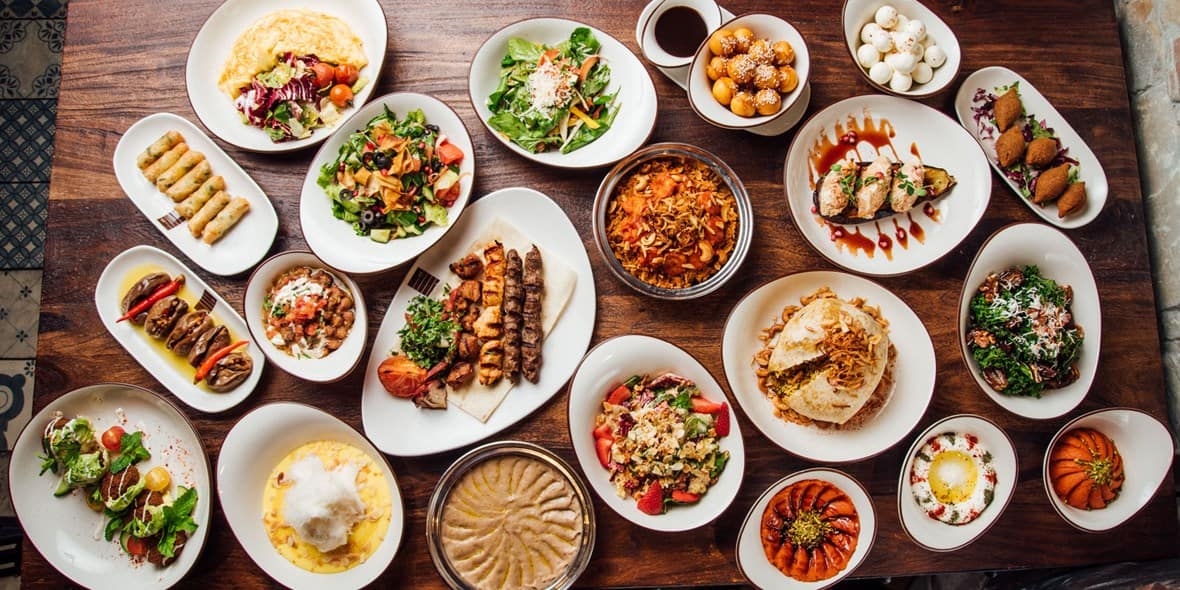 Imposing arches, Arabic calligraphy and equestrian-themed sculptures all come together to evoke an Arabian Nights-style ambience at this Downtown venue.
Food at Siraj in Souk Al Bahar, is a modern reimagining of Emirati-Levantine flavours – think warm date and kale salad, lobster kibbeh (stuffed dough balls), chicken biryani served in a flatbread parcel, or mouhalabiya (Lebanese milk pudding) served with indulgent 24-karat gold honey.
Order: Perfectly grilled saffron prawns, marinated with just the right amount of spice.
7
Al Khayma Heritage Restaurant