Plan your trip, find advice on how to prepare, and get all the information you need before your Dubai holiday.
Quick tips

Follow these essentials
Arriving in Dubai
Most nationalities can simply get a visa on arrival at the airport but visitors should check their
visa requirements
before arriving. Both Dubai International Airport (DXB) and Dubai World Central (DWC) have a range of helpful facilities and public transport options.
Money changing facilities and taxis are readily available, as well as car rental services, convenience stores and information desks for general queries.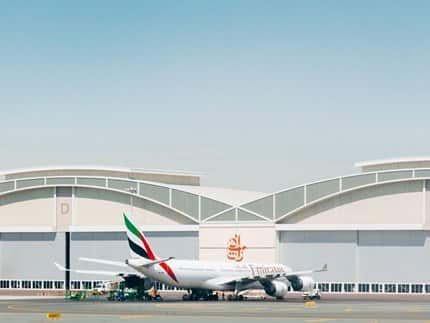 Currency
The currency in Dubai is the dirham, which is shortened to AED (United Arab Emirates Dirham). One dirham is divided into 100 fils. The dirham has been pegged to the US dollar since 1997, meaning the exchange rate never changes. One US dollar is worth AED3.67.
Small bottle of water: AED1.5 (50 cents)
Big Mac: AED16.75 (USD4.5)
Biryani: AED13 (USD3.5)
Shawarma wrap: AED5 (USD1.4)
Short taxi ride: AED12 (USD3.3)
Dubai Metro (3 zones): AED5.8 (USD1.6)
Cinema ticket (standard): AED35 (USD9.6)
Abra ride across Dubai Creek: AED1 (USD27 cents)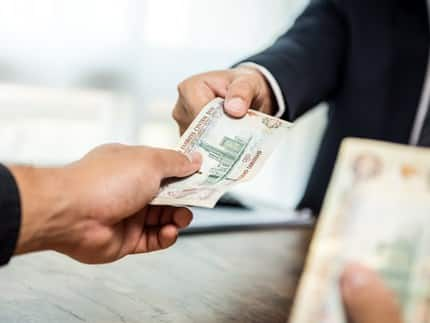 The weather
With a coastal location on the Arabian Peninsula, Dubai enjoys a warm climate all year. The 'winter' months last from October to May with warm temperatures ranging from 20–35°C (68–95°F).
The summer season lasts from June to September with hotter temperatures reaching the mid-40s (~110° F) – and the city's wide range of indoor and outdoor facilities and attractions ensure Dubai is a year-round destination.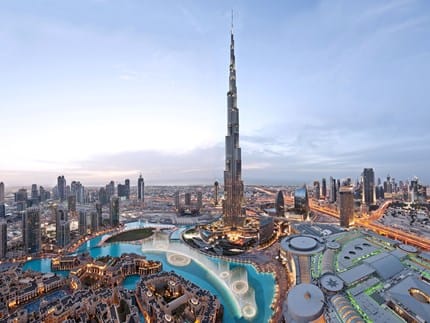 Wi-Fi in Dubai
Navigating around the city, reading restaurant reviews and checking in with friends around the world – we all need to stay connected. You will receive a free prepaid SIM card from telecom operator, Du, on arrival at the airport. You can also check out the competitive roaming and data packages from Etisalat, Du and Virgin Mobile. Safe public Wi-Fi is available across the UAE at many top destinations. Simply sign up and surf away.
Learn more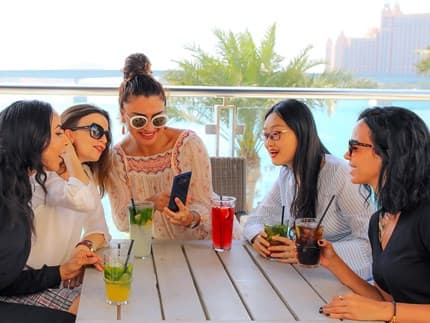 Embassies & consulates
Nearly 100 foreign embassies are located in Abu Dhabi, the UAE's capital city, and Dubai is home to around 80 consulates. Embassies and consulates are typically open Monday to Friday (the UAE working week) and are closed on Saturdays and Sundays, as well as all public holidays of both the UAE and the embassy's home country. Opening times may vary so please check official websites, make appointments where possible, and arrive early with all the relevant paperwork.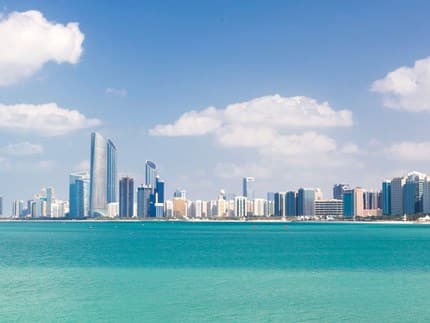 Emergency numbers
In case of emergencies while on holiday in the UAE, call:
Visitors may also find these numbers helpful: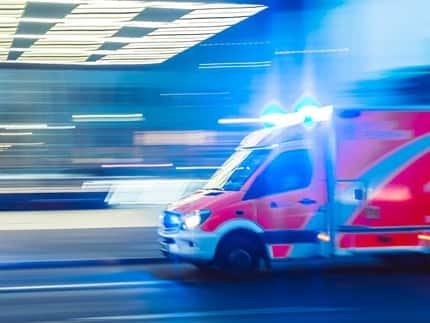 What you need to know

Your questions, answered
Dress code
Greetings & etiquette
Languages
Medication
Tipping
Do you have a question? Get in touch with us directly and we'll be glad to help.
Department of Economy and Tourism
One Central, building 2, 4th floor PO Box 594 Dubai, United Arab Emirates
Office hours:
Monday - Friday 08:00 - 18:00
Email us
Send in your queries to
Start planning
Find a range of essential information – from basic customs to hotels, restaurants, public transport and discounts.