Sights & Attractions
Top hotspots to explore in Al Quoz
Witness the magic of art and creativity unfold on the streets of Al Quoz.
Witness the magic of art and creativity unfold on the streets of Al Quoz.
1
Feel inspired at Alserkal Avenue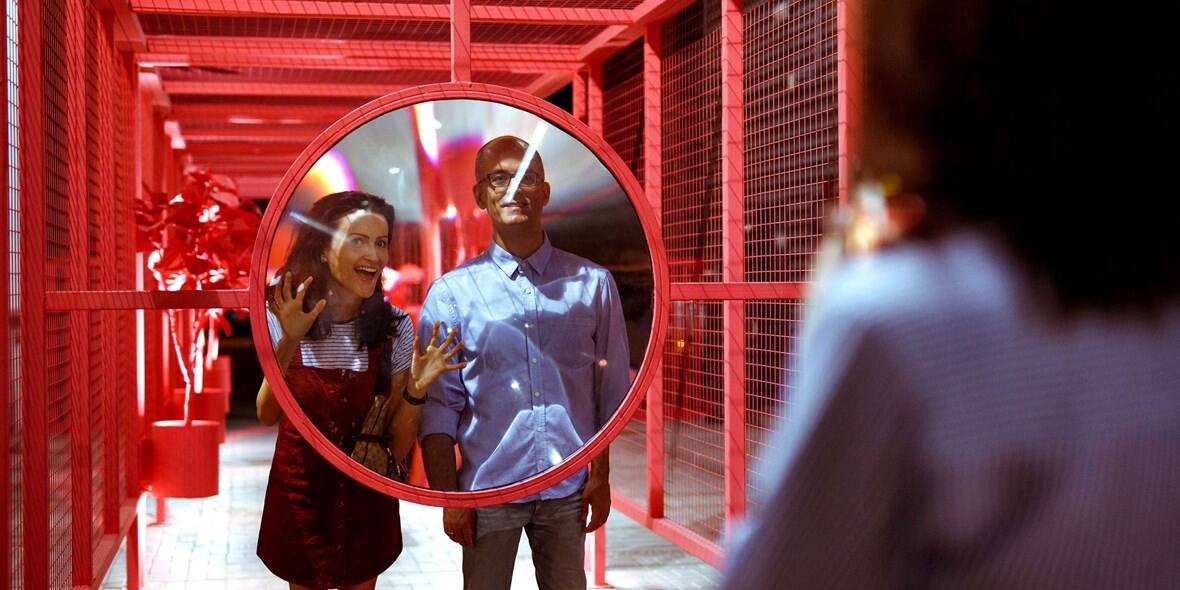 Head to Alserkal Avenue, an arts and culture hub with over 60 art, design, retail, dining and creative spaces housed in giant warehouses. This is one of the best places to witness Dubai's trendy art scene with popular galleries such as the Green Art Gallery that specialises in contemporary work from the region, and Leila Heller Gallery that impresses with a packed schedule of talks and workshops by leading artists, in addition to thought-provoking exhibitions and movie screenings. Afterwards, refuel with a bite to eat at one of the venue's independent cafes.
2
Dine at Tom & Serg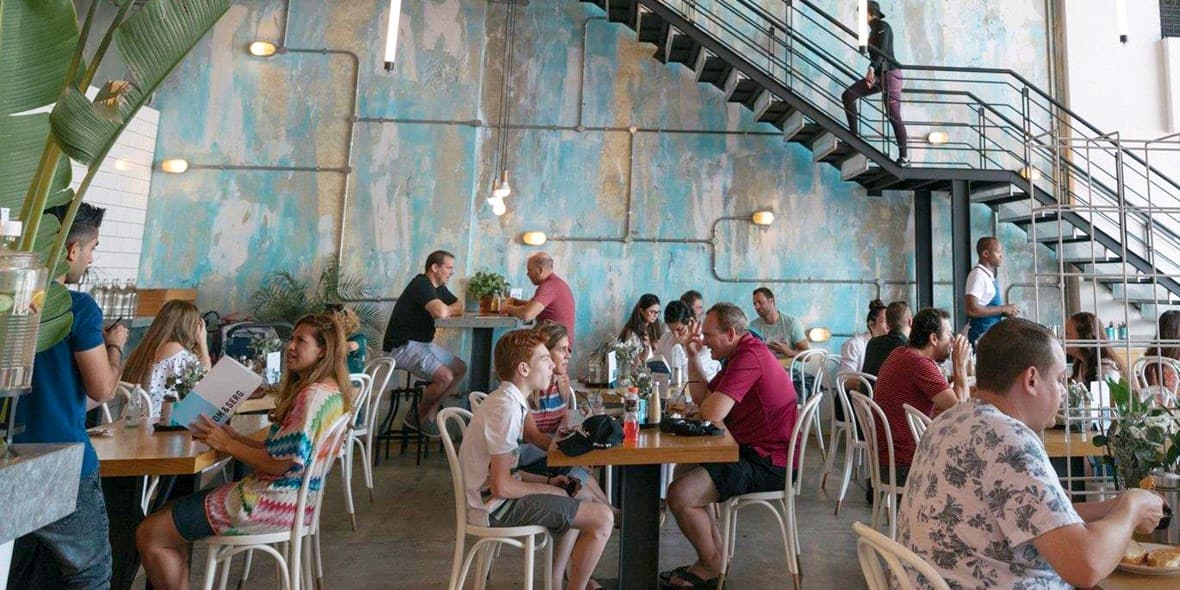 While Al Quoz has a small selection of dining options, you can rejoice for the existence of Tom & Serg. One of Dubai's most fashionable cafes, the focus here is on using fresh, seasonal produce. The setting is casual cool with plenty of natural light, high ceilings and an open kitchen, coupled with some of the friendliest service in the city. It's easy to see why this cafe is one of the most popular spots for locals to enjoy laidback gatherings. If you love caffeine, don't forget to try a steaming cup of hot coffee, as the baristas here are some of the best in the business.
3
Shop at The Courtyard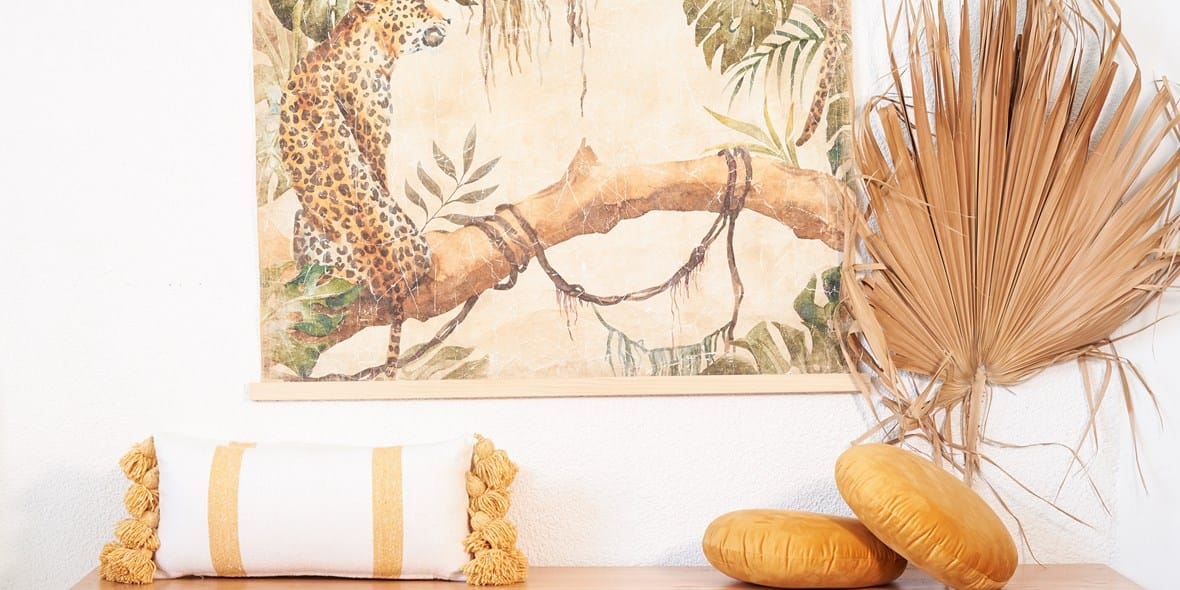 4
Jump around at Bounce Dubai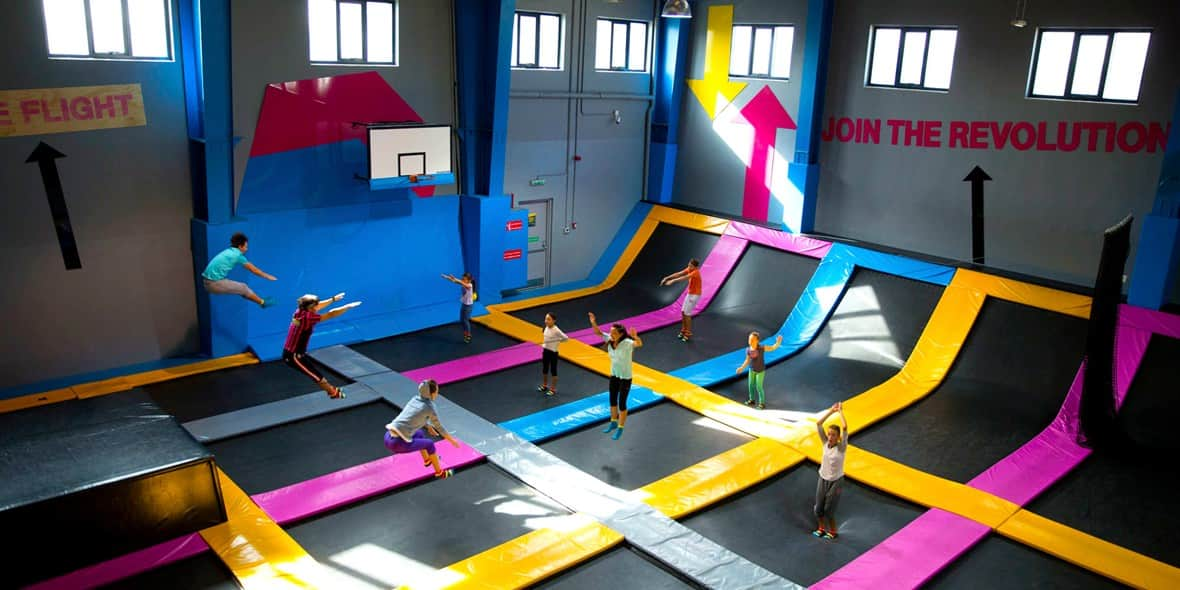 Got some energy to burn? Show off your freestyle moves at Bounce trampoline park in Al Quoz. The venue's free jumping arena is a popular draw with 50 interconnected floor and wall trampolines. Hop, roll and bounce to your heart's content, and get some photos clicked while you are at it. If you're up for a challenge, try a game of dodgeball with friends as you all try to keep your balance. Alternatively, waste no time to dive straight in with Bounce's zip lines and speed slides – there's plenty to keep visitors of all ages entertained.
5
Plan playtime at OliOli
Visit OliOli with your little ones for an unforgettable day full of fun and adventure. This experiential play museum features eight galleries and over 40 exhibits designed by leading educators, artists and developmental psychologists. Allow your children's imaginations to soar as they build airplanes and rockets, let them flex their fine motor muscles monkeying around Toshi's Nets, or capture them smile as they splash around the 'water gallery', complete with ball cannon exhibits, vortexes and rain. There's also an onsite cafe serving up healthy fare daily, including fresh salads, wraps and vegetarian dishes.