Shopping
Where to find Dubai's best beauty buys
Splurge on make-up and more, from local brands and boutiques to the city's favourite beauty stores and salons.
Splurge on make-up and more, from local brands and boutiques to the city's favourite beauty stores and salons.
1
Faces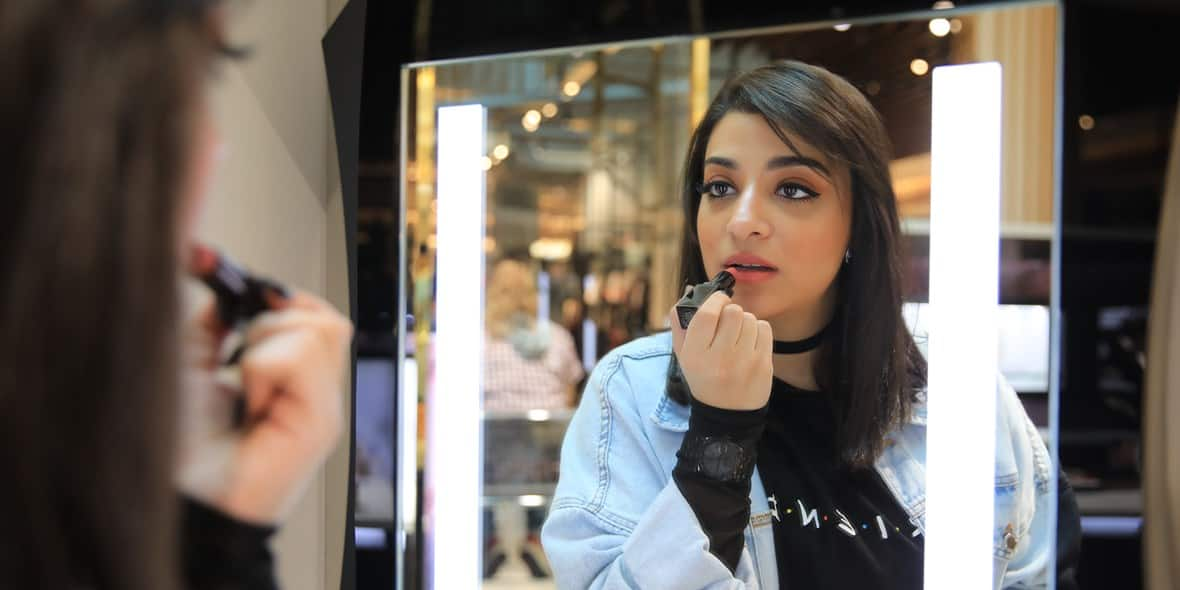 Formally known as Wojooh, Faces is one of Arabia's leading beauty stores, stocking brands like Benefit, Elizabeth Arden, Guerlain and Dior. The Wow by Wojooh line presents perfect souvenirs with breathe-in nail polish as well as lipsticks and eye shadows in striking shades. From lip balm, bronzer, perfume and hair mist for ladies, to beard oil and aftershave for men, you're sure to find what you need here. 
2
Mikyajy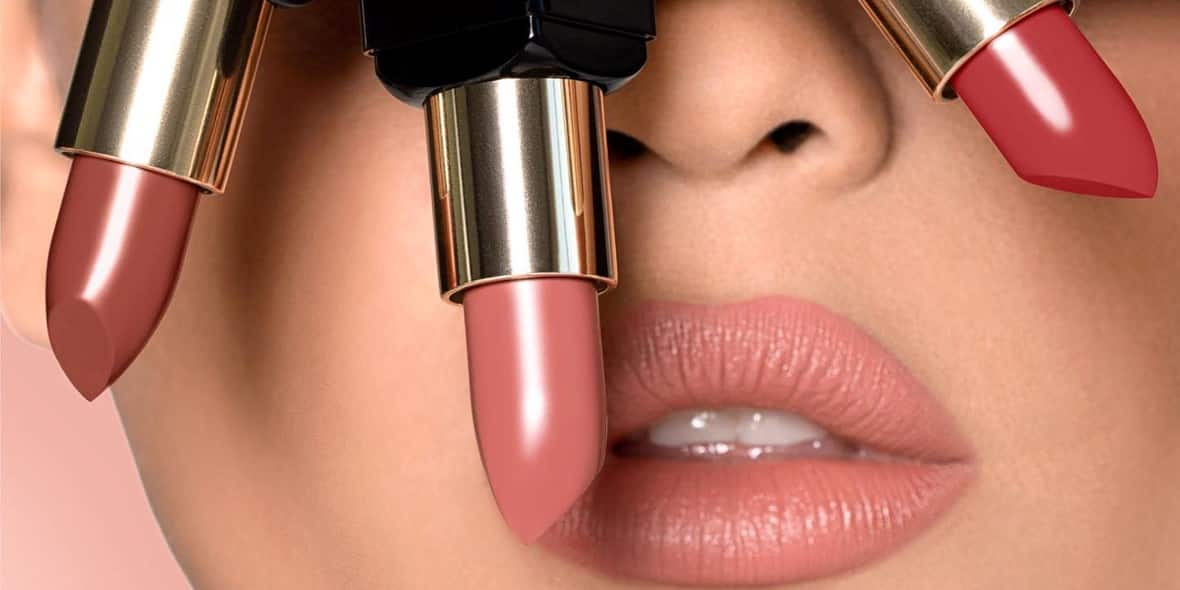 Mikyajy's trend-orientated lines include foundation, mascara, eye shadows and lip colours in fashion-forward shades and luxe-look packaging. Their blacker-than-black kohls are water- and humidity-proof, perfect if you've got a long day ahead of you. Another bestseller from the brand is the 22K matte lipsticks line, available in 30 striking shades. The lipsticks glide on with ease, so you can flaunt the intense matte, yet luminous finish without any dryness.
3
Huda Beauty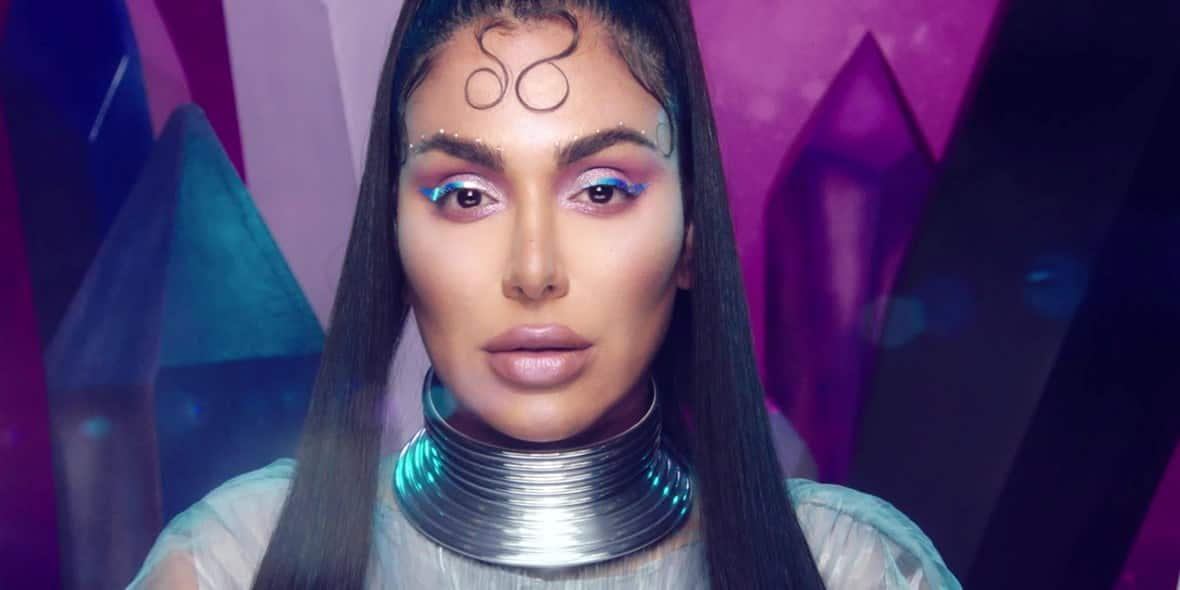 Flawless foundation is a must-have, but many women know that the secret to the perfect dewy complexion is finding the right concealer. Huda Kattan, local blogger-turned-makeup queen, is one of the elite Arab entrepreneurs to see her brand stocked in Sephora stores. The much-loved line offers a premium range of concealers to brighten your under-eyes in minutes and banish skin imperfections. Founded with her sisters Alya and Mona Kattan, Huda Beauty began as a popular brand for false lashes worn by the likes of Kim Kardashian, and has now expanded to a full make-up and skincare range. 
5
Maria Dowling
When it comes to hair, our city has some great salons. Trust Maria Dowling, the Queen of Colour, for the perfect change to your hairstyle – but remember to book a hair consultation as far in advance as possible. You can even recreate salon hair without leaving the house by purchasing from Maria Dowling's at-home line, which directly addresses the issues desert-dwellers encounter in Dubai. Use her deep-cleansing Hair and Scalp Clay for the perfect antidote to a sleek mane, recapturing softness.
6
Lamise Beauty
It's no secret that K-beauty – an abbreviated term for Korean skincare products – has a cult following, and for good reason. Focusing on scientifically-proven (and sometimes intriguing) natural ingredients that are healing for the skin, K-beauty is the globally trending alternative for make-up that may also help with that elusive inner glow. Korean cosmetics are well-loved in Dubai too, with popular stores like Lamise Beauty offering all the best brands to set your look, from LUNA to Holika Holika. Shop for matte or dewy lip tints, brow makers, eye shadow palettes and more, with exciting offers to check out. Other K-beauty concepts in the city include K-SECRET and Beauty Korea Dubai.
7
Nina Ubhi Cosmetics
Lush lashes are everywhere, and they are here to stay! Helping the cause for a fuller lash line is Dubai's own Nina Ubhi. An award-winning make-up artist, Nina has combined her passion for creativity and glamour with an entrepreneurial drive through her popular range of false eyelashes. Available at retailers like Apotheca Beauty, Watsons and Saks Fifth Avenue, these light and feathery beauty accessories are designed to enhance natural features and are comfortable to wear. The lashes come in varying styles, as part of the Classic or premium Mink collections.