Arts & Culture
The best art galleries in Dubai
Much like its residents, Dubai's art world is a melting pot of cultures. Here are some of the best art galleries in Dubai to inspire you.
Much like its residents, Dubai's art world is a melting pot of cultures. Here are some of the best art galleries in Dubai to inspire you.
1
XVA Gallery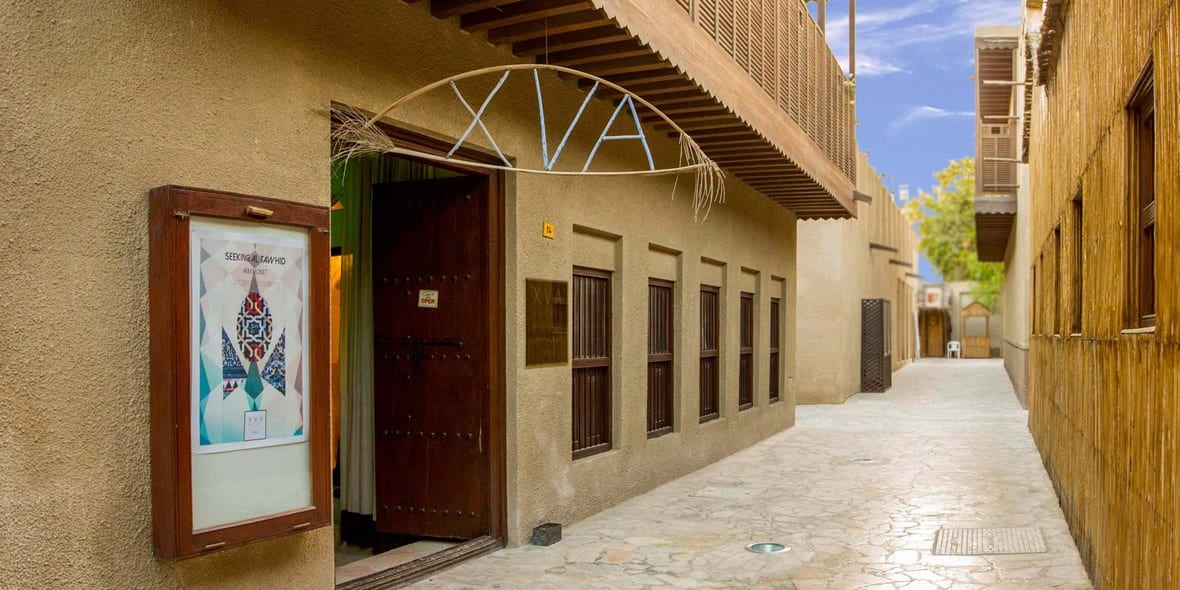 Tucked away in Al Fahidi Historical Neighbourhood, 
XVA Gallery
 focuses on contemporary artists from across the Arab world and the Indian subcontinent. In its courtyard, emerging and established names share a space on rustic walls, and the gallery is as charming as the pieces on show. Its architecture reflects Emirati heritage from the mid-19th century, and the collections display a range of disciplines, from paintings and sculptures to installations and photography. It neighbours a hotel and cafe, for the best of art and Arabian hospitality.
2
The Third Line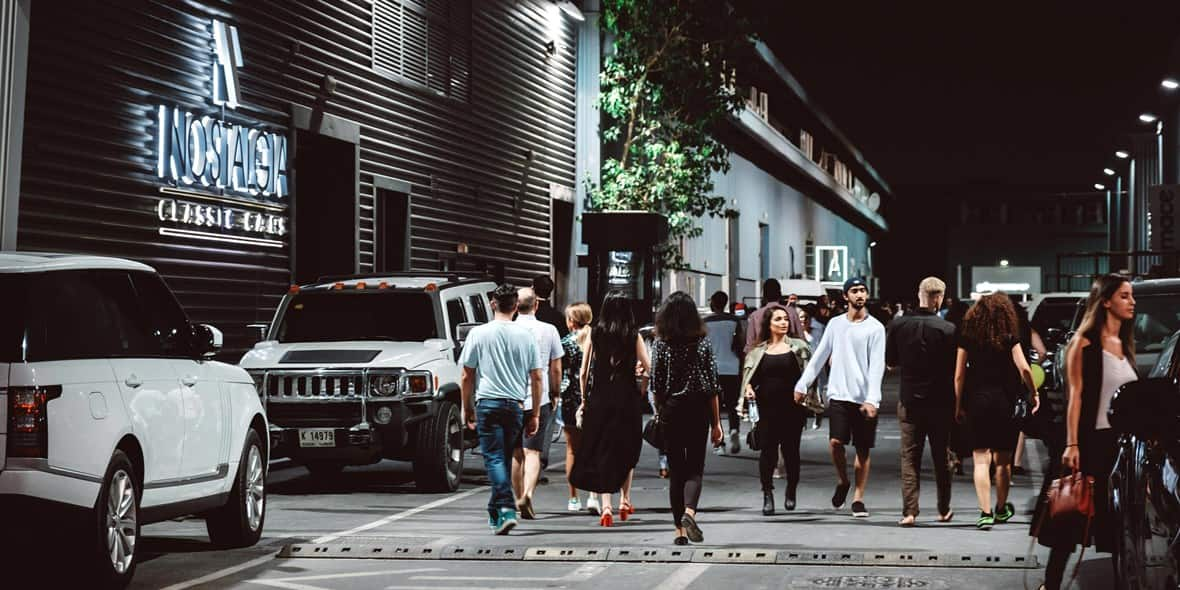 Put your finger on the pulse of the regional art scene at 
The Third Line
 in the industrial art neighbourhood of Al Quoz. Since 2005, it has spearheaded the careers of contemporary artists from across the region. Iraq's Hayv Kahraman, Lebanese photographer Fouad Elkoury and Kuwaiti visual artist Tarek Al-Ghoussein are but some figures who found a platform at this warehouse. Modest, airy and focusing exclusively on the art within, the gallery is perfect for connoisseurs looking to refresh their knowledge on noteworthy figures in the Arab world.
3
Jameel Arts Centre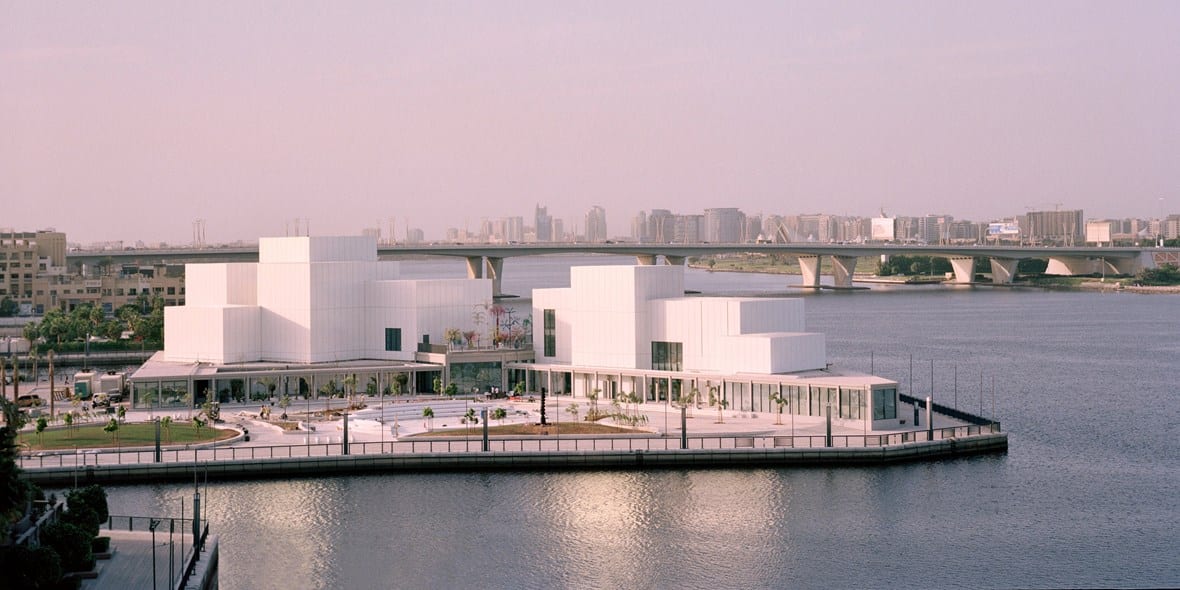 Located on the Jaddaf Waterfront, along the Dubai Creek, Jameel Arts Centre exhibits contemporary art alongside a schedule of community workshops and events. Explore three floors of gallery space displaying works from the Arab world and South Asia, a research library and eight gardens, including one for commissioned projects. Vibrant art lives within the centre's minimalist architecture, while the outdoor Jaddaf Waterfront Sculpture Park shines a spotlight on site-specific creations.
4
Miraj Islamic Art Centre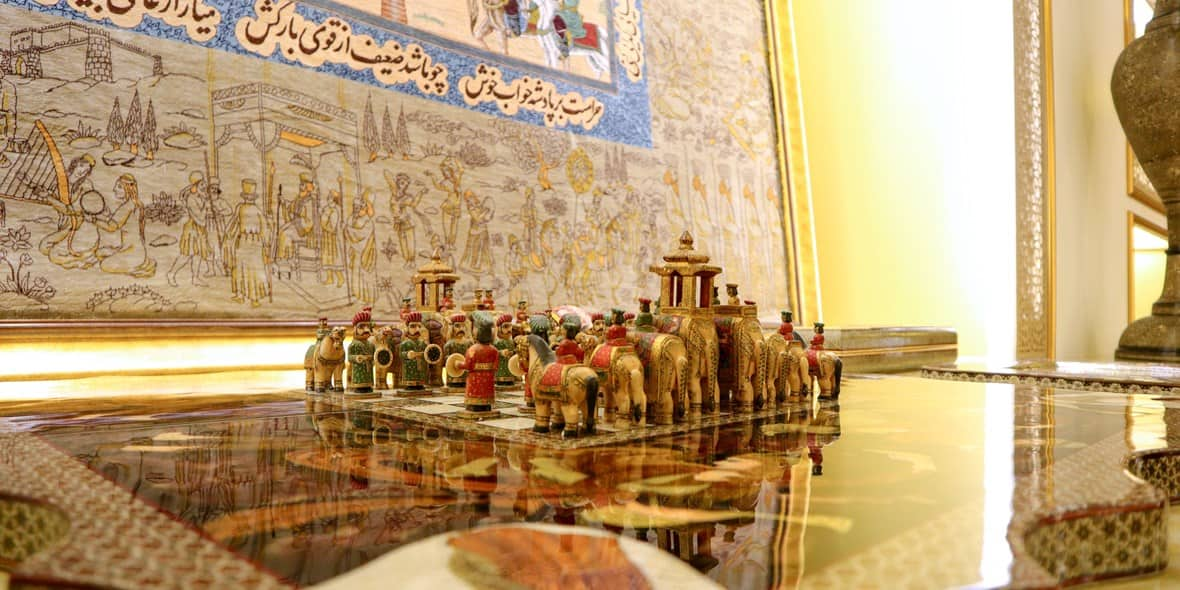 For anyone interested in Islamic culture and art, the Miraj Islamic Art Centre is a necessary stop. From ornate artefacts to calligraphic sculptures and paintings, this institution showcases rare works displaying the breadth of Arab artistry. See illustrations that embody the spirit of faith, telling stories of Laila-Majnu, the Arabian Romeo and Juliet, and adventures of Alexander the Great. Expressive carpets and tapestry depicting century-old techniques are on display, as are fabrics embedded with precious stones and metals. The centre is a short walk away from Kite Beach, so plan an afternoon of sun and inspiration soon. 
5
Elmarsa Gallery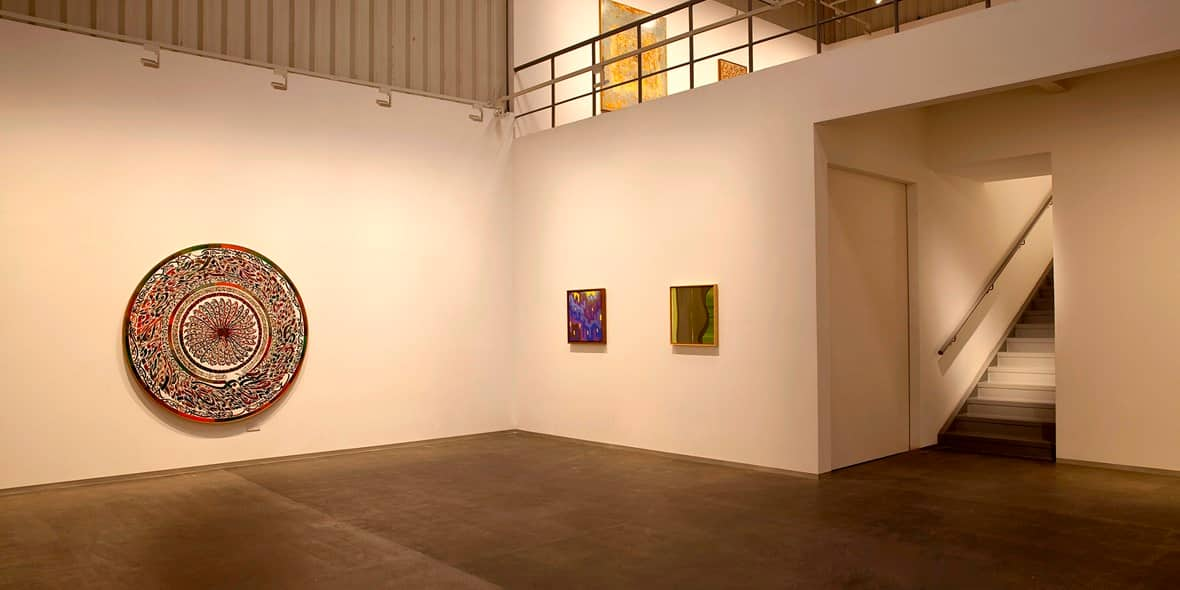 Originally from Tunisia's coastal town of La Marsa, Elmarsa promotes modern and contemporary North African art and is one of the many remarkable galleries that make up Dubai's industrial creative hub, 
Alserkal Avenue
. It is as much a platform for viewing as it is for facilitating dialogue across the Arab world's social, artistic and cultural spheres. Expect to see works by Algerian icons Baya Mahieddine and Abdelkader Guermaz, Tunisia's Aly Ben Salem and more, alongside colourful pieces depicting folk art traditions and innovative techniques.
6
THE WORKSHOP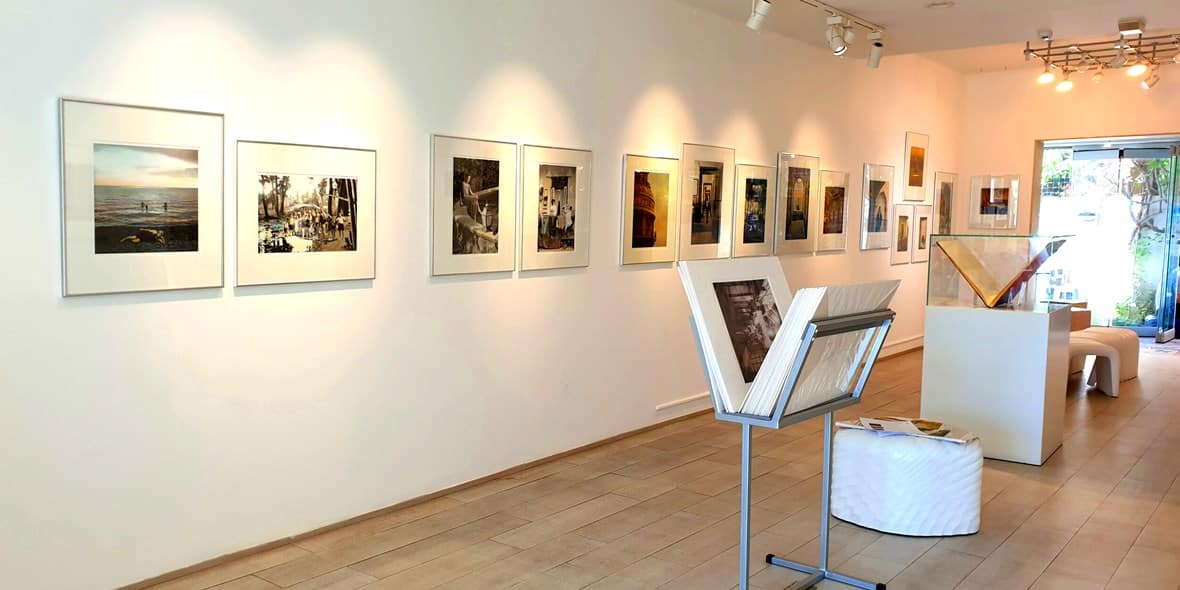 For something low key and local, THE WORKSHOP is a grassroots concept store and creative space. In a two-storey villa opposite Boxpark, it houses a cafe, home decor store, interior design studio, library and the Fann À Porter gallery. Here, works by international and regional artists offer creative distraction alongside a busy schedule of exhibitions, non-profit events, auctions and community programmes. There's always something abuzz at this gallery, where you can also find expert art consultants to help expand your personal collection.