Food & Drink
Feast with ready to grill barbecue boxes
Enjoy a hassle-free picnic in the great outdoors thanks to Dubai's talented grill masters.
Enjoy a hassle-free picnic in the great outdoors thanks to Dubai's talented grill masters.
1
SALT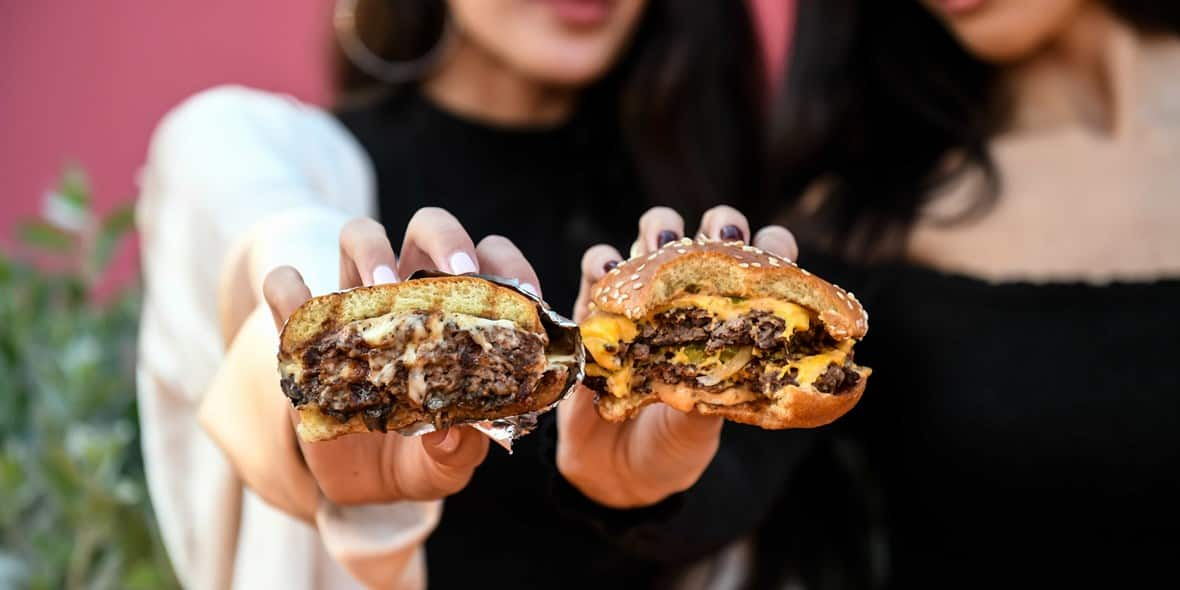 SALT's grill experts have a DIY barbecue box that's filled with the best, so all you need to worry about is deciding where to fire up in the city. Expect 10 fresh wagyu beef patties and super soft sliders, with a selection of toppings – lettuce, pickles, onions, tomato, jalapeños and cheese slices that melt perfectly. SALT's three irresistible sauces are part of the pack too.
2
BBQ BOX
Ideal for those who want to feast, the BBQ BOX offers burger packs filled with 100% organic beef patties, fresh chicken and vegetarian alternatives. If you're not a fan of burgers, there's also boxes for marinated meat skewers, shawarma, coffee shots and sweet treats such as Arabic kunafa and ice cream. Available for delivery only, everything arrives in a specially-insulated cool box.
3
Mohalla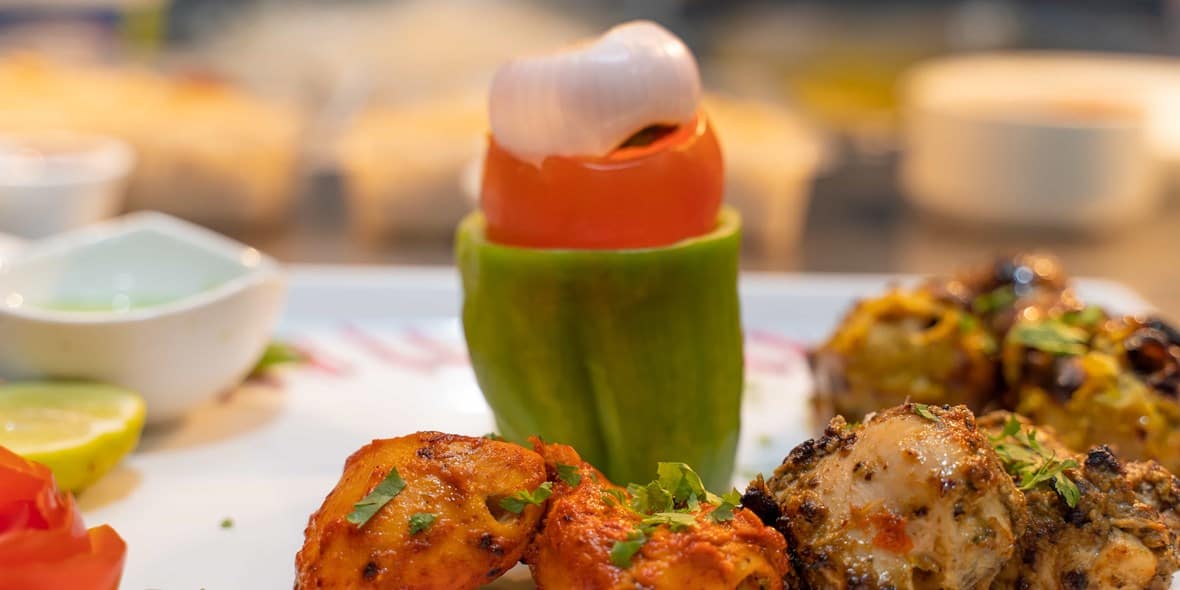 A homegrown Indian restaurant at Dubai Design District, Mohalla serves up comforting street food. This season they've prepared barbecue boxes that star 24-hour marinated meats, including chicken tikka, chicken kebabs and fresh prawns. It's accompanied by delicious chutneys and flatbreads so you can enjoy wraps, packed with flavour, in the Dubai sunshine.
4
The Mattar Farm Kitchen
Dubai's legendary pitmaster serves up smoked favourites from The Mattar Farm Kitchen. Think perfectly-seasoned wagyu brisket, juicy chicken, smoked lamb, spicy sausages and more, accompanied with a superb selection of sides. Since most of Mattar's signatures are slow-cooked, you'll need to place orders online 24 to 48 hours in advance. Trust us, it's worth the wait.
5
CarniStore
A popular online butcher and smokehouse, CarniStore ups the grilling stakes with prime steaks. The aptly-named 'ultimate carnivore' box comes with premium ribeye, skirt and picanha steaks, as well as seasoned lamb chops. There's even a box just for Philly cheesesteaks with all the trimmings, including melty cheese, caramelised onions, truffle mayo and soft hoagie rolls.
6
Fabrique
From the expert team behind successful culinary pop-up Sausage Fabrique, this deli and butcher shop at Jumeirah Lakes Towers presents an artisan take on barbecues. The sausage box is a bestseller, featuring spicy Italian, Mexican chorizo, South African boerewors and more. You'll also want to try specialist cheese and charcuterie selections at the store too.