Shopping
Your guide to made-to-measure fashion in Dubai
Let these bespoke and stylish items make a statement just for you.
Let these bespoke and stylish items make a statement just for you.
1
Sparkle like the stars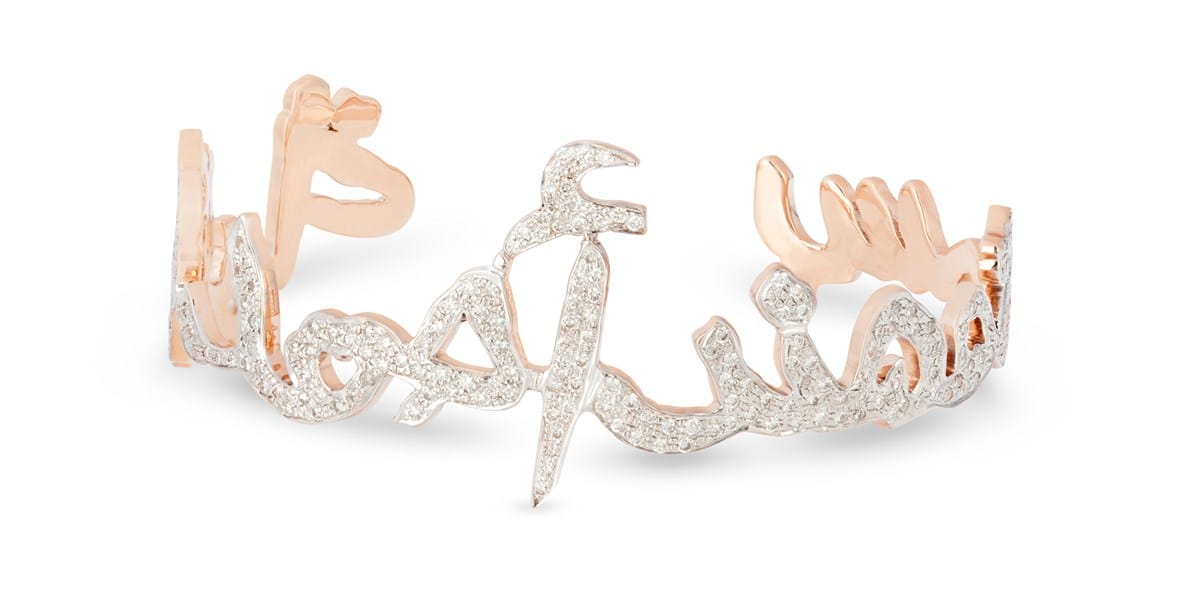 On the speed-dial of Dubai's celebrities, fashionistas and socialites, jewellery designer Nadine Kanso is best known for her Bil Arabi line. While there are ready-made pieces on display in her studio in Dubai Design District, the Arab designer will also invent bespoke pieces for customers looking to invest in something unique. Kanso will add in stones of your choosing to her signature curves and swooping Arabic script, with black diamonds a favourite among her VIP clientele.
2
Design your own dress
More than your typical fashion boutique or dressmaker, UAE-based designer Kristina Fidelskaya's atelier is a place for made-to-order, made-to-measure and bespoke pieces. If you're keen on the brand's feminine style and focus on sustainability, and want to see your creation brought to life in that aesthetic and philosophy, book an appointment with the studio. You'll have a team and premium services at your disposal to help work out fabrics, patterns and designs that are unique to you and fit like a glove.
3
Make a personalised scent
Oo La Lab offers scent aficionados the opportunity to create their own one-of-a-kind fragrance. The Singaporean fragrance lab invites you to pick and choose notes that inspire your olfactory senses. Under the guidance of an expert, you'll better understand scents, their origins and the science of composition before creating your hand-crafted perfume in a design and mixology session. You can even customise the 50ml glass bottle with your name or message of choice.
4
Take a magic carpet ride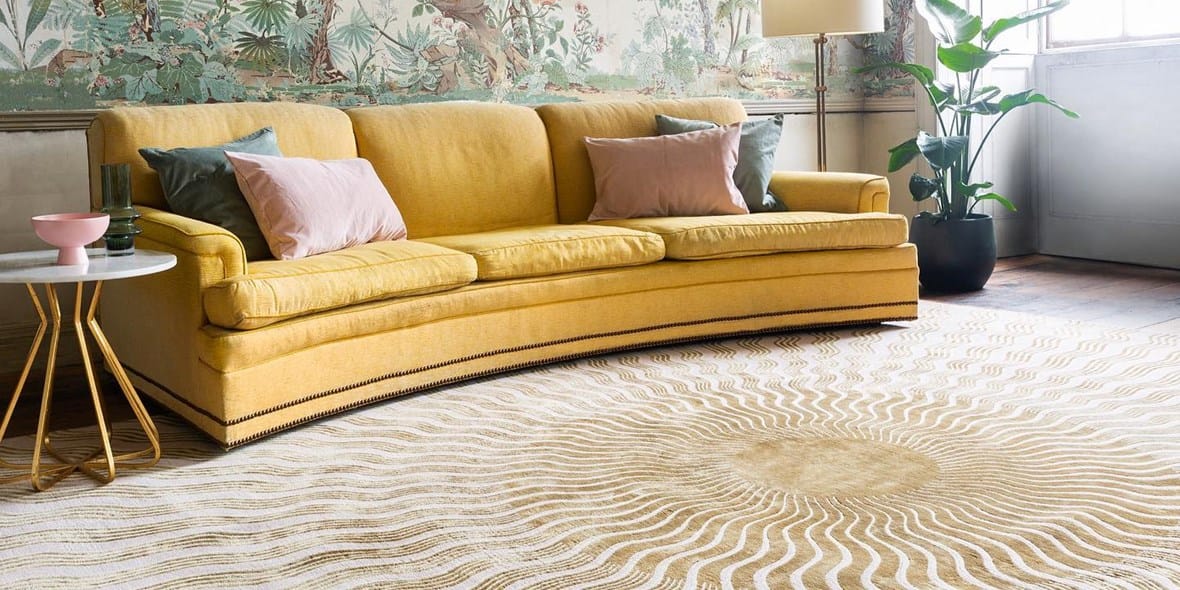 The Middle East is renowned for its hand-crafted carpets, with Dubai's Bedouin-style designs no exception. Noting the region's love for personalisation, The Rug Company has launched in Al Quoz's artsy 
Alserkal Avenue
, partnering with local artisans 
The Odd Piece
 to create an in-store app that allows clients to design their own carpet or rug. Choose the desirable Pantone shade, design details, placement and sizing, before finalising the materials and technique. Your rug can then be shipped anywhere in the world.
5
Amaze with your own abaya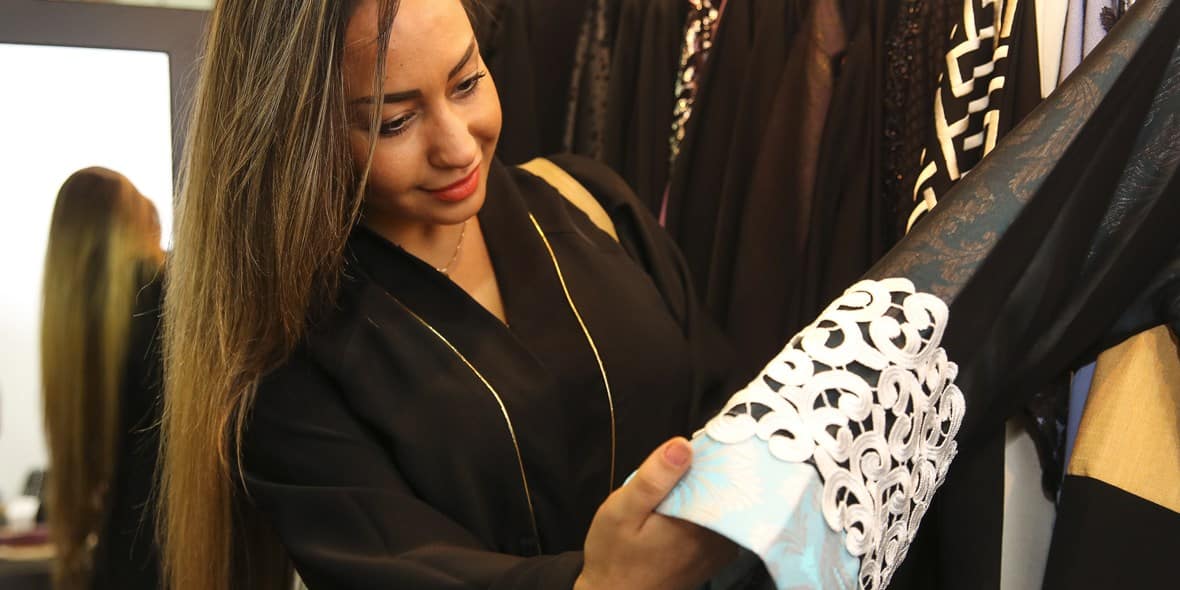 Emirati women – and modest dressers alike – love the long, flowing abaya for its chic appearance and practicality. The modern Arab woman often chooses to have her's tailor-made for
special occasions
 or pieces that stand out from the crowd. An Arabian fashion concept, Diva Abaya Couture creates luxury abaya designs with an eye for detail, offering specifications for sheer panelling, digital prints, lace dentelle, raw silk and hand-embroidery. Consult with seamstresses who can spend up to two days completing the frills, and have your abaya built to your exact fit and heel length. The studio's manager will also happily advise first-timers on how to drape the delicate folds of their new purchase – an art in itself.