Shopping
Your guide to made-to-measure fashion in Dubai
Let these bespoke souvenirs make a statement just for you.
Let these bespoke souvenirs make a statement just for you.
2
Design your own dress
Much more than your average tailor, Scissors Tailoring Studio is also home to local label Rewita, a back-to-basics designer specialising in pieces that can be customised. Select your favourite style of dress, coat, pants or blouse from the in-store templates, then add in your pick of patterns and fabric. Inspired by a piece you already own? The in-house seamstress can replicate your favourite design, turning out your dream outfit just days later.
3
Mix a signature scent
Parfum M.Micallef offers scent aficionados the opportunity to create their own 
one-of-a-kind fragrance
. The French perfume salon invites clients to pick and choose from floral bouquets and earthy influences that inspire their olfactory scenes, carefully sealing their signature scene in art-design glass flacons. You can even customise the bottle with an engraved message or a Swarovski crystal design, courtesy of an in-store artisan.
4
Take a magic carpet ride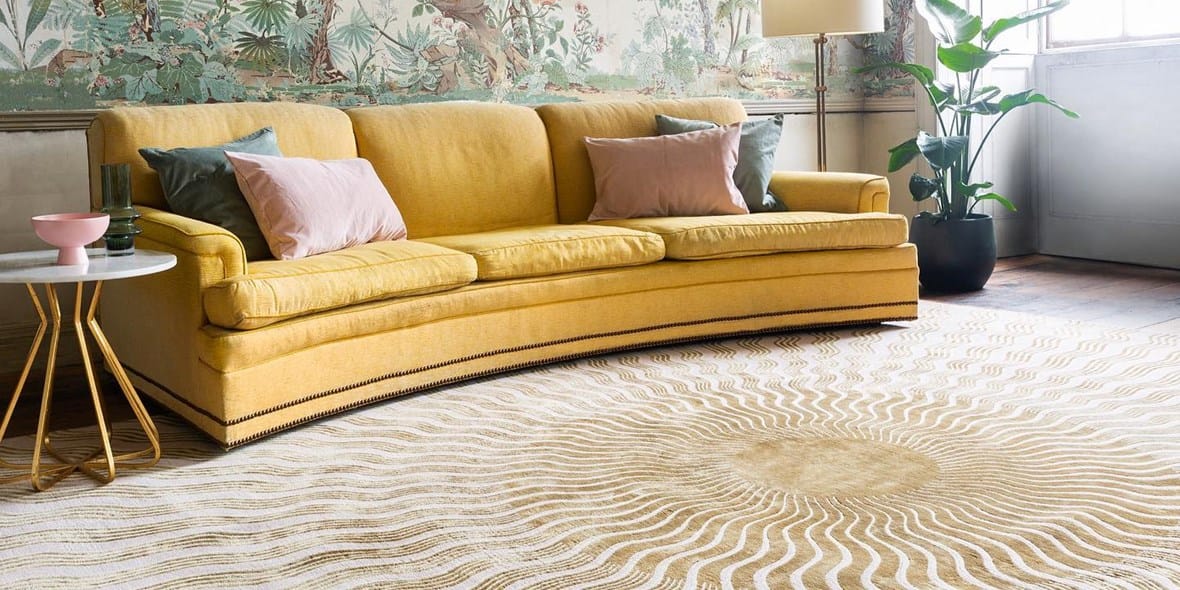 The Middle East is renowned for its hand-crafted carpets, with Dubai's Bedouin-style designs no exception. Noting the region's love for personalisation, The Rug Company has recently launched in Al Quoz's artsy 
Alserkal Avenue
, partnering with local artisans 
The Odd Piece
 to create an in-store app that allows clients to design their own carpet or rug. Choose the desirable Pantone shade, design details, placement and sizing, before finalising the materials and technique. Your rug can then be shipped anywhere in the world to await your return.