Food & Drink
5 of the best Dubai dishes to try
These tasty local treats have gained a reputation for being the best in the city.
These tasty local treats have gained a reputation for being the best in the city.
1
Mutton achar handi at Ravi Restaurant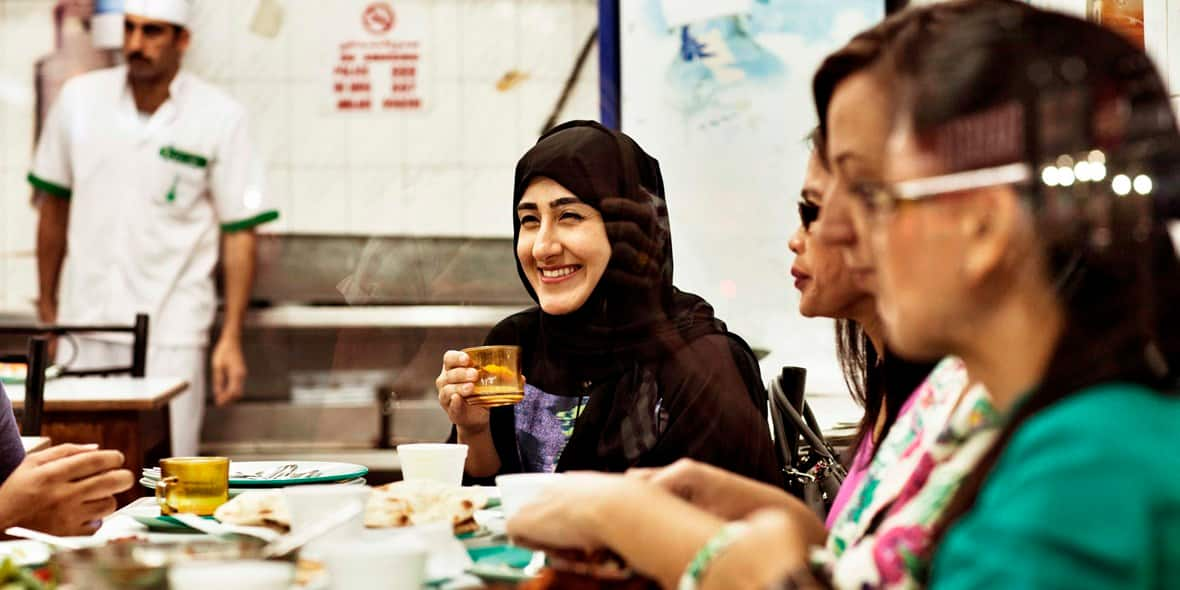 Brace yourself for a power-packed plate at much-loved Ravi restaurant. This hole-in-the-wall canteen serves a bold repertoire of fiery Pakistani plates but people of all backgrounds and nationalities flock here especially for the delicious mutton achar handi. The dish features a full-bodied combination of tender meat morsels slathered in spices and fresh green chilli that will have you heading back for second serves. Mop up every drop with their freshly-baked naan (flat bread).

2
Lugaimat at Logma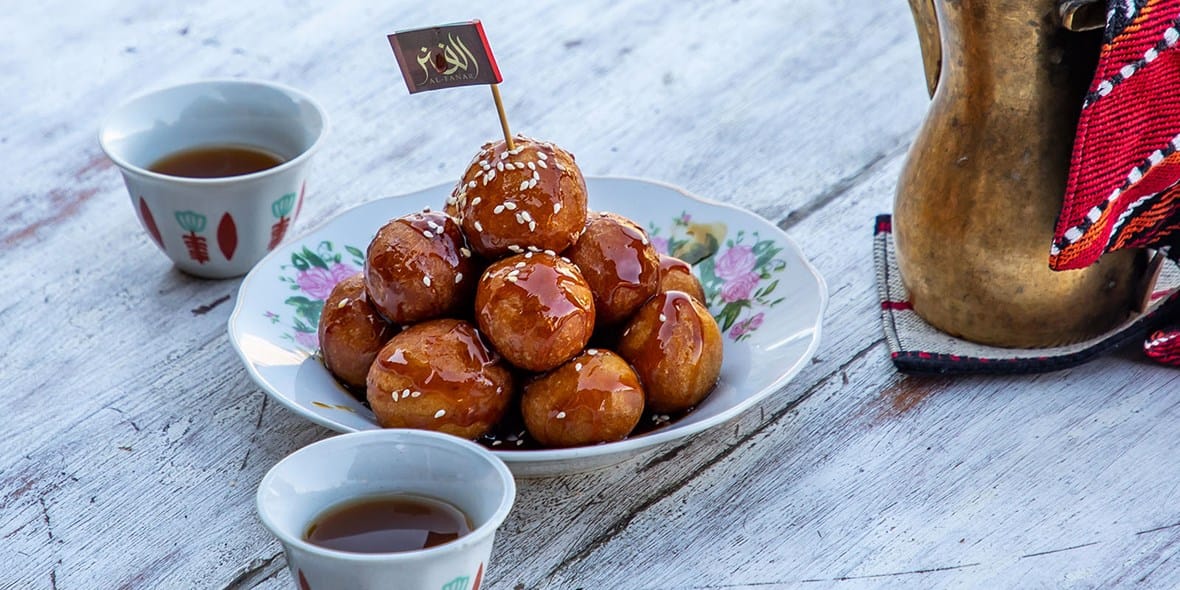 Head to Logma, a casual café in Dubai's funky Boxpark that serves authentic Emirati dishes with a contemporary twist. Sample the best of the traditional cuisine with a bowl of lugaimat. The original version of these sticky, sweet dumplings comes with a drizzling of date syrup and sesame seeds, but Logma also serves up variations with chocolate Nutella as well as light golden honey. Try them all – one bowl is never enough.
3
Aussie Benedict at Tom & Serg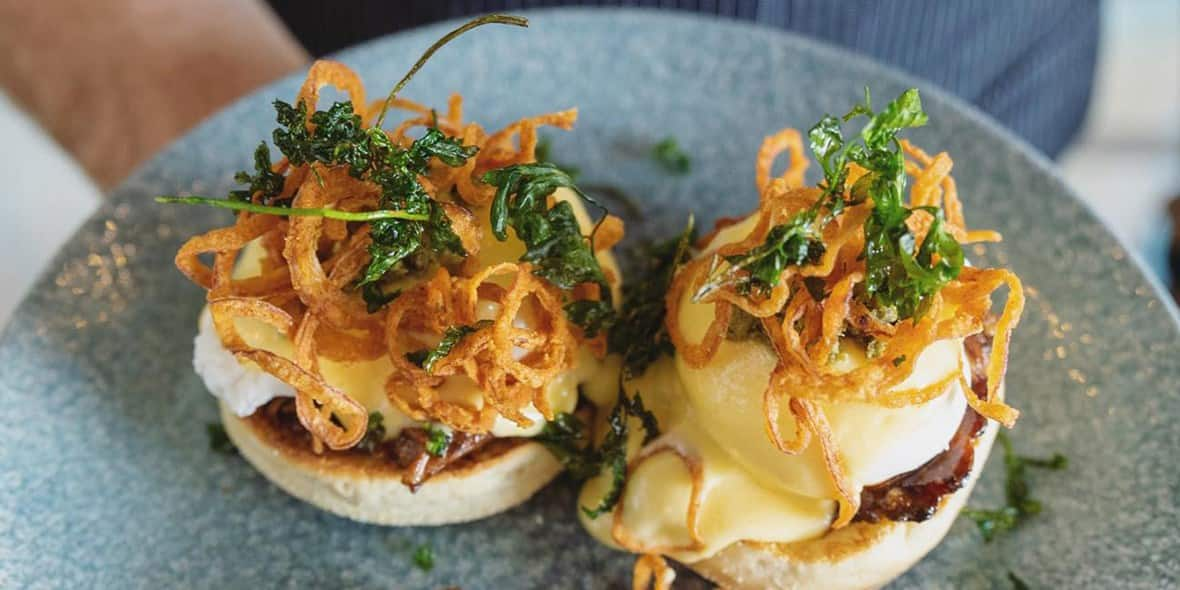 Tom & Serg, a cutting-edge café with a hip industrial vibe, turns out healthy fare celebrating world flavours. Taste a re-imagination of gourmet classics at this Al Quoz hotspot that's especially popular for its all-day breakfasts. Order the Aussie Benedict, a twist on an old favourite with tender braised wagyu, organic eggs, gribiche hollandaise and smoked onion relish.

4
Carrot cake at Lime Tree Cafe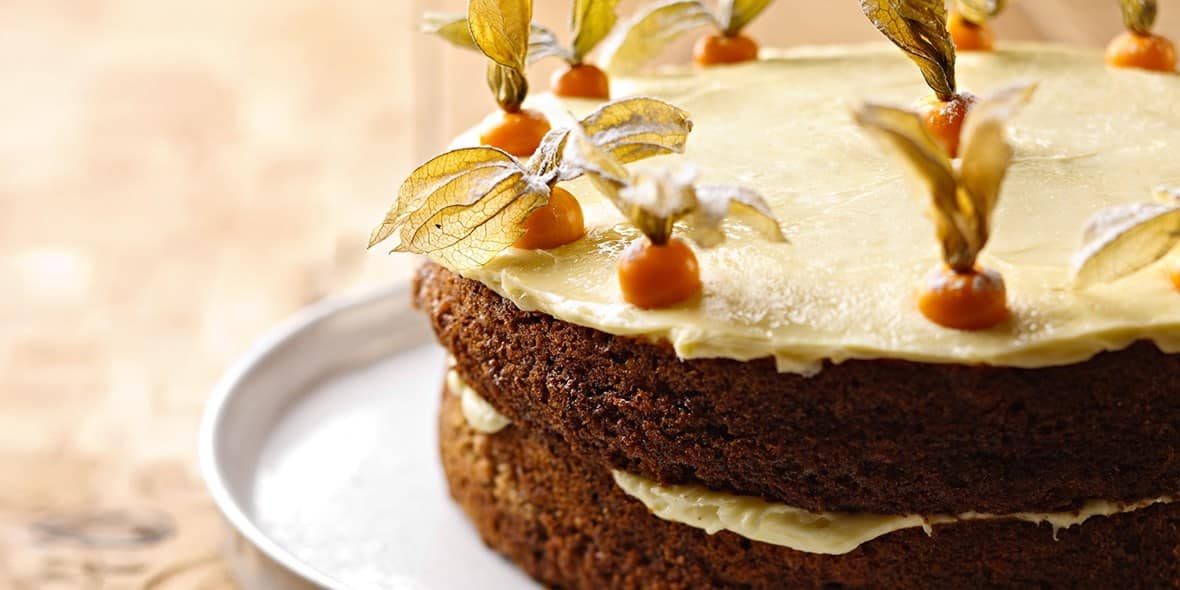 The battle for the best carrot cake in Dubai may rage on, but for us, the winner is clear. Indulge in hefty wedges of homestyle, double-layered carrot cake at Lime Tree Cafe – the perfect accompaniment to one of the best flat whites in town. Loaded with carrot shavings and crunchy walnuts, bowing beneath a fresh cream cheese frosting, you'll be forgiven for immediately ordering another serving.
5
Fish curry at Bu Qtair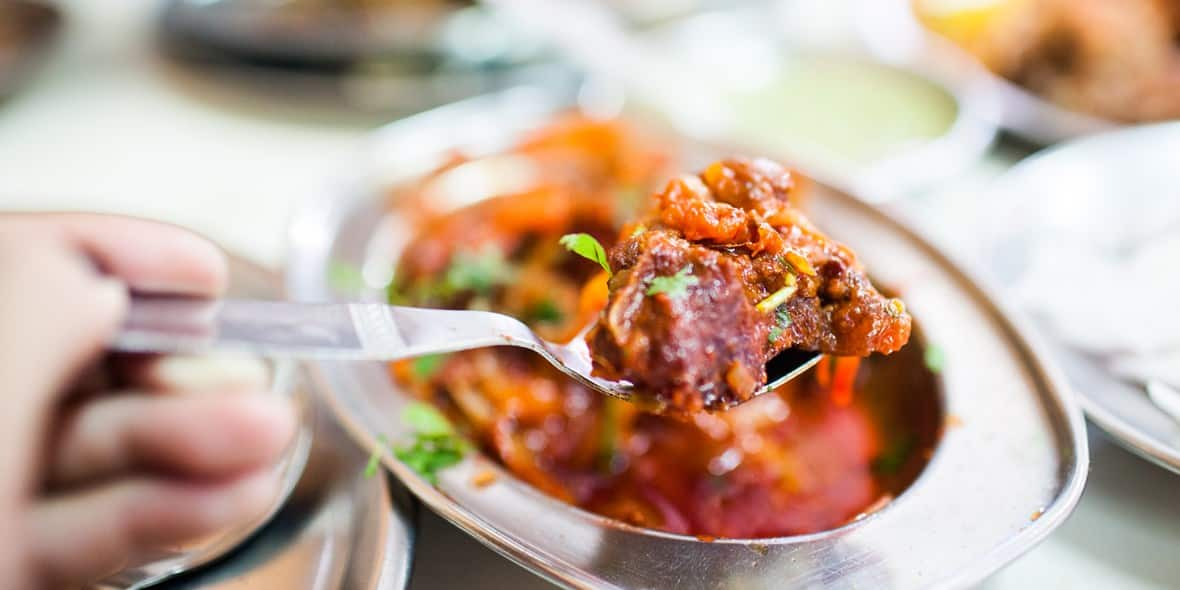 What started as an unassuming seaside shack has fast become a Dubai institution. Turn up at Bu Qtair, located at the Umm Suqeim Fishing Harbour, and take a seat outdoors before diving into the catch of the day. There is no written menu, so make like those in the know and head to the counter to order fresh fish (or prawns) in a curry sauce. While the queues can get long, persevere as the service is fast, friendly and efficient.