Food & Drink
Dubai's best foodie experiences in August
From limited-time menus to popular pop-ups, here's your insider guide to sampling the city's culinary highlights.
From limited-time menus to popular pop-ups, here's your insider guide to sampling the city's culinary highlights.
2
Bite into An/Other burger by Pickl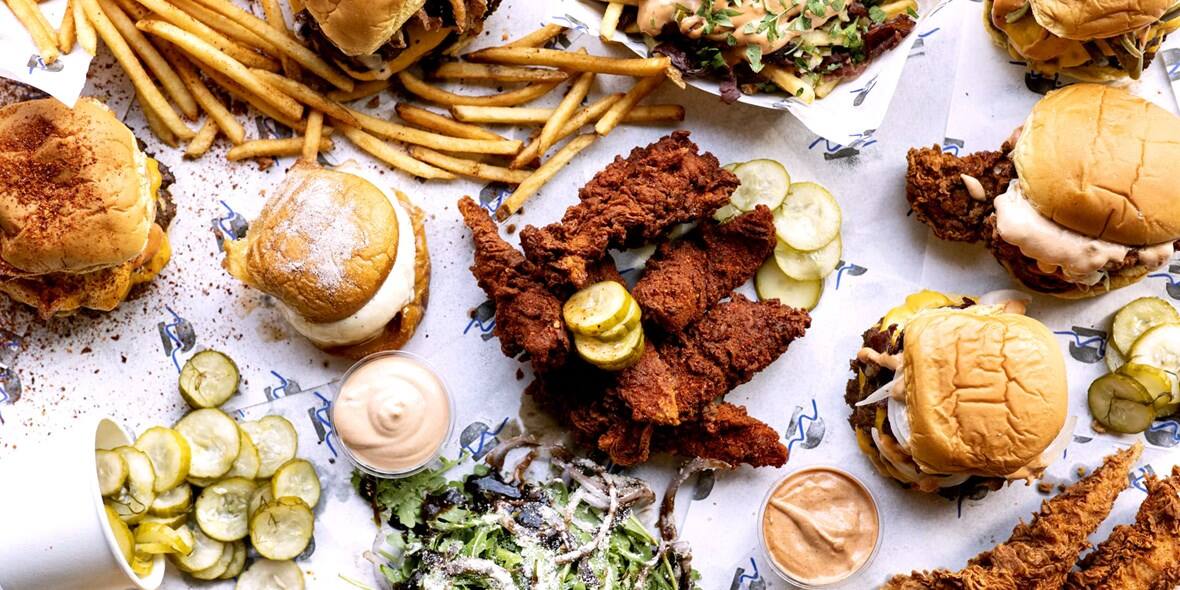 3
Sign up for six signature dishes at Marina Social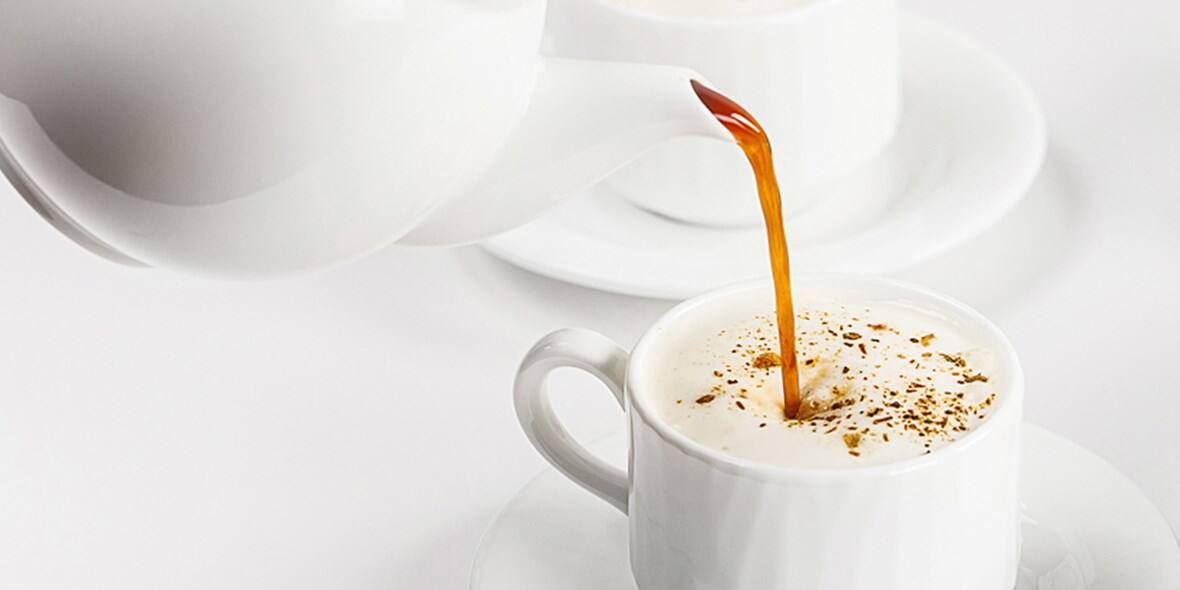 This waterside eatery with celebrity chef Jason Atherton's name at the helm is a favourite among Dubai foodies. And for a limited time only, diners have the chance to sample all its signature dishes with The Social Six tasting menu. The stunning location adds to the popular restaurant's ambience as plate after plate of playfully presented – and delicious – concoctions are brought out from the open kitchen. Fill your Instagram feed with rich mushroom 'tea' with parmesan foam, goat cheese churros with truffle honey or the orange and passionfruit cheesecake. But the real showstopper is the Beef Wellington, followed by the intricate Tomato Burrata. The experience is priced at AED385 per person so book your spot before it goes.
4
Get Down-To-Earth at Nikki Beach Resort & Spa Dubai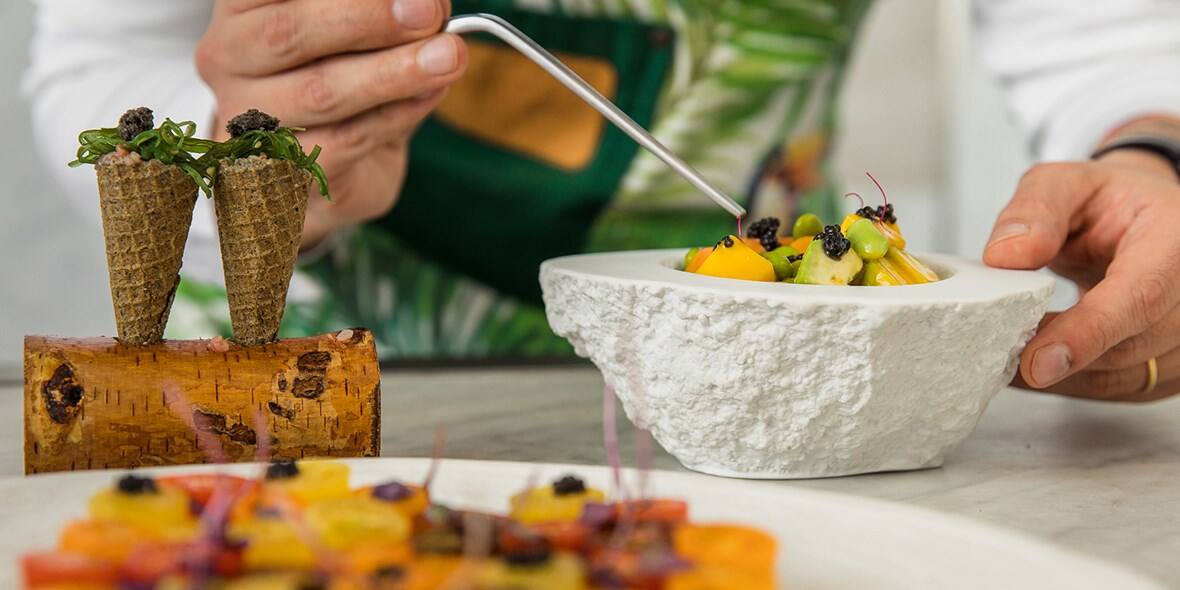 The spotlight is on sustainability when it comes to the dining scene at the moment which is why the pioneering Down-To-Earth limited-edition experience, devised by
Nikki Beach Resort & Spa
, is right on trend. The project, which is spearheaded by Chef Claudio Cardoso, sees diners treated to fourteen sharing-style dishes during the evening, each showcasing seasonal local produce and vegetables from the on-site garden, paired with elements from the land and sea. Decorative touches include edible flowers foraged from around the property, while scallops are sourced directly from the seabed. Book your spot early as there are only two seatings, on 5 August and 19 August, priced at AED350 per person and spaces are strictly limited.
5
Secure your Nicaraguan supper club seat
Niche, curated,
private supper clubs
 are all the rage and you can argue that there's none that quite ticks all the insider-status boxes as Girl and the Goose's Nicaraguan themed dinners. Take a journey to South America with passionate chef Gabriela – Gigi to her friends – without leaving the dining table, as you feast on a multi-course menu that could include her passionfruit ceviche, salsa-topped crisp chicken
flautas
or moreish yuca croquettes. Gigi's plates have been perfected over time, and the self-taught chef isn't afraid to blend influences from her travels with her grandmother's traditional recipes, giving the usually starch-rich authentic food a healthy twist along the way. Watch out for newly released dates on the @girl.and.the.goose Instagram account.
6
Pamper yourself with a dining spacation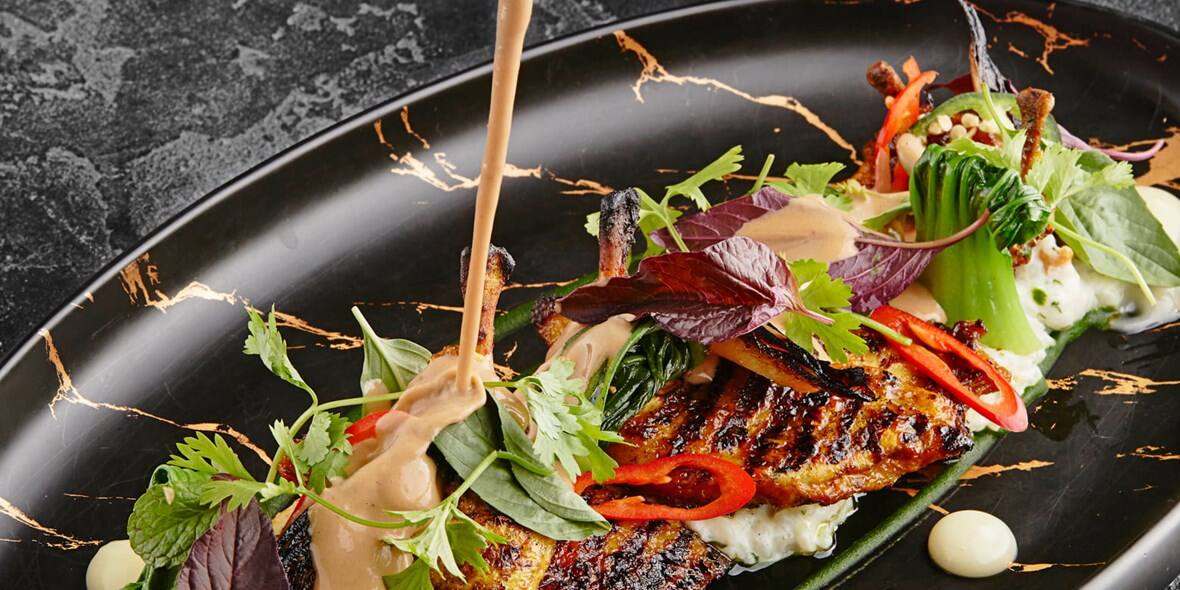 7
Learn to make a brew-tiful cup of coffee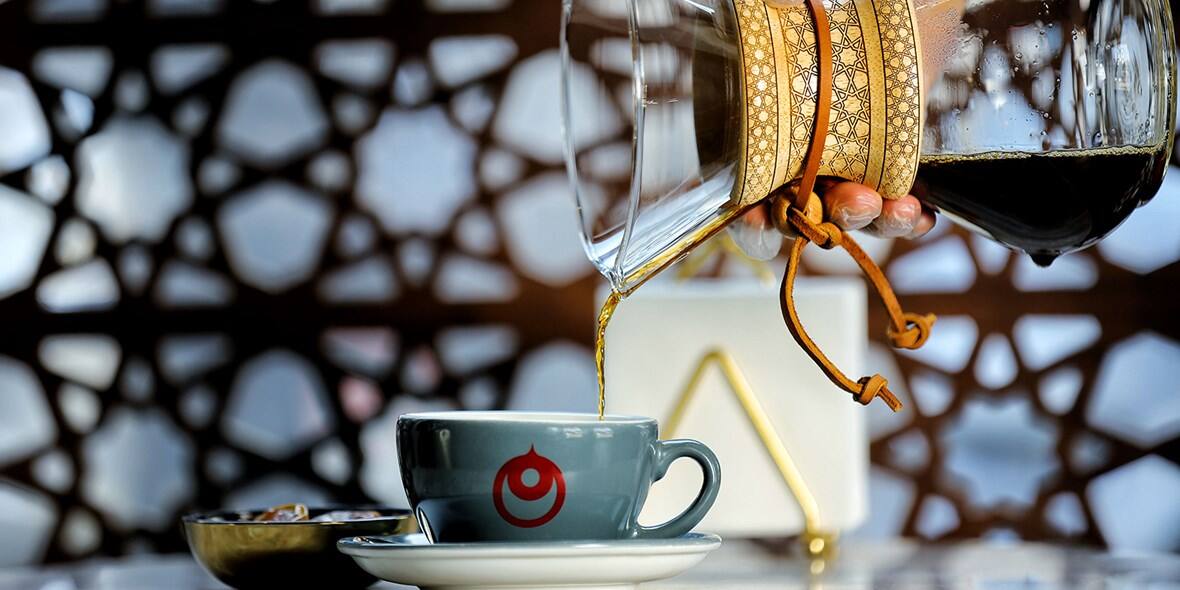 Coffee connoisseurs looking to hone their barista skills have a host of workshops that'll ensure their next caffeinated beverage hits the spot. From cold presses to flat whites and siphoned brews, beginner courses to more advanced classes, you'll find all the bases covered by Dubai's coffee specialists. Make your way to the Palm Jumeirah outpost of Mokha 1450 for free Saturday teaching and tasting sessions. Al Quoz-based RAW Coffee Company offers barista training or home brewer sessions, while ROR Coffee Roastery has launched four accredited training courses.
8
Melange x ME by Melia takes the cake
Does a mocha, hazelnut and mascarpone multi-layered cake inspired by Zaha Hadid sound like something you'd like to bite into? Then head down to the summertime pop-up by Melange Dubai at the sleek ME by Melia Hotel in Business Bay to find out why this small-batch artisanal bakery has the Dubai's foodies enamoured. Along with this architecturally-inspired slice are three new treats, including an Earl Grey latte with a buttery shortbread, known as the London Fog, and a refreshing lemonade float. Signatures like their 'Quarantine' salted caramel concoction and coconut cake will also be available. Find out more at @melangedubai on Instagram.
9
Stay cool with Swirl by Two at Symphony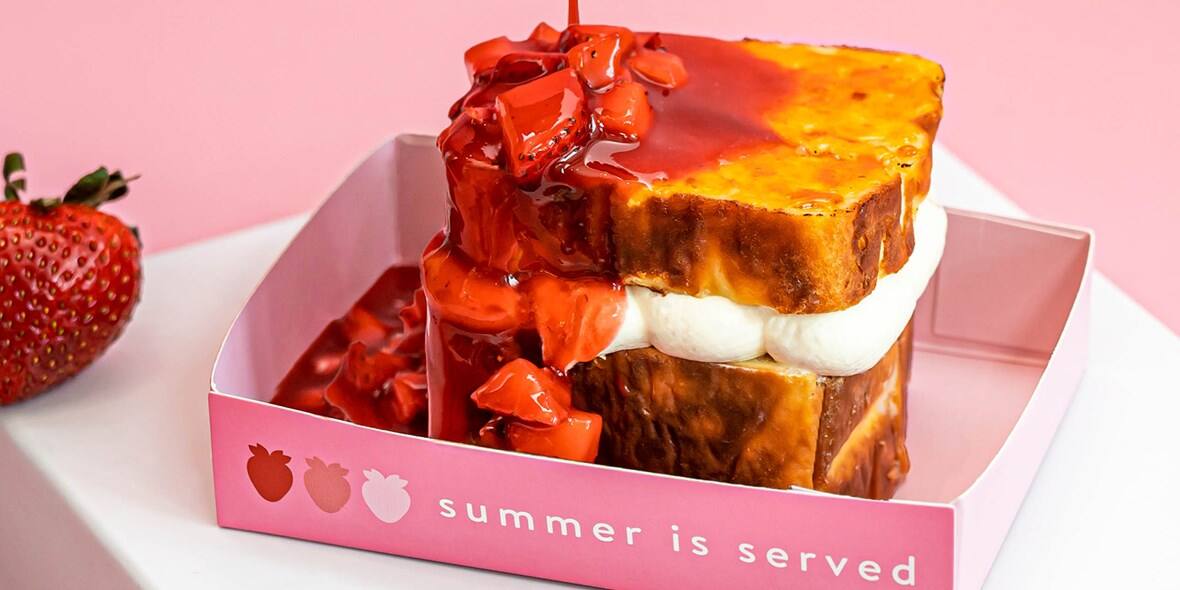 A pretty pink-hued summer dessert pop-up at Alserkal Avenue, Swirl by Two hits the sweet spot. Housed at Warehouse 82, the no-reservations sugar-themed eatery is serving up five strawberry-flavoured treats. Opt for the Sebastian Sando, a caramelised cheesecake ice-cream sandwich topped with a chunky strawberry sauce and popping candy; or try the Soft Swiss, a Nutella, Swiss roll and ice-cream combination that will have you craving more. Cut through the candy with a steaming cup of gahwa and you'll see why this home-grown concept is constantly gaining fans. Open from 7pm till 11pm daily, you'll find more information on the @twoatsymphony Instagram account.
11
Discover a new Mystery Box at MasterChef The TV Experience