Food & Drink
Dubai's best foodie experiences in April
From limited-time menus to popular pop-ups and iftar specials, here's your insider guide to sampling the city's culinary highlights.
From limited-time menus to popular pop-ups and iftar specials, here's your insider guide to sampling the city's culinary highlights.
Set sail for a delicious Dinner Time Story
With a focus on sustainability, JA Beach Hotel has launched an innovative culinary experience aboard a luxurious boat called Sirene, with locally sourced ingredients. Savour the freshest seafood served with theatrical flair during this five-course feast, where each dish narrates a story about pressing environmental issues. Arrive at 7pm for a 30-minute moonlit tour of the property's marina area and then dive into delicious plates – which look nothing less than impressive works of art – of zesty scallops mousse, tiger prawns and pan-seared seabass for AED399 per person.
Break your fast at the magnificent Dubai Opera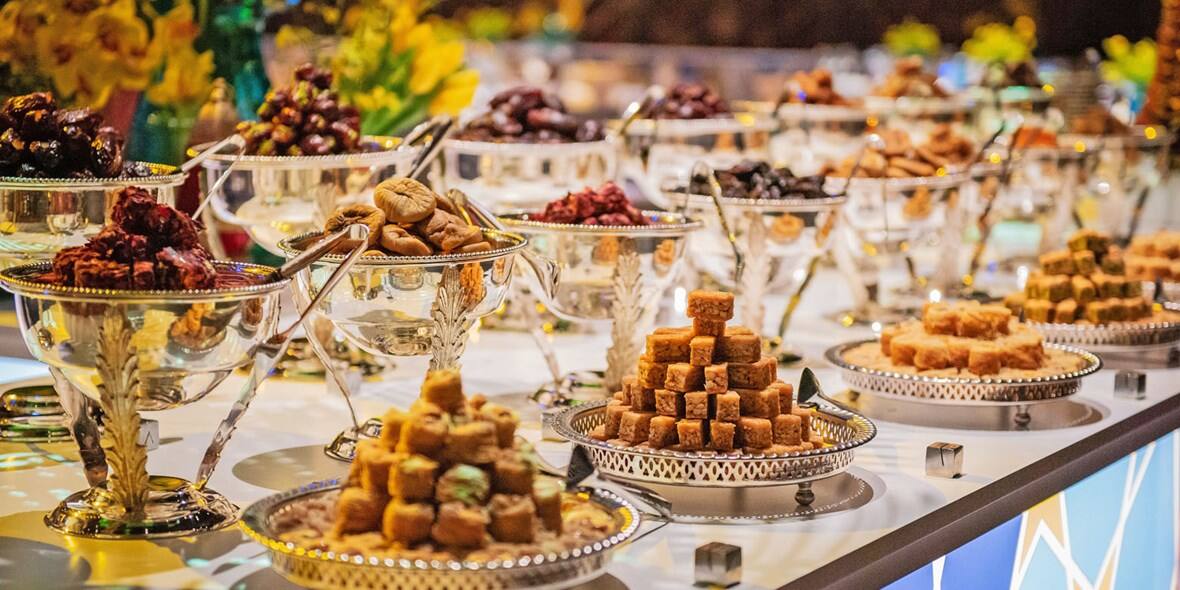 New eats at the Ramadan Street Food Festival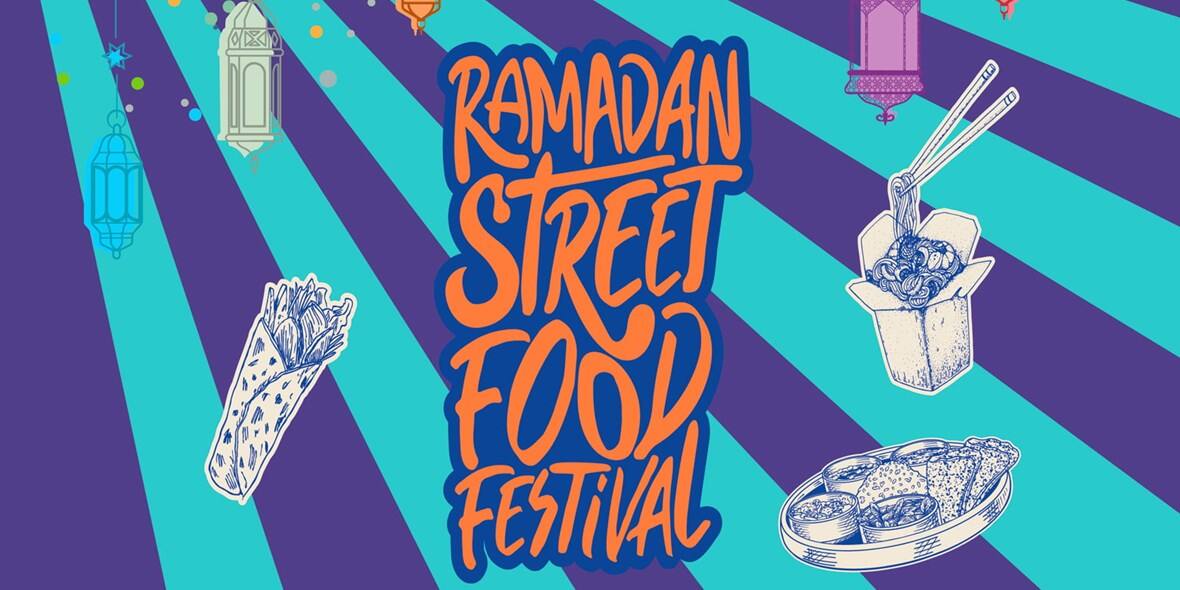 A festive food scene at Time Out Market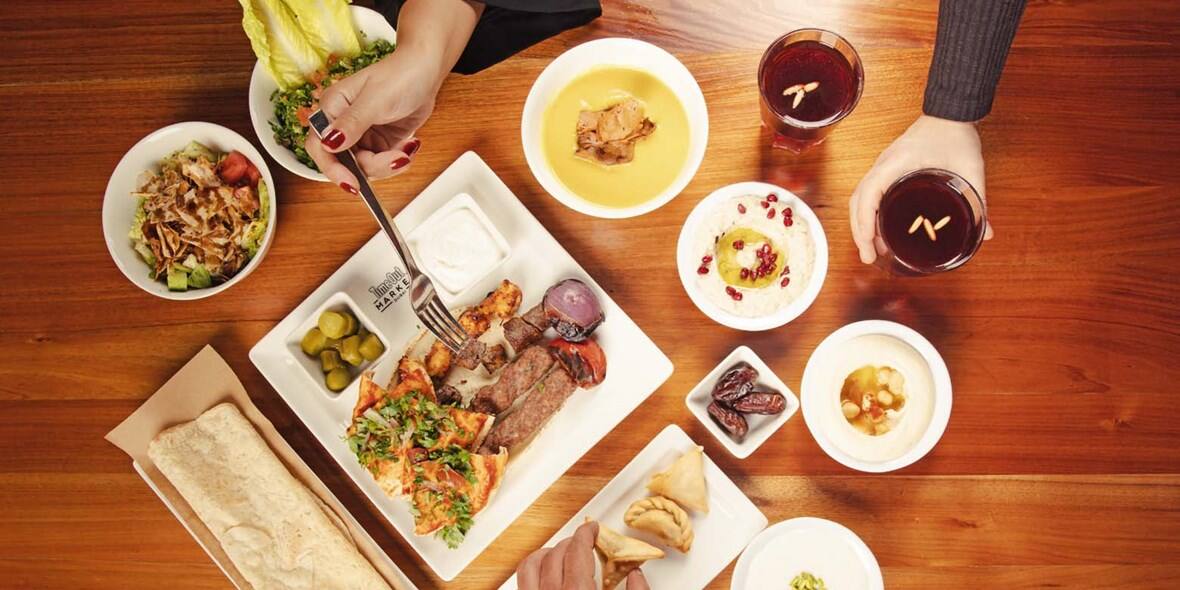 Be generous with Rove Hotels this month
This Ramadan, Rove Hotels are highlighting the spirit of kindness with a special 'Pass It On' initiative. For every iftar purchased, you will receive another dining voucher, valid from the day after the original purchase until the end of the Holy Month. You can go ahead and give this complimentary meal coupon, redeemable at any The Daily restaurant across Dubai, to a family member, friend, colleague or someone in need. The iftar is priced at AED99 only and includes an array of salads, appetisers, mains and desserts from Arabic and international cuisines, so book now.
Relish a vegan fare at Emirates Bio Farm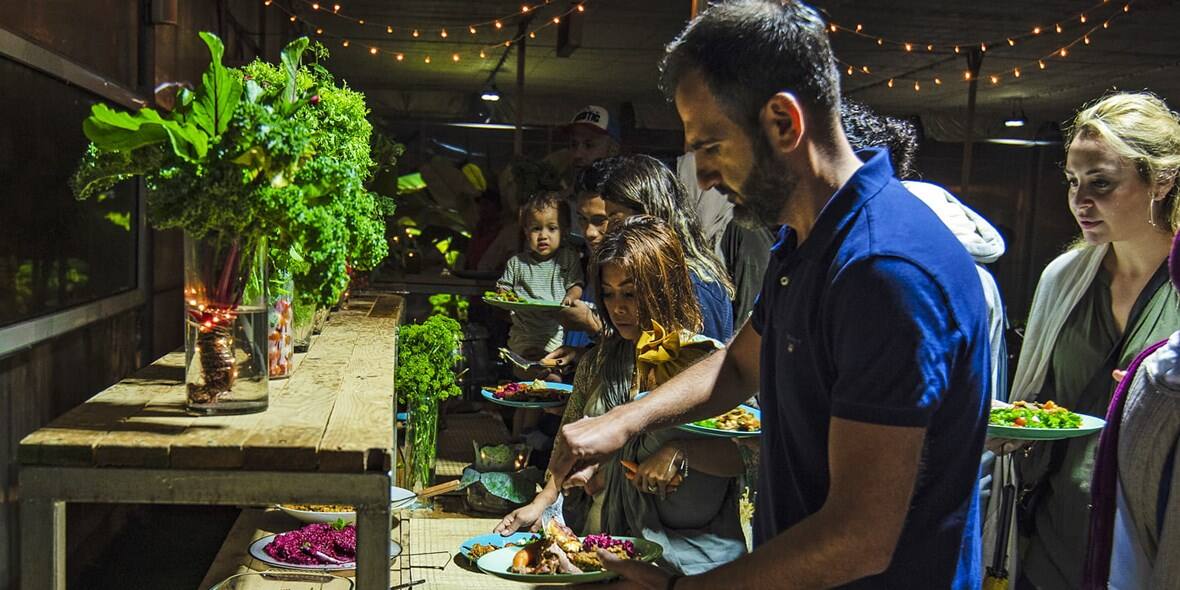 Green Ramadan at Conrad Dubai
Conrad Dubai has launched a new campaign to reduce food waste during the Holy Month. Measures such as local sourcing, digital tracking to predict future procurement and production needs, composting leftovers and promoting plant-based plates have been put in motion to minimise negative environmental impact. Iftar here is priced at AED240 per person and features farm-to-table favourites, a dedicated vegan section and details about food-related emissions next to each dish on the menu.
Sample cocoa creations at Ganache Chocolatier
There's a new chocolate shop in town and they've got everything from velvety caramels to nutty pralines and glazed bonbons to make all your sweet dreams come true. Ganache Chocolatier at Alserkal Avenue is a homegrown concept that sources the finest ingredients from countries like Switzerland, Belgium and France to create premium handmade chocolates. All their offerings – over 100 varieties – are produced in-house in their factory, so you can vouch for their freshness and quality. Best of all? There's a wrapping and customisation counter on-site with an option to pick and pack your favourites in a box of your choice.
Get your forks ready for Dubai Restaurant Week
Follow the foodie trail, as 50 eateries across the city curate special set price menus for Dubai Restaurant Week during the 10th anniversary edition of the Dubai Food Festival. Diners can tuck into two-course lunches starting from AED95 per person and three-course dinners from AED150. From CE LA VI's Asian fusion plates to South American flavours at COYA and Carnival by Tresind's theatrical modern Indian bites, there's so much to savour from 28 April to 7 May.
Visit Dubai's iconic waterside food pop-up