Food & Drink
Dine at Dubai's best fusion restaurants
Taste a variety of culinary collisions at these famous fusion destinations in the city.
Taste a variety of culinary collisions at these famous fusion destinations in the city.
1
Couqley
Nestled beneath the Movënpick Hotel at Jumeirah Lakes Towers, Couqley aims to please both British and French tastes, with a mash-up menu featuring favourites from both cuisines. Part cosy English tavern and part French bistro, diners can order steak et frites and onion soup, or opt for the homemade truffle and brie burgers. The dessert menu includes French staples such as crème brûlée and, obviously, the perfect French toast.
2
Trèsind
Long heralded for its innovative take on modernist Indian cuisine, Trèsind has developed a cult following among food enthusiasts in the city. Enjoy dining within cosy frontiers, featuring low-rise leather chairs, silent booths and smaller intimate settings, ideal for a private affair. Try the peanut butter medallion with mint chutney and tomato powder, or the wagyu satay. Don't miss the theatrical food experience that unfolds when you order the famous deconstructed Black Forest cake for dessert.
3
Orfali Bros Bistro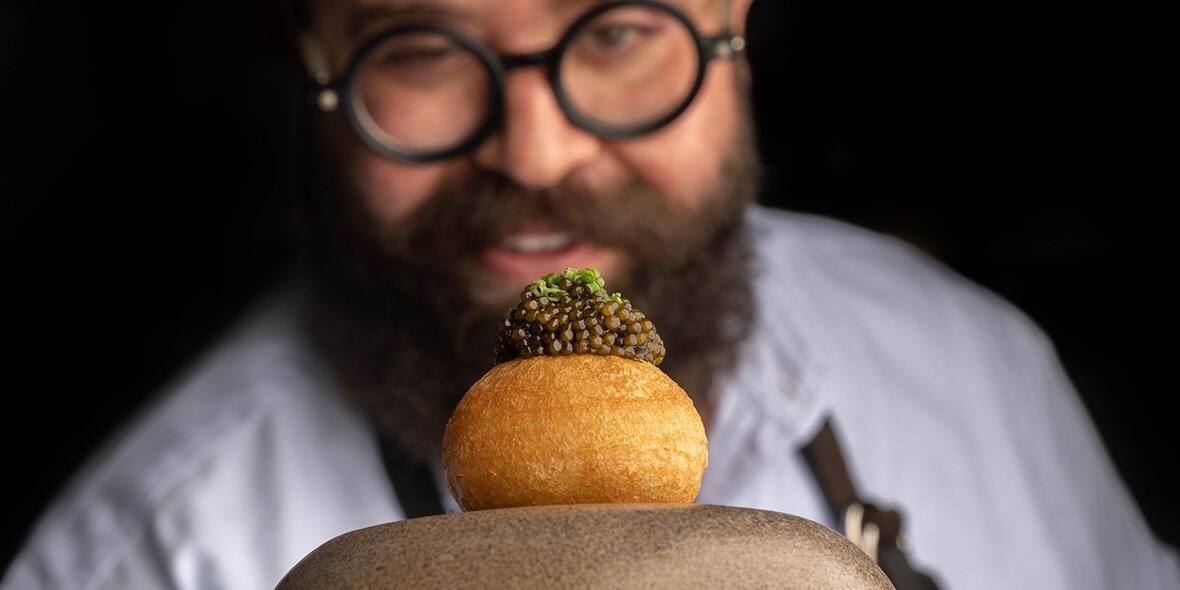 Drawing on his worldwide travels, Syrian chef 
Mohammed Orfali
 brings a wealth of knowledge about global cuisines to the table. And what better way to express these influences than by perfecting dishes that gather elements from all cultures. Savour miso tahini salmon,
shish barak a la gyoza
(wagyu beef filled dumplings in a yoghurt sauce), or a kimchi-topped diavola meat pide flatbread – you'll be embarking on a culinary journey via every bite.
4
Nobu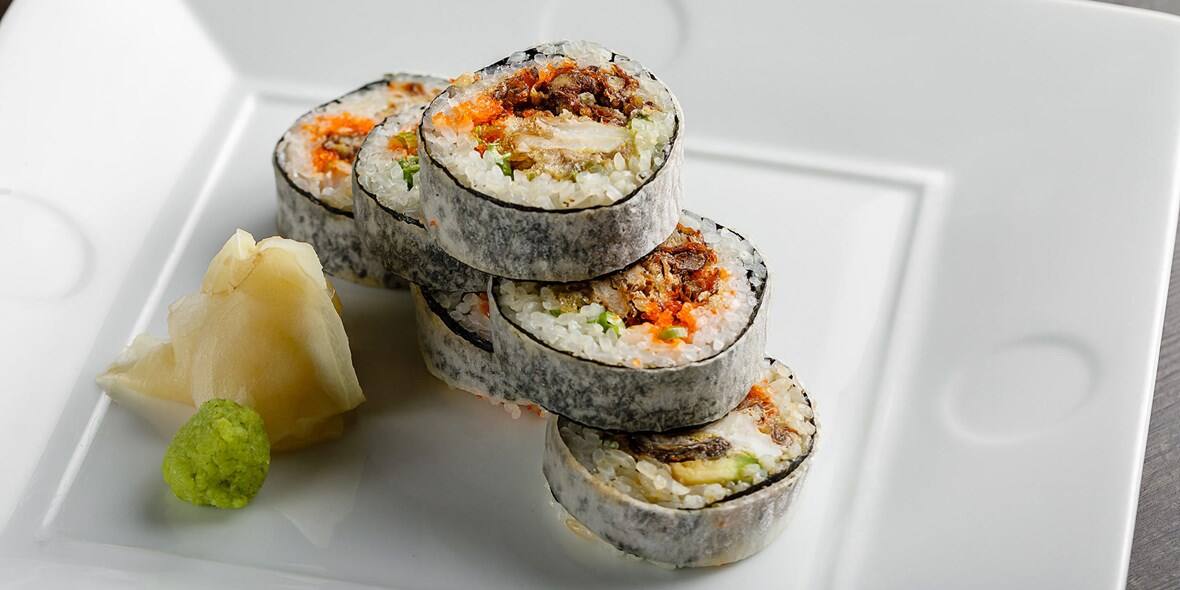 Any discussion on Dubai's multi-faceted tastes would be incomplete without the master of gourmet fusion, Nobu. The local outpost of an international portfolio by renowned chef Nobu Matsuhisa, it attracts high-profile crowds to its chic abode. Enjoy seamless service as you sample Japanese-Peruvian delicacies such as langoustine with chilli shiso salsa, lobster ceviche and, of course, Nobu's signature yuzu miso black cod.
5
Siraj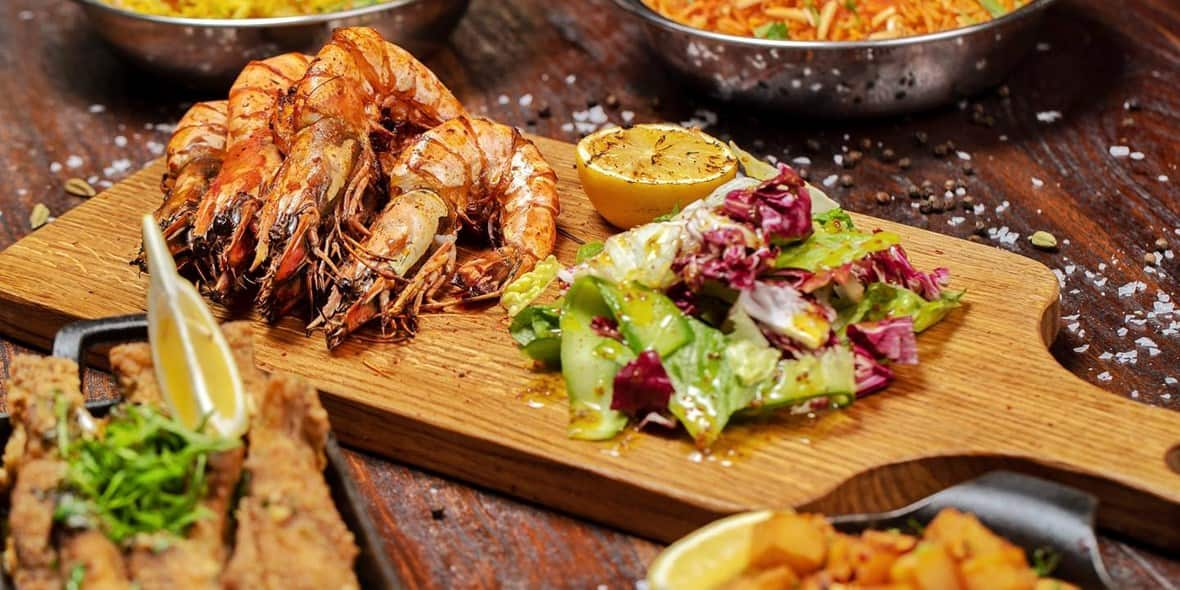 Dressed in gold from top to bottom, Siraj is an upmarket restaurant serving prominent local Emirati and Levantine delicacies such as hearty rice-based dishes, stuffed pastries and slow-cooked meats. Infused with Mediterranean influences, the salads are also a must-try for their tangy flavours and fresh greens. Satisfy your sweet tooth with a generous helping of saffron mouhalabiya, a popular Lebanese milk pudding that Siraj elevates with 24-karat gold flakes.
6
Asia Asia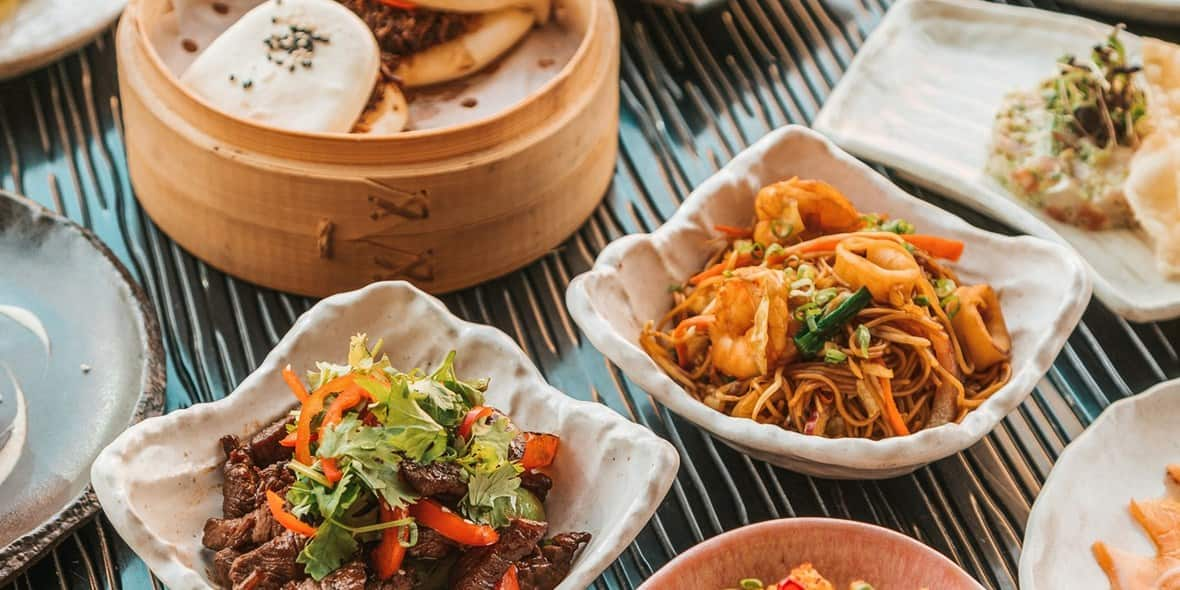 From its imposing entrance to the opulent gold interior, Asia Asia at Pier 7 is decidedly grand. The restaurant offers a luxurious dining experience in the heart of new Dubai, and we definitely recommend booking a table on the terrace for sparkling cityscape vistas. Pick from a range of exceptional fusion delights featured in its Pan-Asian menu, from the best sushi to the aromatic crispy duck.
8
Dishtrict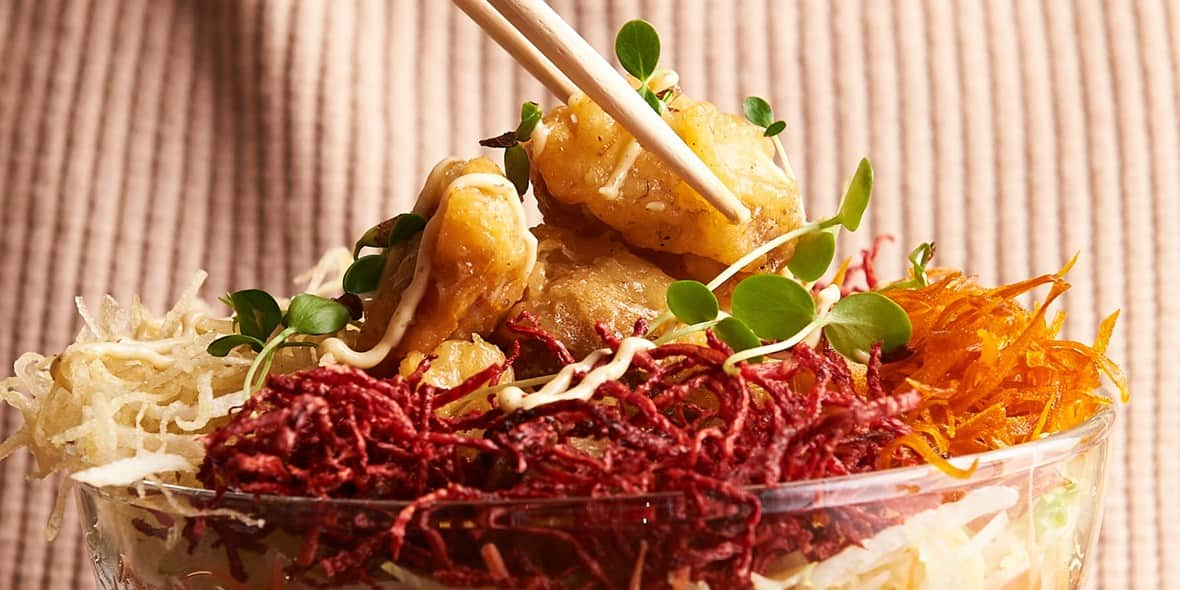 This eatery in Jumeirah's Wasl 51 was inspired by food districts from all over the world. It brings together cuisines and flavours from 17 countries to take diners on a culinary journey, with dishes that you won't find anywhere else. Try the lamb galouti tacos, where a softshell base is topped with spiced lamb kebab and mint sauce, or the delicious chicken katsu-style biryani and tahini nachos chaat.
10
Akiba Dori