Food & Drink
Taste the best ice cream in Dubai
From sky-high sundaes to soft serves and creative cones, get the scoop on the creamiest, coolest confections in the city.
From sky-high sundaes to soft serves and creative cones, get the scoop on the creamiest, coolest confections in the city.
3
Favour a theatrical taste of Scoopi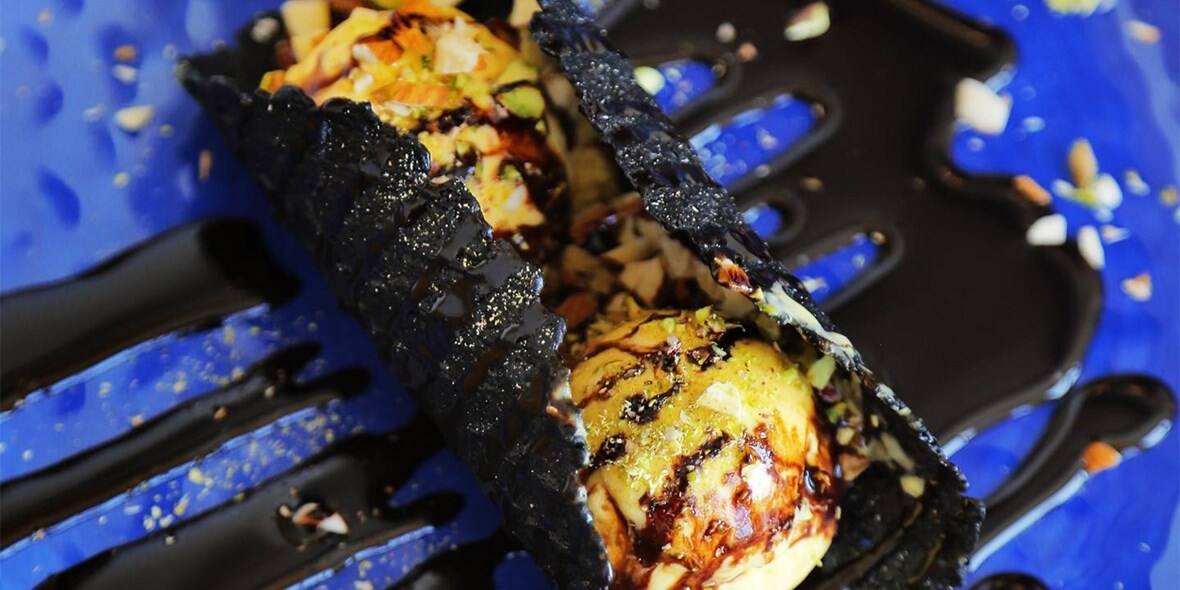 4
Go for artisanal treats at Grom
The all natural Italian gelato – with no artificial flavours, additives or colouring – is an authentic treat made with whole milk, free-range eggs and sugar that the whole family can enjoy. Originally from Turin, this indulgent dessert is made the old-fashioned way at Grom in Boxpark, with the rich custard-like Crema Di Grom, hazelnut and Ecuadorian chocolate showcasing quality ingredients. If you're looking for something fruity and refreshing, opt for the pear sorbet.
5
Experiment with fun at Ice Cream Lab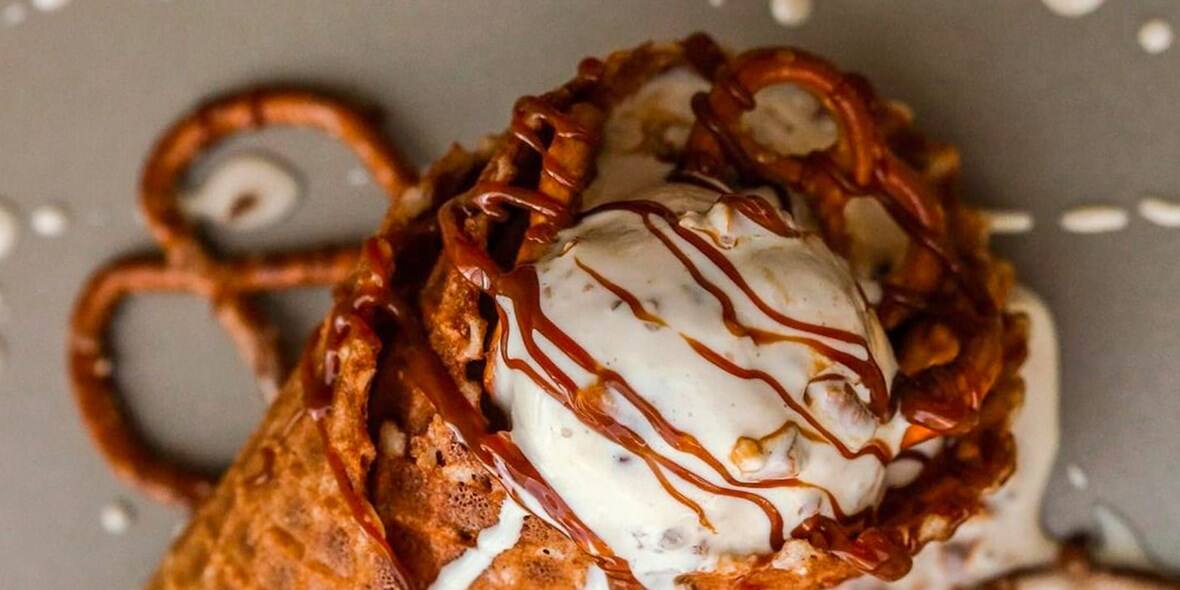 Fun is firmly centrestage at the Ice Cream Lab, which lets your imagination run wild as nitrogen oxide freezes flavours into one-off, made-to-order confections. If you want to play it safe with a favourite, the Blue Velvet is the one to go for. And, while you're there, get the little ones to try the Dragon's Breath – popcorn dipped in liquid nitrogen that produces vapours from your mouth and nose when you crunch into it.
6
Combine your favourites at Coldstone Creamery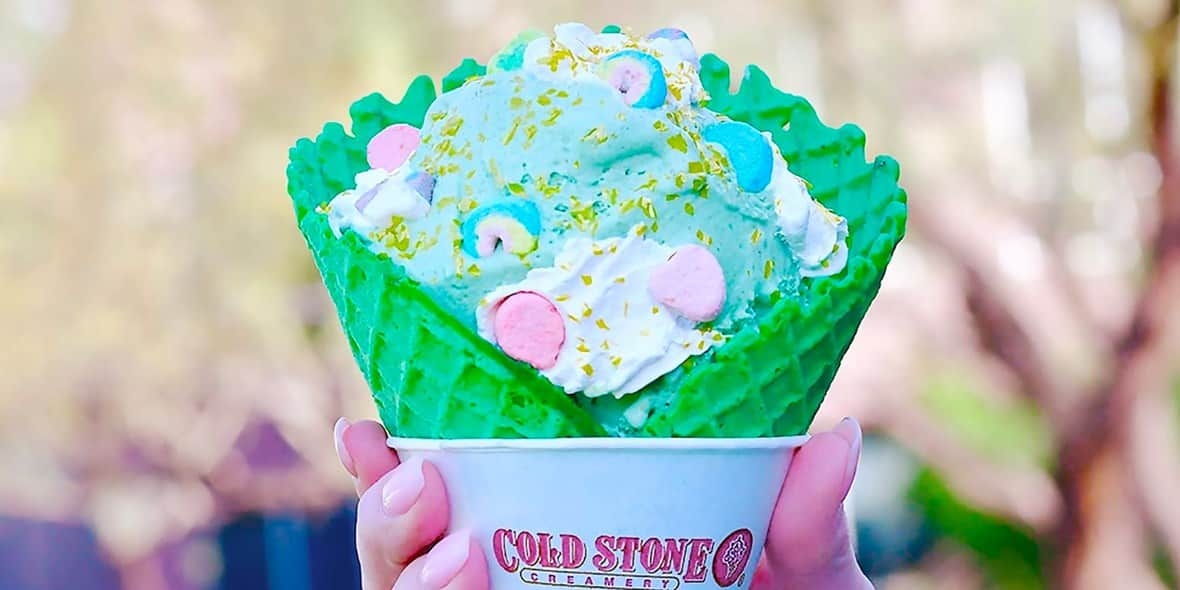 Promising the ultimate in ice cream experiences – and delivering them for over 25 years – Coldstone Creamery lets you pick your mix-ins and base flavours, before their skilled 'sundae artists' get to work combining them on a frozen granite slab. Whether you want to add chocolate bars, gummy bears or sprinkles, the choices are endless. Their top seller is the Birthday Cake Remix with their signature cake batter ice cream as the celebratory base.
7
Savour seasonal treats at SALT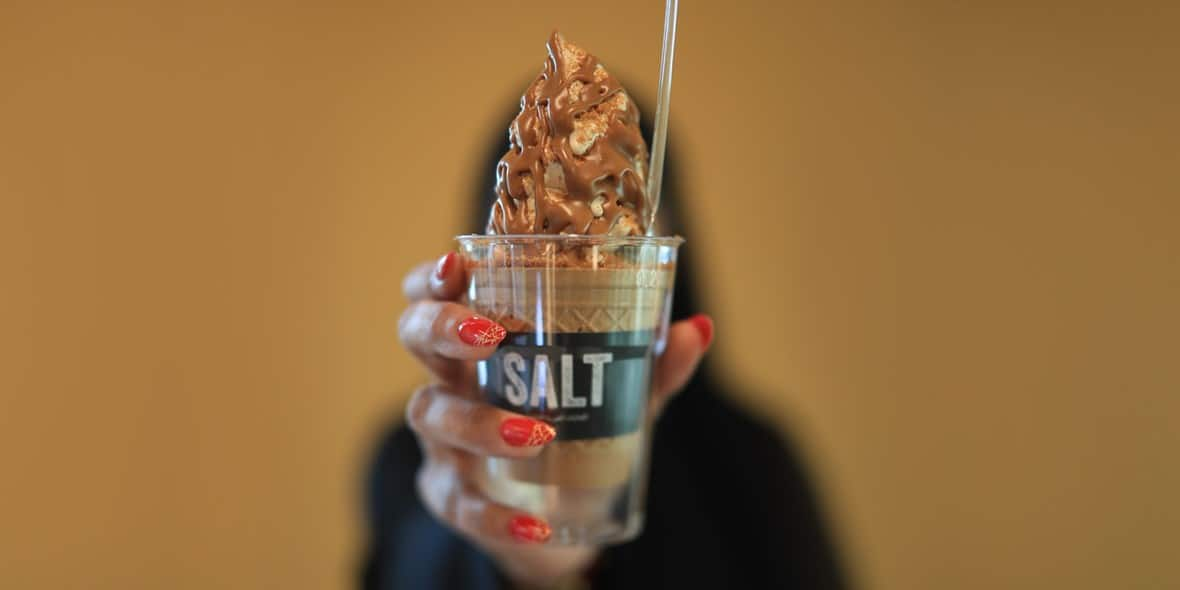 Locals and visitors adore SALT's softies – soft-serve ice cream available in delicious flavours. Whether you go for their all-time favourites like the Lotus or Brownie, or wait for seasonal variations that have included mango coconut, watermelon and lemon in the past, you won't be disappointed. The only thing better than a softie? The 'hybrid' softie, which gives you a blend of two flavours so you don't have to make difficult choices.
8
Take a trip to Italy with Morelli's Gelato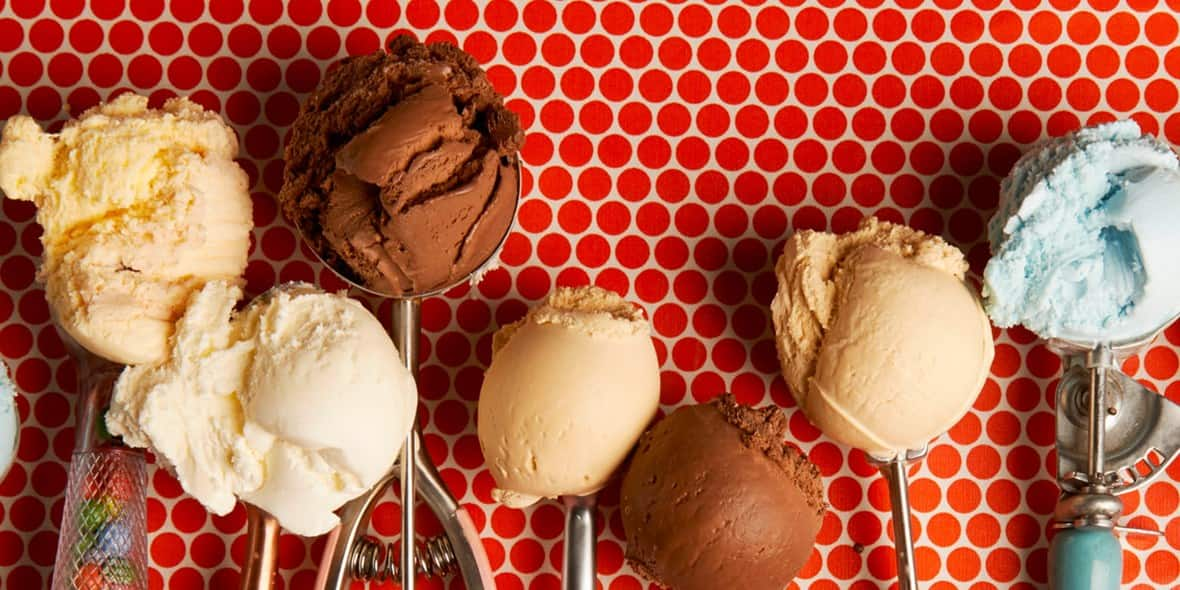 Once you have a spoonful of Morelli's dulce de leche caramel serve, or dig into their famous banana split and ice cream sundaes, you'll realise why it's got branches all over the world. Its distinctive purple and white interiors reflect impeccable quality that has been maintained since the brand started way back in 1907. Head to Morelli's Gelato at The Beach opposite JBR to enjoy delicious servings by the shore.
10
Taste local flavours from Nouq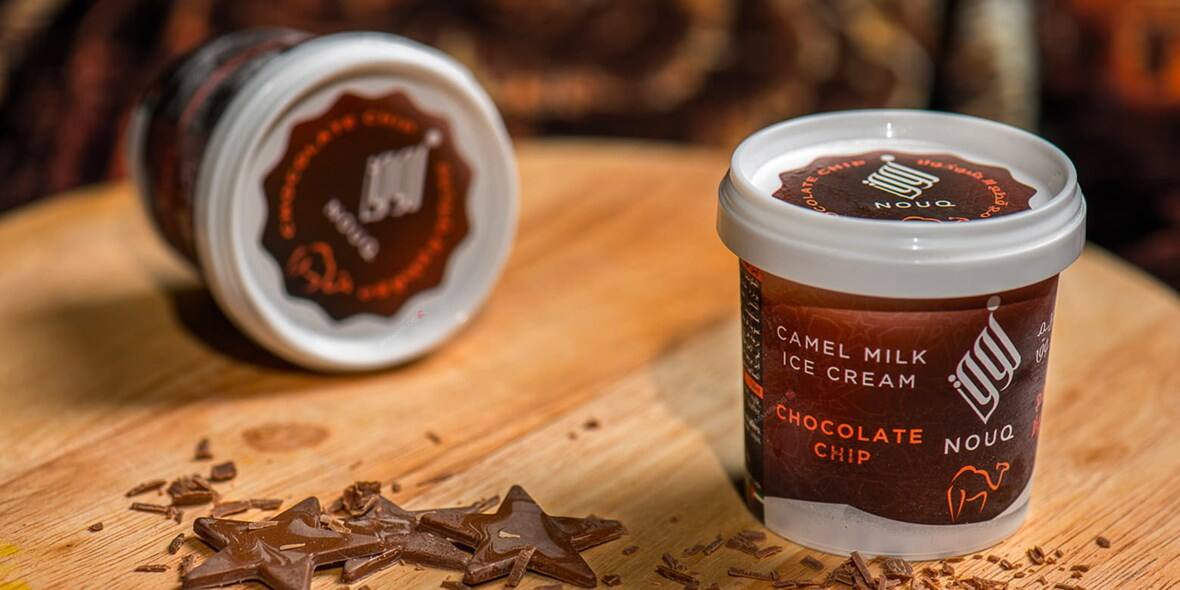 The fact that this traditional dessert brand makes its ice cream from scratch using only camel milk – that's naturally lactose-free – sets it apart from the rest. But what fans particularly love are its innovative flavours. Honey saffron, Arabic mastic, Emirati date and Lebanese baklava are all options, but the biggest hit is always the Alphonso mango version. Pick it up at local supermarkets or give it a go while dining at Arabic restaurants across the city, including Arabian Tea House.