Sights & Attractions
Top 5 views of Burj Al Arab
Admire the sail-shaped silhouette of one of Dubai's most famous landmarks
Admire the sail-shaped silhouette of one of Dubai's most famous landmarks
1
In the frame at Sunset Beach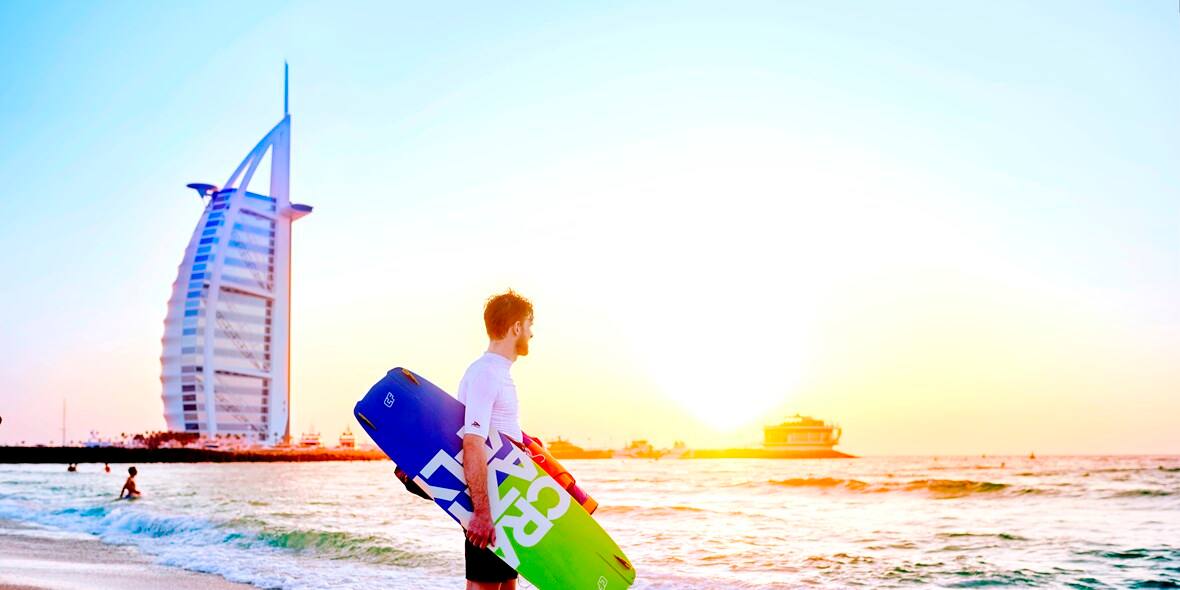 2
Magical moments at Madinat Jumeirah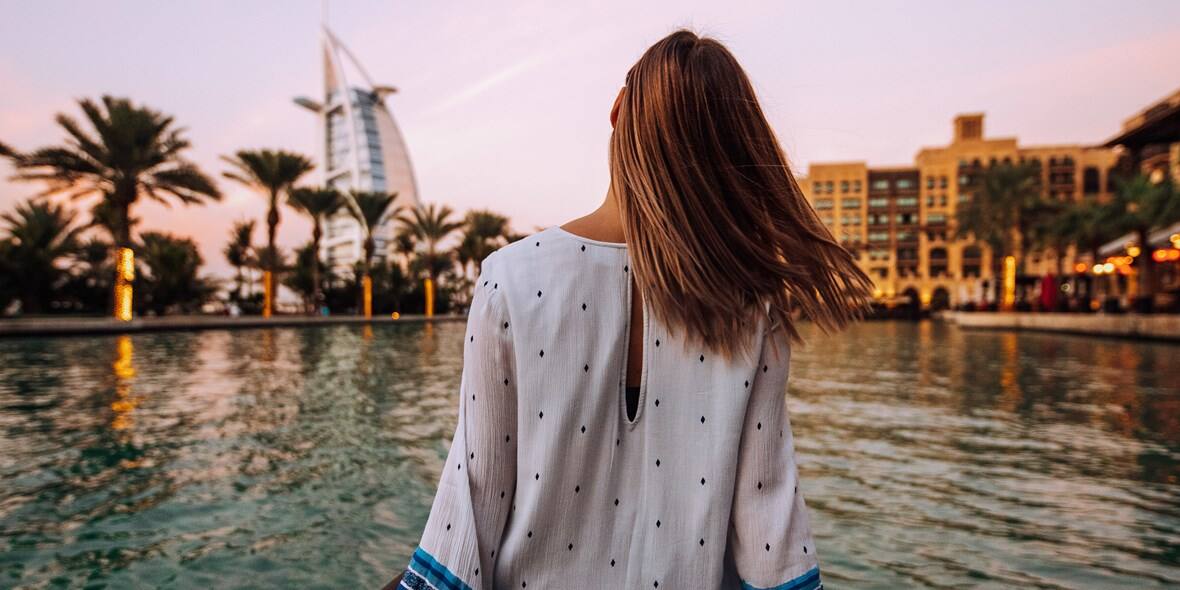 3
Sparkling scenes out at sea
Nothing quite compares to a cruise when on holiday. Making the most of its pristine coastline, Dubai makes maritime magic a reality with an array of premium yacht charters to choose from. Whether you want to party onboard with two or 200, make sure to check with the team about the best route that incorporates sailing past the Burj Al Arab. Out at sea you'll have a wholly different perspective of the landmark, with its sail-shaped design glistening in the sunlight, coupled with views of the terrace extension that houses a sandy private beach. Yes, you can tell your friends you've now seen sand floating on water.
4
The view next door at Jumeirah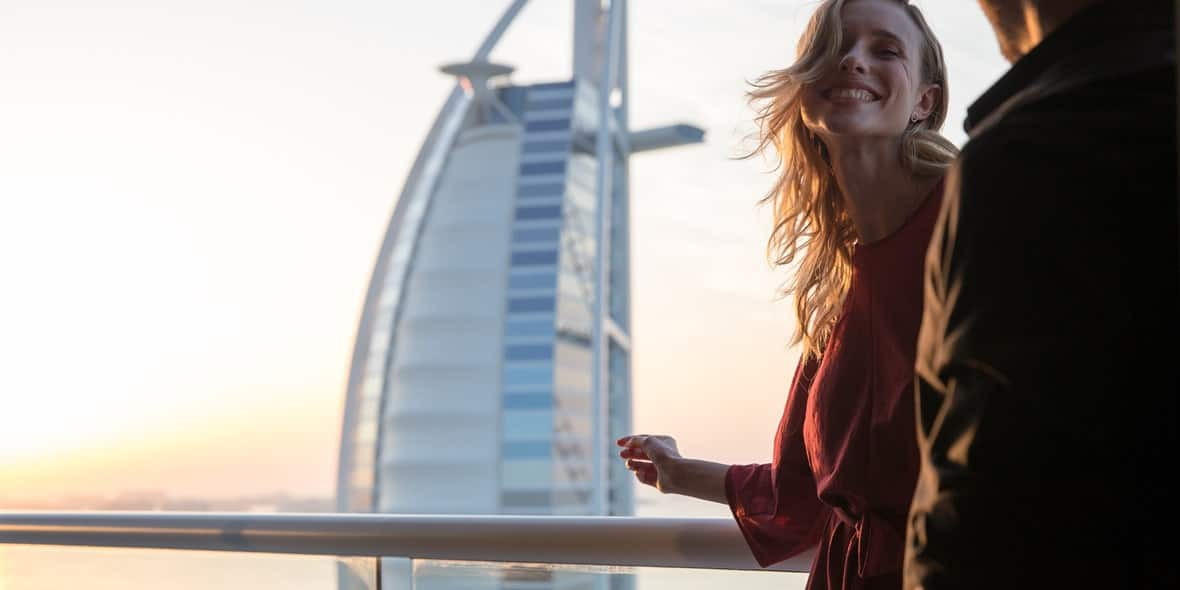 Jumeirah Beach Hotel, located right beside the Burj Al Arab, is one of the most convenient addresses for prime views. You can enjoy a lazy lunch at Villa Beach as you admire front-row views of the landmark. Looking to get creative? Wild Wadi Waterpark's fun rides and slides will let you capture the Dubai icon from new, unconventional angles.
5
Fun-filled dates at The Palm