Ramadan
Discover the best Ramadan markets in Dubai
Shop for kaftans, lanterns, get henna designs, and explore the local culture and cuisine at these family-friendly Ramadan markets
Shop for kaftans, lanterns, get henna designs, and explore the local culture and cuisine at these family-friendly Ramadan markets
1
Shop artisanal products at this vibrant indoor bazaar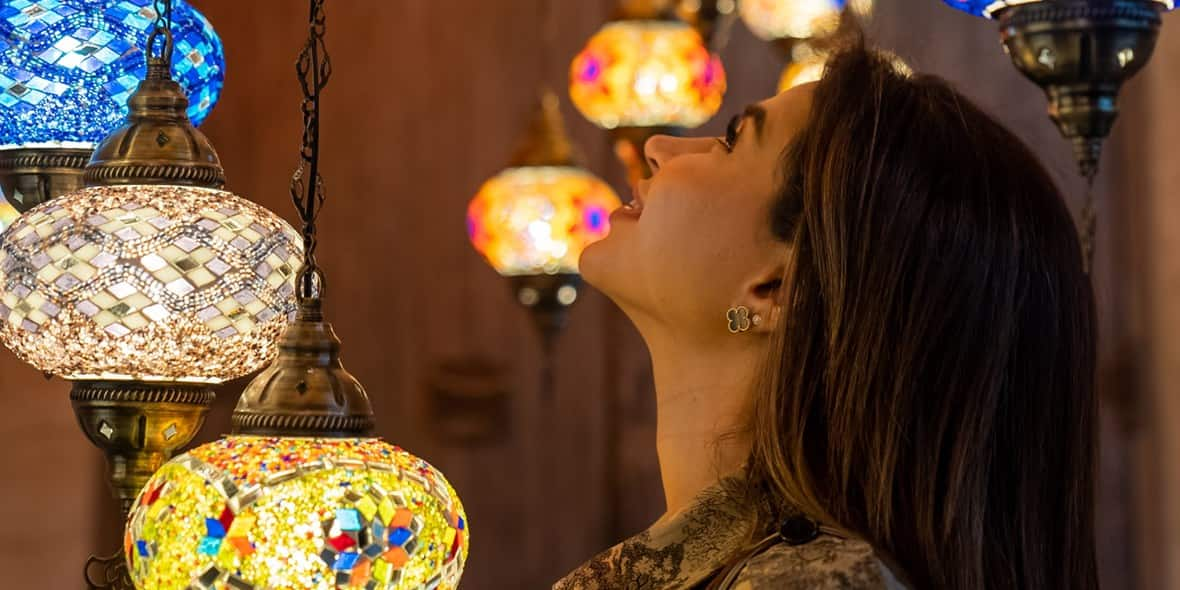 Make the most of the festive spirit and visit the Ramadan Night Market at Dubai World Trade Centre. This 10-day-long will see multicultural retailers from around the region showcase their novel products. From fashion to handicrafts and jewellery to household items, browse a wide variety of goods that highlight the creativity of local makers and artisans. 
2
Join in the fun at the waterfront shopping destination
For the first 12 days at the start of Ramadan shoppers will also be able to pick up all their festive season must-haves at the pop-up market, Zehi Exhibition. Find homegrown gems and emerging brands and go home with gorgeous gowns, amazing abayas, dazzling jewellery, home essentials, sensational scents and so much more.
3
A showcase of Emirati culture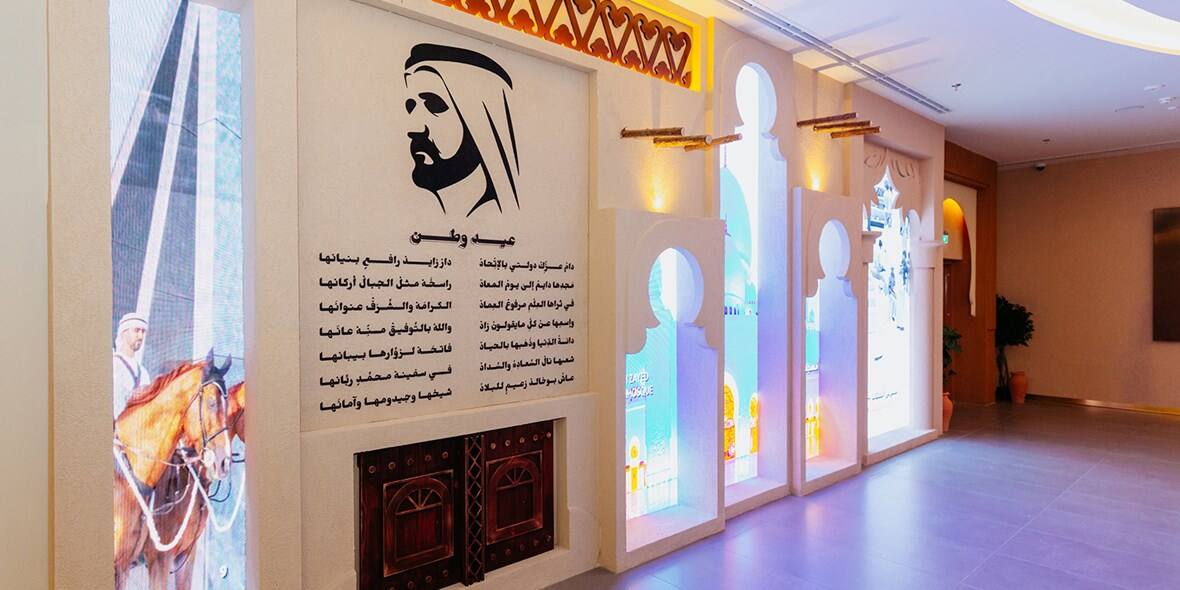 A one-of-a-kind destination in Mall of the Emirates, Zeman Awwal is a celebration of all things Emirati. Located on Level 2 Fashion Dome, next to Armani Café, this year sees the venue host a special Ramadan market which will also be available online. 
4
Take home all your Ramadan must-haves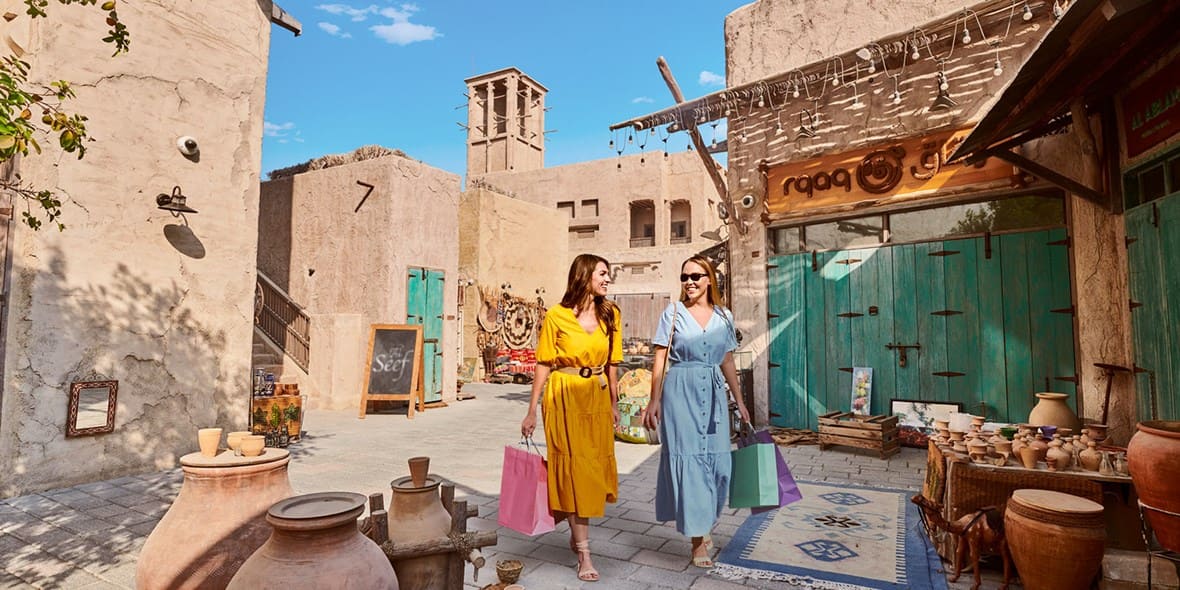 5
Eat, play and chill in the mountains
For a distinctive experience head to Hatta Wadi Hub to discover a Ramadan Market full of incredible shopping options from a variety of affordable brands. Open from 4pm until midnight, find everything you need from gift ideas for your family, friends and loved ones to iftar boxes, desserts and more. 
6
Get all your Ramadan essentials from one location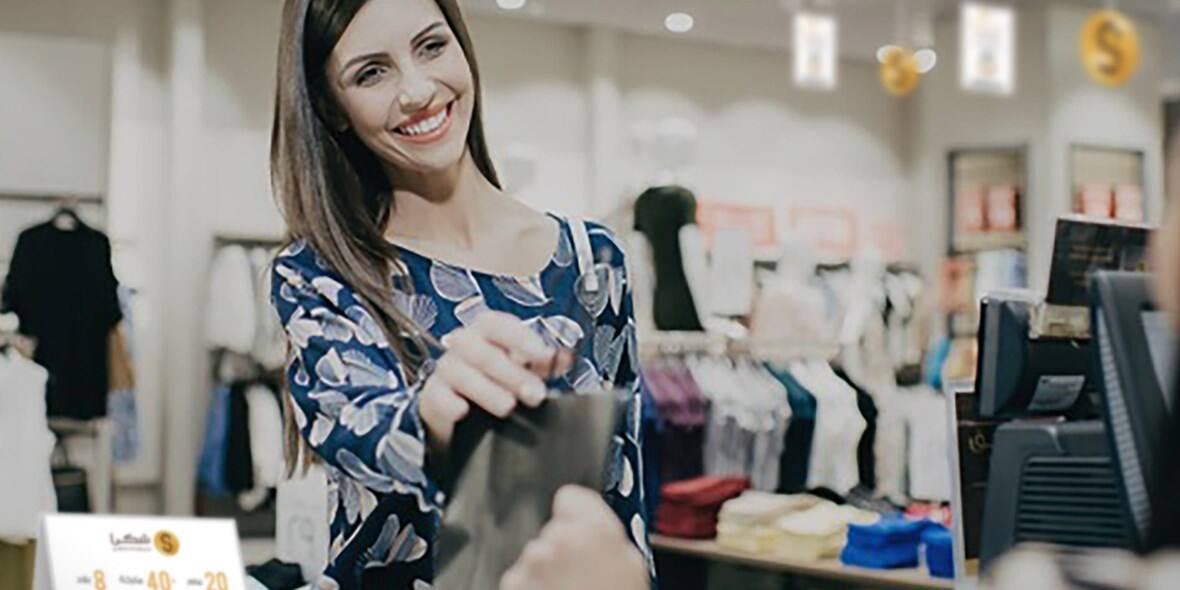 Ramadan markets are set-up to serve shoppers post iftar and this year there are several popping up across Dubai, including at Oasis Mall. From 22 March to 21 April, everything from tantalising treats including honey, dates and sweets to Ramadan must-haves such as henna and decorations for the home.
7
Celebrate well into the night
Located in Al Rigga Street, this night market is the perfect place to find affordable must-haves for him, her and the kids. Open every day until 30 April, immerse yourself in a shopping experience unlike any other. Discover a variety of pop-up shops selling clothes, accessories and seasonal Ramadan essentials. Foodies will also be able to enjoy flavours from around the world including delicious Asian street food.
8
Shop, eat and relax with family and friends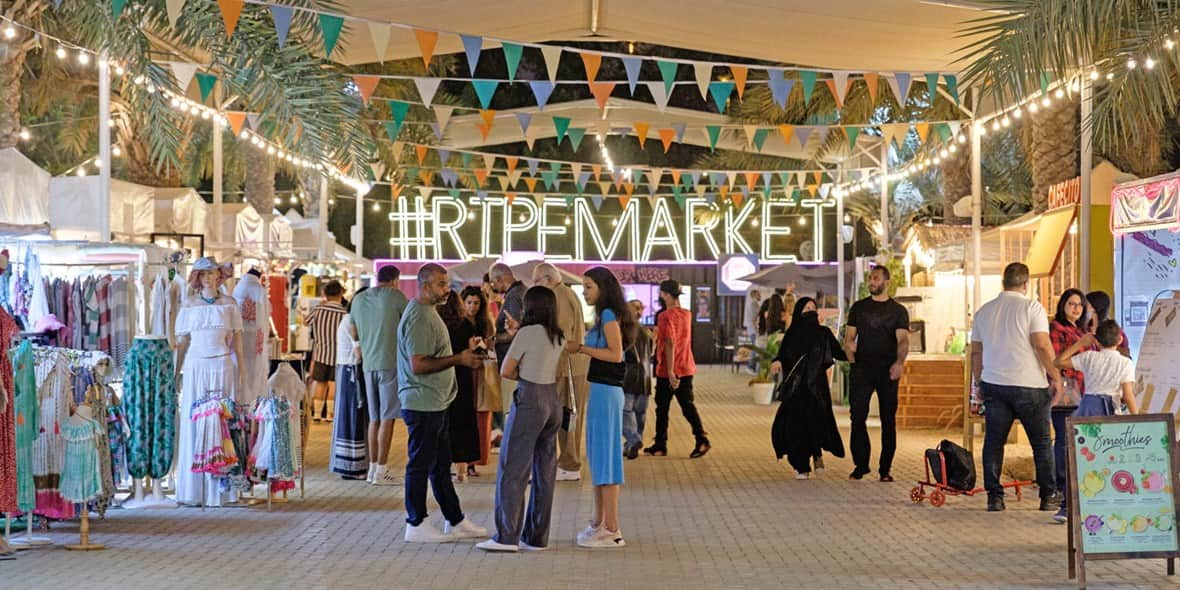 Ripe Market at the Dubai Police Academy Park kicks off its latest edition with a fresh set of timings for the new season. Peruse artisan stalls, pick up your weekly organic produce and indulge in tasty bites from a wide selection of food trucks from 15 October onwards. This weekend-only bazaar has every age catered for, with entertainment on offer for the whole family, as well as live performances, open mics, crafts workshops and yoga sessions, all in a beautiful alfresco setting.
Ripe Market
Shopping
4 Mar 2023 - 28 May 2023

Dubai Police Academy Park
9
Discover all your festive essentials