Entertainment
Hold on tight at Dubai's best rollercoasters
Experience epic twists, turns, spins and loops at Dubai's famous theme parks.
Experience epic twists, turns, spins and loops at Dubai's famous theme parks.
1
Capitol Bullet Train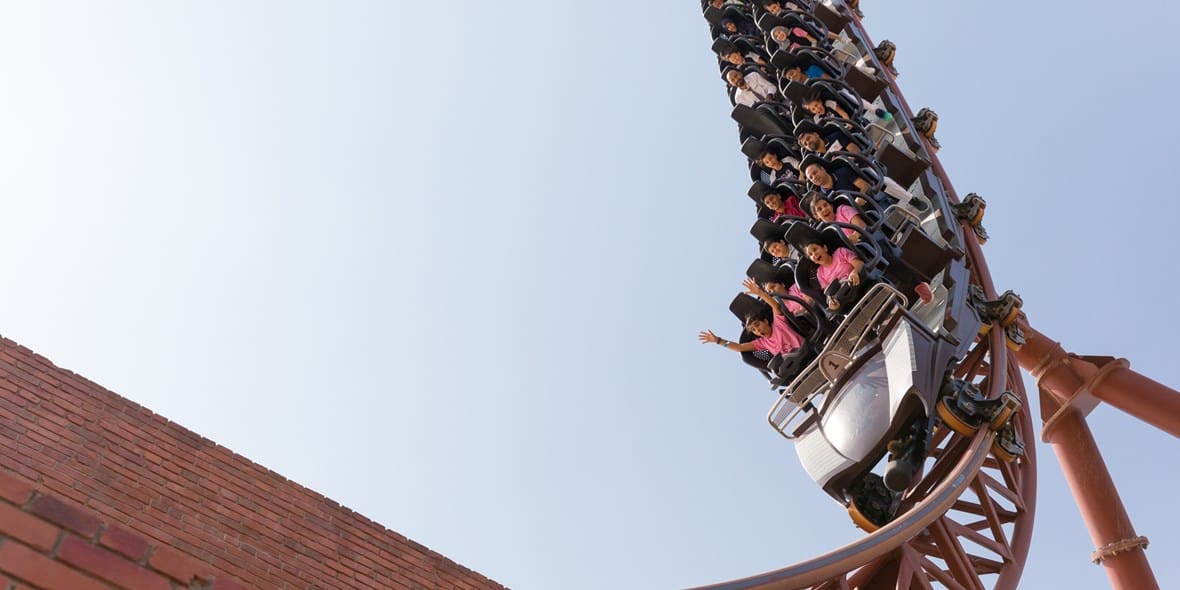 2
The Velociraptor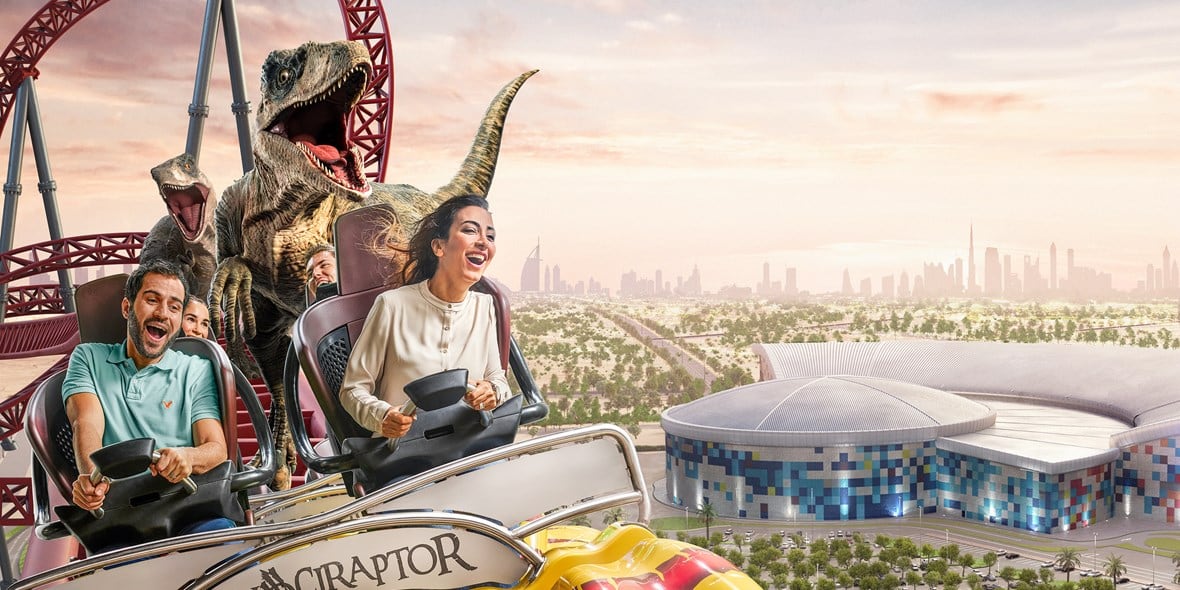 Dubai's tallest and fastest rollercoaster, the Velociraptor, is just over one full kilometre of whiplash-fast turns and stomach-plummeting drops, reaching 100km in just 2.5 seconds. Found in the mysterious Lost Valley at IMG Worlds of Adventure, riders will blast past dinosaurs and prehistoric foliage, before taking a turn out into the Dubai desert and then safely pulling back into the docking station.
3
The Dragon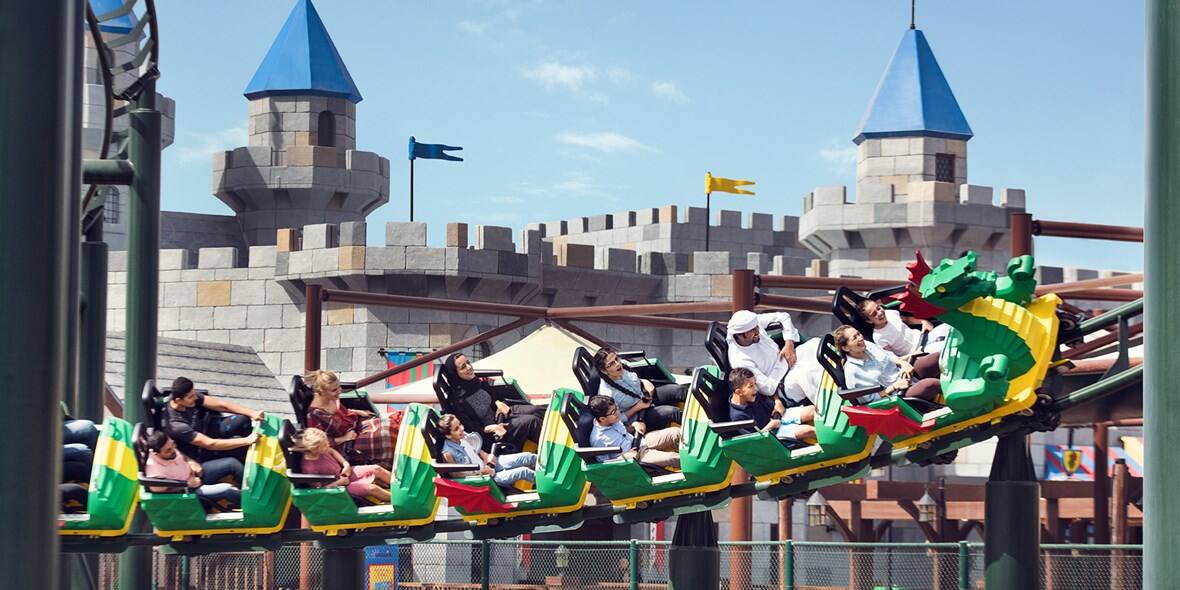 Head to LEGOLAND Dubai to defend the towering Lego King's Castle aboard a fire-breathing dragon. Based on the popular building blocks alternate universe, The Dragon is a family-friendly coaster that both parents and kids will enjoy, with gentle corners and a slanting track, offering just the right amount of thrills for brave little ones.
4
Spider-Man: Doc Ock's Revenge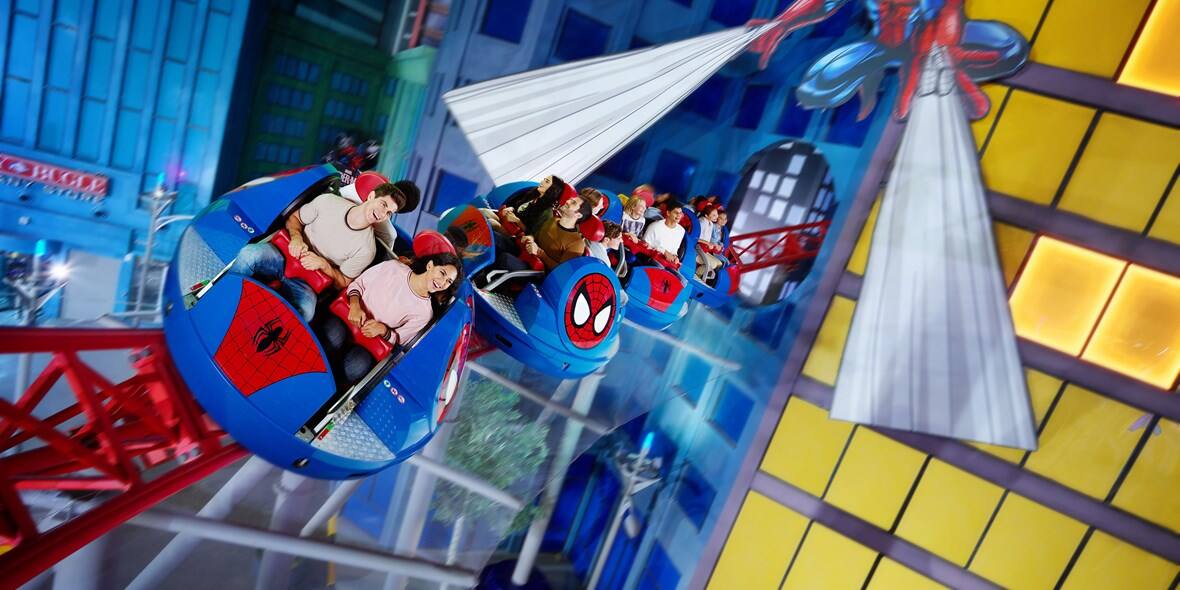 Inspired by the blockbuster Marvel superhero film franchise, this frantic rollercoaster will have riders in a twist – literally. The spinning ride takes you on a whirlwind journey across the iconic New York City skyline, as riders follow Spider-Man's superhero pursuit of the evil Doctor Octopus in the 400m-long track of thrills. Get ready to be swept off your feet.
5
Smurf Village Express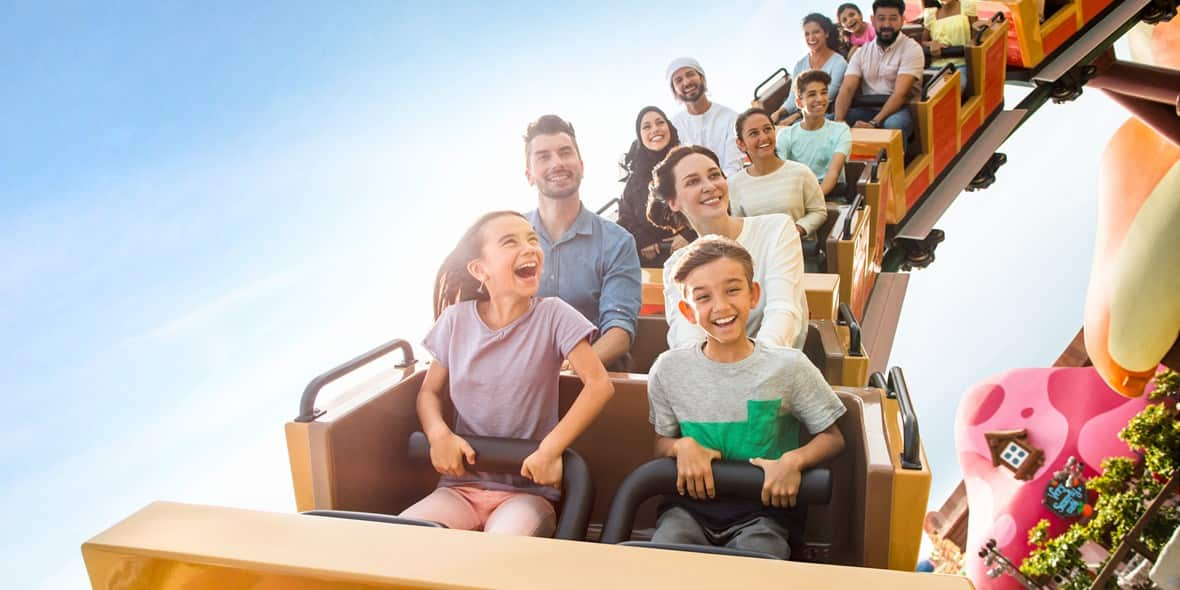 Who says rollercoasters have to be scary to be fun? The Smurfs' own version errs on the family-friendly side, with just enough oomph to give young ones the time of their life. Parents will definitely appreciate the more laidback, elevated track ride that takes in views of the Smurf Town Square, farmyards and forests on the leisurely Smurf Village Express.