Hotels & Accommodation
Top sustainable hotels in Dubai
With Dubai's hotels becoming as environmentally-friendly as possible, here are a few that are sure to be a memorable stay.
With Dubai's hotels becoming as environmentally-friendly as possible, here are a few that are sure to be a memorable stay.
Desert dreams come true at Al Maha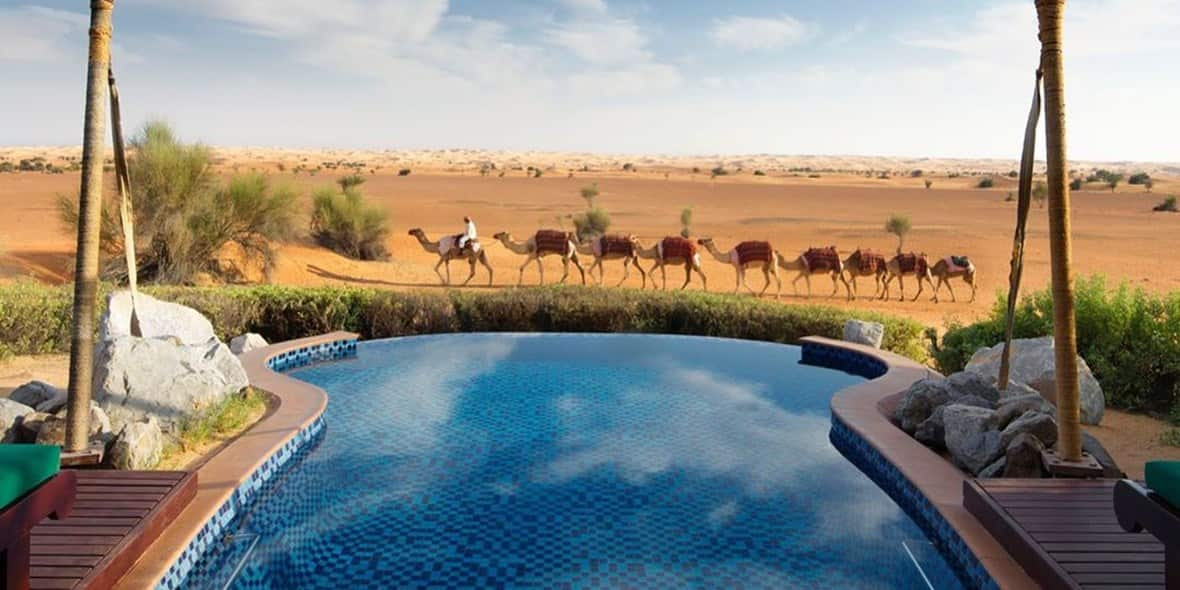 Nestled among the dunes of a protected nature reserve, Al Maha, a Luxury Collection Desert Resort & Spa is at the heart of an eco-tourism project dedicated to preserving the ecology of the desert. More than 6,000 indigenous trees are planted here, while free-roaming herds of Arabian oryx and other wildlife species were re-introduced as part of continued conservation efforts. The resort regularly looks at ways to reduce water and energy consumption, while also reducing food waste. Certified by Eco Luxury Retreats of the World, Al Maha also takes great strides in preserving the nation's cultural heritage through research efforts and purchasing local artefacts.
Holistic holidays at Anantara The Palm
The whole Anantara Hotels, Resorts & Spa luxury hotel group has a focus on sustainable growth, and Anantara The Palm is one of its hotels to have been awarded Green Growth Certification by the Green Growth 2050 council. The hotel worked hard to cut its power consumption by retrofitting LED lighting throughout the property, as well as rethinking how its chilled water systems operate, and cutting the operating hours of high-intensity equipment. Anantara The Palm is now working on reducing its plastic consumption: first to go were plastic keycards – guests now use paper cards instead – as well as plastic stirrers for drinks, along with straws.
Sustainability first at Sofitel Dubai The Palm
Sofitel Dubai The Palm puts sustainability well and truly in the spotlight. Guests are encouraged to reuse their towers as Accor plants one tree in deforestation areas for every five towels reused. There's also an efficient recycling campaign for paper, plastic, cardboard, oil and glass, LED energy-saving lighting and carefully-monitored water management affecting real impact – for example, the resort has saved almost 10,000 cubic metres of water simply by having water savers installed in guest rooms and
public area taps
. Plus with eco-designed materials in rooms and the use of fair trade products, it's easy to see why Sofitel Dubai The Palm is admired.
Turtle power at Jumeirah Al Naseem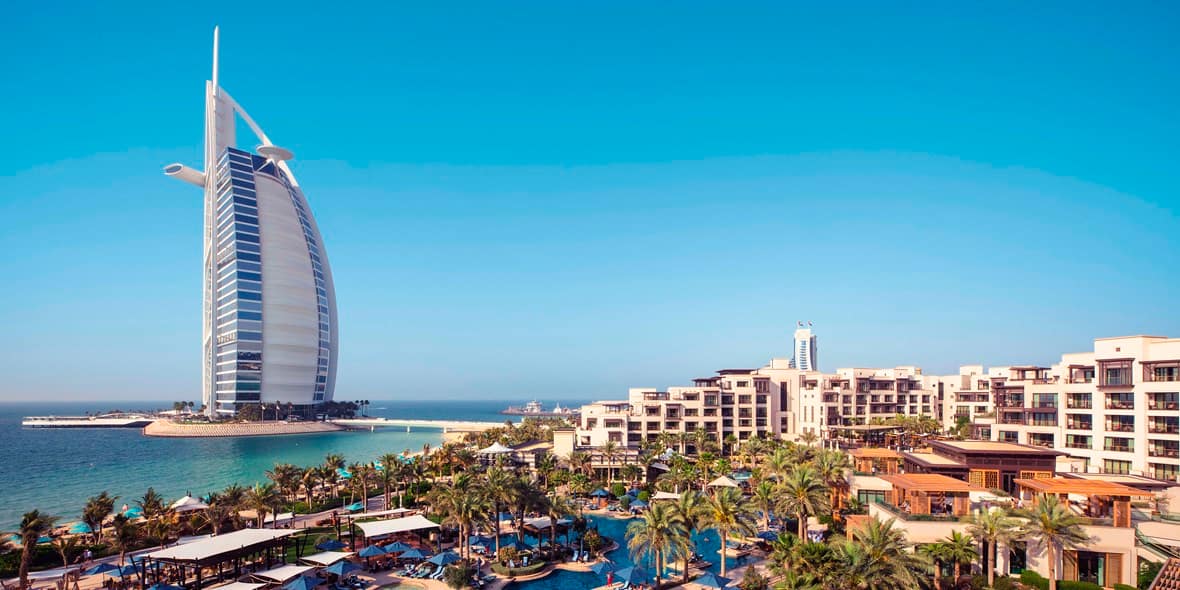 Budget best at Two Seasons Hotel
A Dubai Sustainability Award winner in the four-star category, Two Seasons Hotel & Hotel Apartments has been cutting its environmental impact steadily since 2010, an effort which also gained it Green Globe certification. Among its many eco-friendly programmes is the Soap For Hope initiative, which recycles used soap into new bars for communities in India, the Philippines and Africa. The hotel has also cut electricity consumption by 32% and water consumption by 26% since 2010, with more savings in the horizon.
Farm fresh meals at Andaz Dubai The Palm
Stay at the beautiful Andaz Dubai The Palm or stop by one of its eateries, including The Locale and Tokyo-style Hanami, to enjoy dishes made with fresh organic greens grown onsite. The boutique lifestyle hotel has an in-house container farm that uses advanced agricultural techniques to harvest hydroponic produce. Not only does the farm yield high-quality ingredients daily, but it also ensures enhanced sustainability with up to 90% less water consumption, reduced transportation needs and the fact that the container itself is a re-purposed modular unit.