Food & Drink
Unwind at Dubai's board game cafes
Roll the dice and make the right move as you indulge in old-fashioned fun and games at these coffee shops.
Roll the dice and make the right move as you indulge in old-fashioned fun and games at these coffee shops.
1
Get your friends together to join the Hive
With more than 400 different board games to pick from, you won't get bored. From Monopoly to Suspend and even Jenga, you'll have plenty of challenges against which to pit your talent. That's why this cafe in the Onyx Towers in The Greens, which serves comforting favourites like pizza and pasta, has gathered such a following.
2
Put on a Charade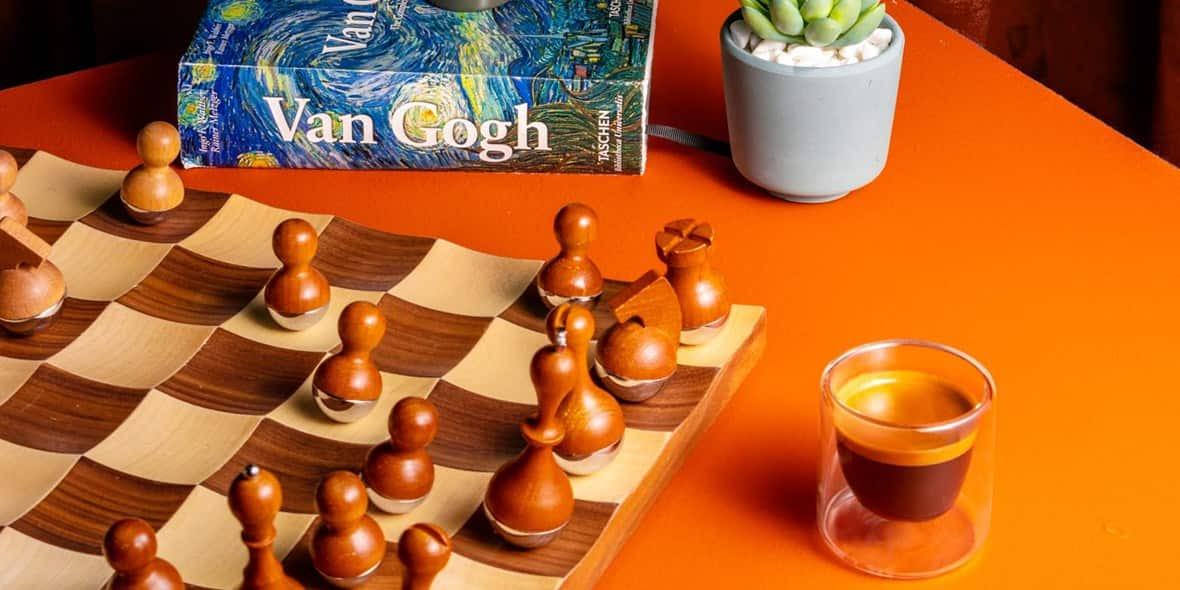 Jump on the trend and perfect your game plan at Charade, based in the Wasl 51 area. Indulge in rounds of Scrabble and chequers while snacking on wings, tacos and salads. Cool interiors complement the fun theme, with regulars spending hours sharpening their skills at this popular spot.
3
Relax at Unwind Speciality Boardgame Cafe
Homemade sandwiches – the El Cubano is our top pick – plus desserts and coffee are all available as you choose which of Unwind's 800 games to play next. This Al Barsha venue, the first of its kind in the country, gets rave reviews. Its more recent Zabeel branch offers even more board games, e-games, a reading corner and a menu featuring speciality beverages. Take tips from Unwind's games masters to get an edge over your friends and family at this colourful cafe.
4
Pit your wits against each other at The Six
Take on the competition at this Downtown Dubai cafe that lets you play to your heart's content – there are 1,000 games in their catalogue – for a flat fee. Fuel your momentum with treats like their signature steak-topped poutine chips, sliders and sharable bites. Also, we highly recommend the cake pops. An ideal place to stop after shopping or sightseeing at Dubai Mall nearby.
5
Get strategic at Kefi Books, Board Games & Cafe
A gem of a spot that is known for
speciality coffee
, as well as a vast selection of books and games, Al Mamzar's Kefi is a bit of an insider secret. You'll find yourself losing track of time as you work your way through a menu of light bites, with presentation as much a focus as taste. Their latte art is extraordinary, so it's an ideal place for your Instagram feed too.
6
Roll into good times at Dice
On a mission to ease people away from life's daily stressors and mundane routines, Dice is all about inventive board games, engaging puzzles and even the zen art of mandala colouring. Bring your crew to this community-focused space in JVC and choose among a selection of 1,000 games. You'll need to fuel those creative juices too – and Dice has you covered, with shareable appetisers, tempting burgers and pizzas, and delicious homemade shakes.