Entertainment
Celebrate UAE National Day in Dubai
From superstar concerts to heritage highlights and shopping deals, here's how to celebrate 49 years of the United Arab Emirates on 2 December.
From superstar concerts to heritage highlights and shopping deals, here's how to celebrate 49 years of the United Arab Emirates on 2 December.
1
Musical merriment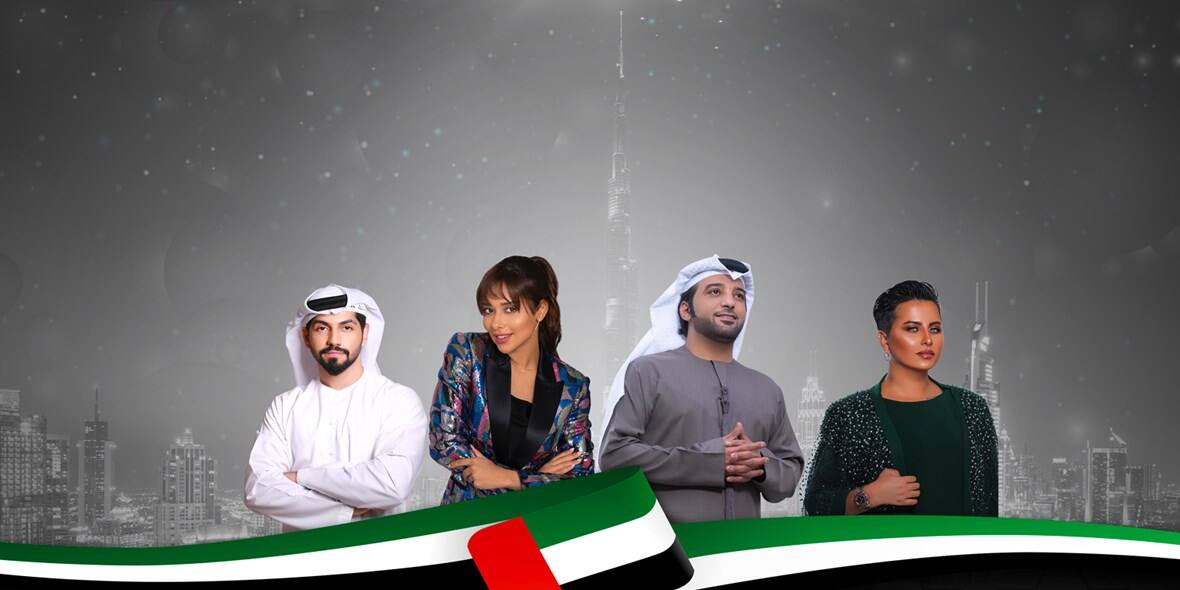 Leading artists from across the Middle East are all set to celebrate UAE National Day by performing their biggest hits for excited fans. Keep an eye out for 

Balqees and Mohammad Al Shehhi

 who will be headlining concerts on 2 December at Burj Park, with Emirati singing stars 

Eida Al Menhali and Shamma Hamdan 

taking to the same stage the following evening. It's a musical celebration that's set to raise the bar for entertainment to Burj Khalifa heights.
2
Theatrical thrills at La Perle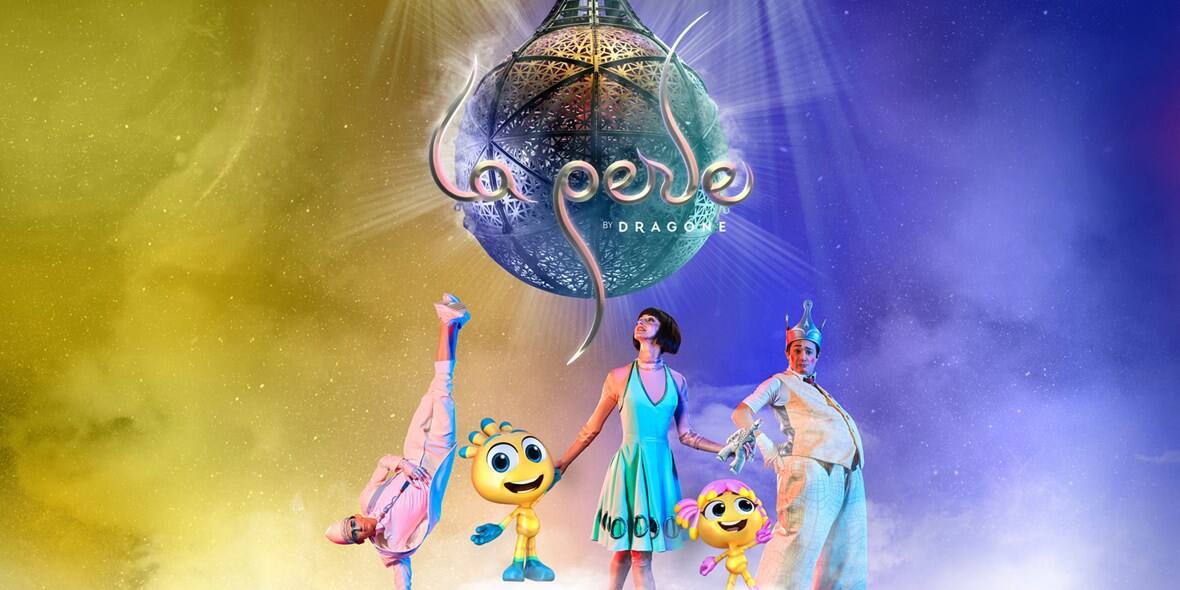 Dubai's award-winning theatrical extravaganza La Perle has put together a show families will undoubtably love. Joining the magic of a state-of-the-art aqua theatre, brilliant artistic performance and spell-binding technology are Dubai's favourite friends, Modesh and Dana. In this family friendly twist, the twosome sets off on an whimsical adventure to help a lost woman named Pearl return home. Enjoy special discounts starting from AED209 for silver tier tickets and AED70 for children.
3
Lit up landmarks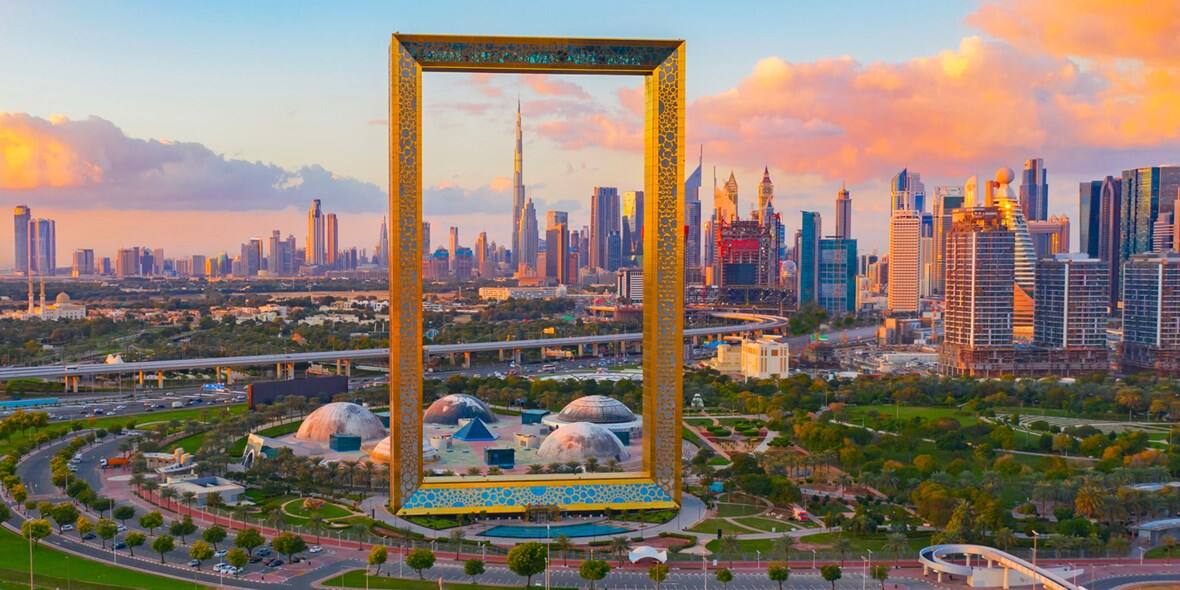 Along with fireworks, another highlight is when local landmarks don the celebratory spirit with memorable projections. See the world-famous Burj Al Arab light up in with the colours of the UAE flag for eight consecutive days starting from 28 November, or head over to the iconic Dubai Frame to sneak photos of special National Day greetings.
4
Shop the sales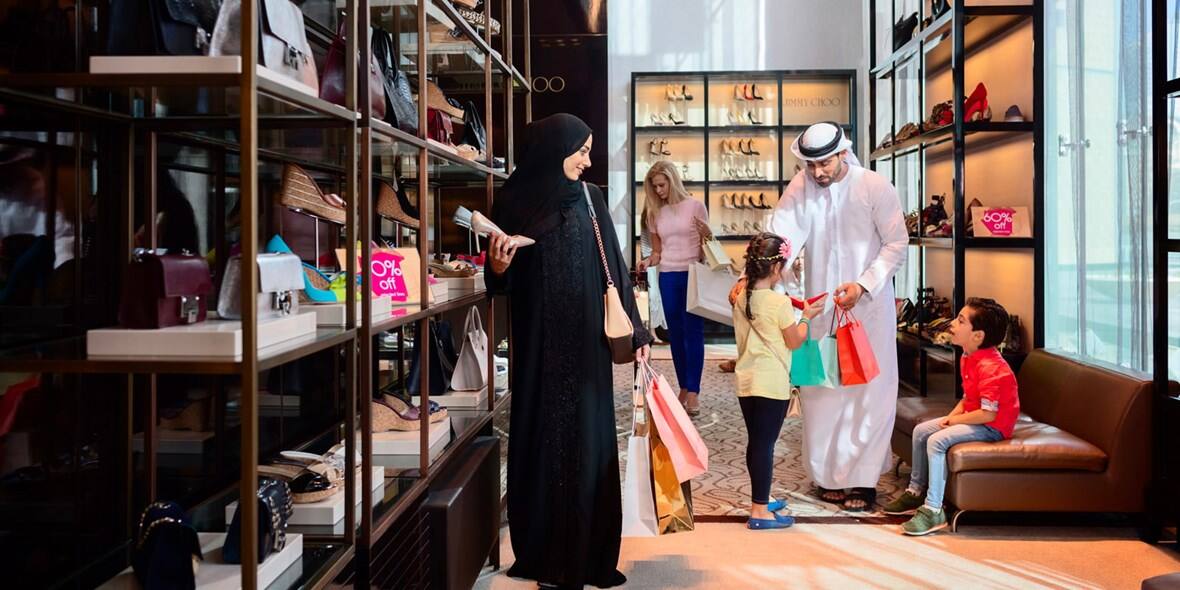 Nothing in Dubai says celebrations quite like incredible discounts. If you're in the shopping mood, or simply looking to get ahead of holiday gifts, National Day is your chance to scoop up your must-haves for less. Wander Dubai's many malls to see which brands are dropping prices for the occasion, from home essentials at Danube Home to stylish footwear from Chic Shoes.
5
Quick tours of the Quranic Park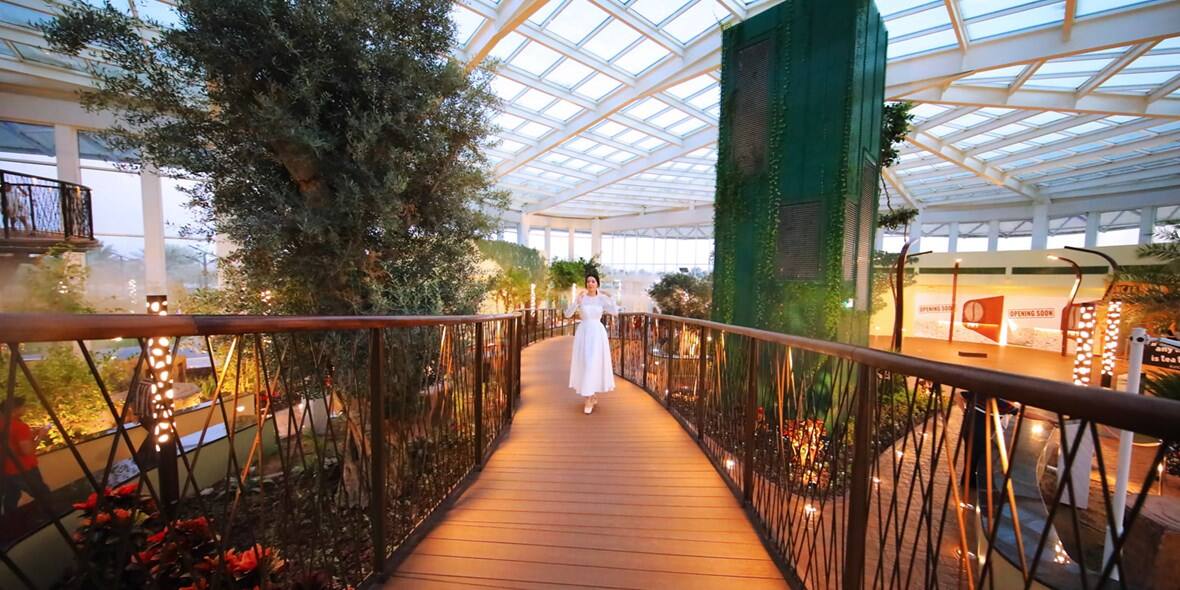 Spread across 60 hectares, the Quranic Park was designed with the themes of peace, love and tolerance in mind. Plants that are mentioned in the Holy Quran can be found dotted around the landscape and at the Glass House, one of the park's main attractions. For a glimpse into local culture, there's no better place than the Sheikh Mohammed Centre for Cultural Understanding (SMCCU), which hosts food tastings, tours and interactive experiences focused on Emirati heritage.
6
Eat local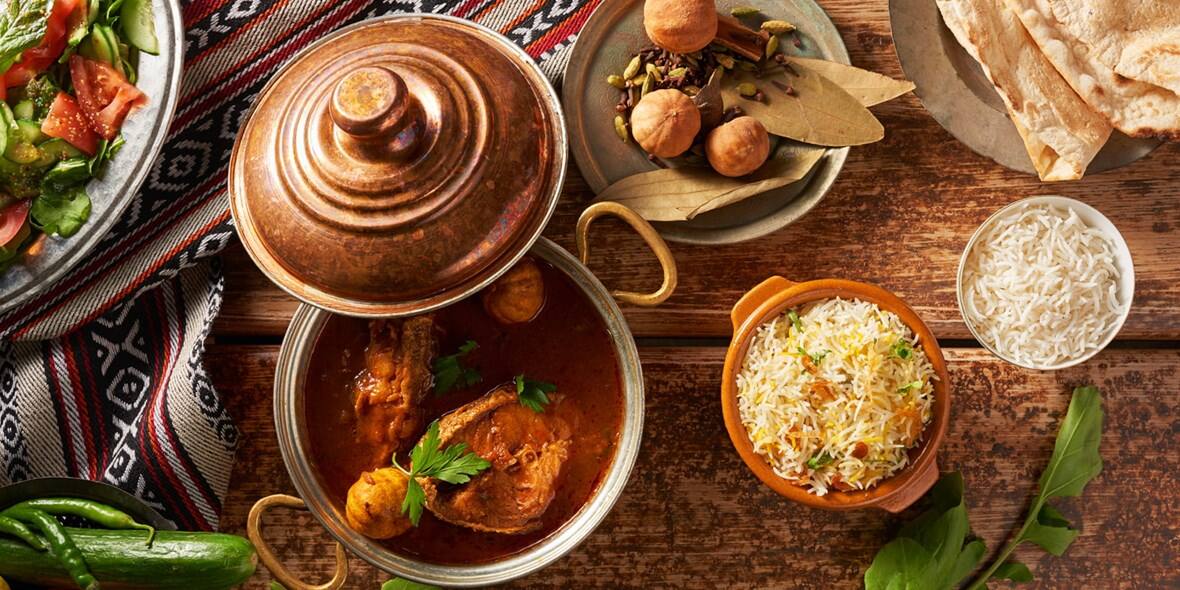 The way to a culture's heart is through its food, and National Day calls for plenty of happy eating. You might be one of the lucky winners who gets to learn Emirati recipes first-hand at one of the two Jumeirah Group chefs' masterclasses on 29 and 30 November. Taking place during Dubai Eye's Afternoon with Helen Farmer Show, you could also follow on Facebook Live. Or swap your chef's hat for the phone and use the Zomato app from 28 November to 5 December to enter a raffle draw for a chance to win credit worth AED50,000 valid for a year.