Diwali in Dubai
This Diwali experience an unforgettable celebration
Diwali – the Indian Festival of Lights – is a time for celebration, family and winter fun in Dubai.
Diwali – the Indian Festival of Lights – is a time for celebration, family and winter fun in Dubai.
1
Citywide sales
The city's leading shopping malls, homegrown boutiques and popular brands join in the season's celebrations with special Diwali promotions. Mark your calendars for exclusive offers at Dubai's many world-class shopping destinations from Ibn Battuta Mall—with roaming entertainment and giveaways in the works—to City Centre Deira, City Centre Mirdif and Mall of the Emirates just some of the hotspots to enjoy. 
2
Shop for gold
In keeping with the age-old tradition of buying and gifting gold during the auspicious season of Diwali, leading jewellery stores across Dubai will offer fantastic discounts and promotions on their latest collections. Shoppers keen to purchase gold as part of the festival's tradition can enjoy competitive prices, as well as great savings of between 30-75% and even more discounts on making charges.
3
Diwali markets
Whether visitors are looking for one-of-a-kind home décor or jewellery to gift family and friends, explore citywide pop-up Diwali markets. New treasures await at every turn with stalls selling all manner of wares, making shopping in Dubai fun and exciting.
4
Global Village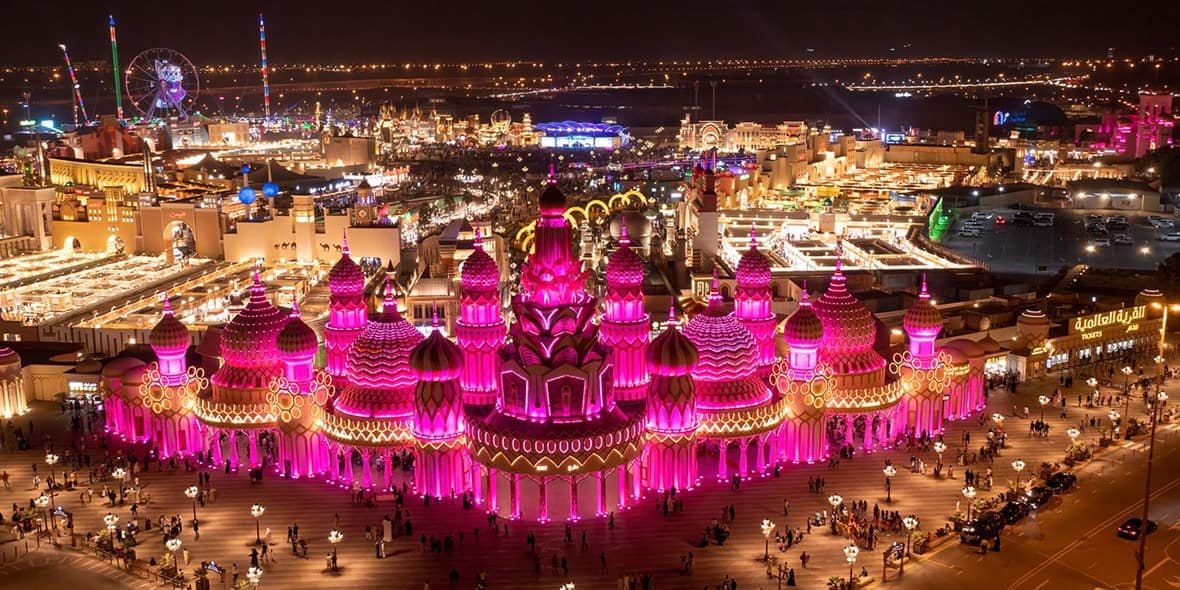 26 October marks the start of a new season at Global Village – the city's beloved open-air festival park that promises the best round-the-world fun. A brand new attraction, the Railway Market, will offer desserts, treats and more from across Asia. Secure VIP entry tickets and wonder passes to the Ripley's Believe it or Not! museum and don't miss the stunt shows, carnival rides and games planned for Diwali.
5
Fireworks fun
Diwali would not be the same without fireworks, and Dubai knows how to put on an unforgettable show. In 2019, there were grand fireworks displays at Festival Bay in Dubai Festival City, The Pointe at Palm Jumeirah and Al Seef by the Creek. Ushering in the 2021 celebrations, expect a host of thrilling shows and don't miss the annual Dubai Fitness Challenge, from 29 October to 27 November, with plenty of family-friendly activities planned at Kite Beach Fitness Village.
6
IMAGINE light show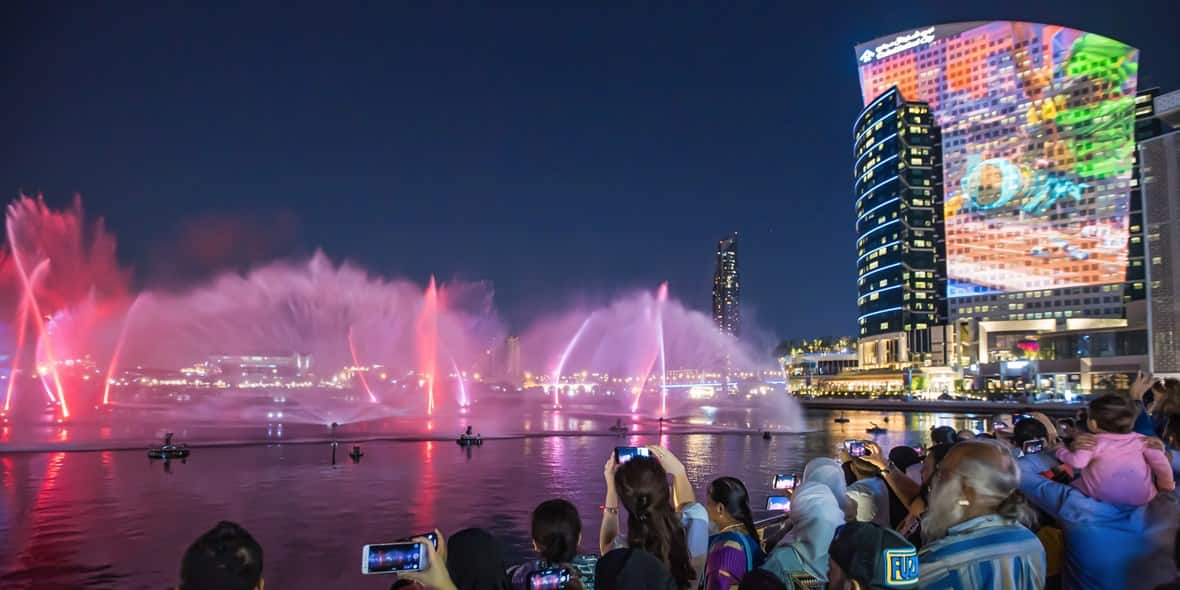 The city's record-breaking visual extravaganza, IMAGINE at Dubai Festival City, never fails to light up the Festival Bay waterfront. Families are in for a treat with the sights and sounds of Diwali sure to be featured with a mesmerising display combining synchronised fountains, laser projections and an awe-inspiring soundtrack to bring the house down.