Arts & Culture
A gallery owner's guide to Dubai
Hisham Samawi, owner of Ayyam Gallery, reveals his favourite arts and dining hotspots in the city.
Hisham Samawi, owner of Ayyam Gallery, reveals his favourite arts and dining hotspots in the city.
1
Breakfast at Clinton Street Baking Co.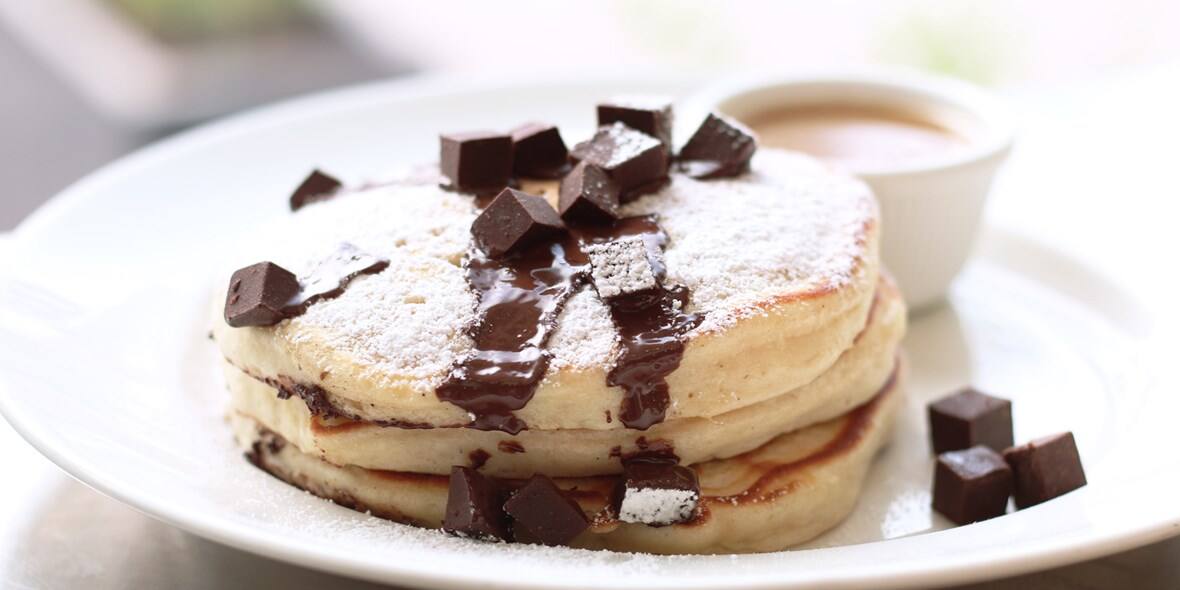 The best breakfast choice, Clinton Street Bakery serves its signature fried chicken waffle to eager diners every morning. An outpost of the New York institution, it also offers other comfort food and American classics such as omelettes and pancakes, while sandwiches and soups are popular orders for lunch and dinner. You'll find it at Dubai's urban lifestyle destination, City Walk, which has its own New York vibe, complete with the sound of jazz emanating day and night.
2
Find inspiration at Alserkal Avenue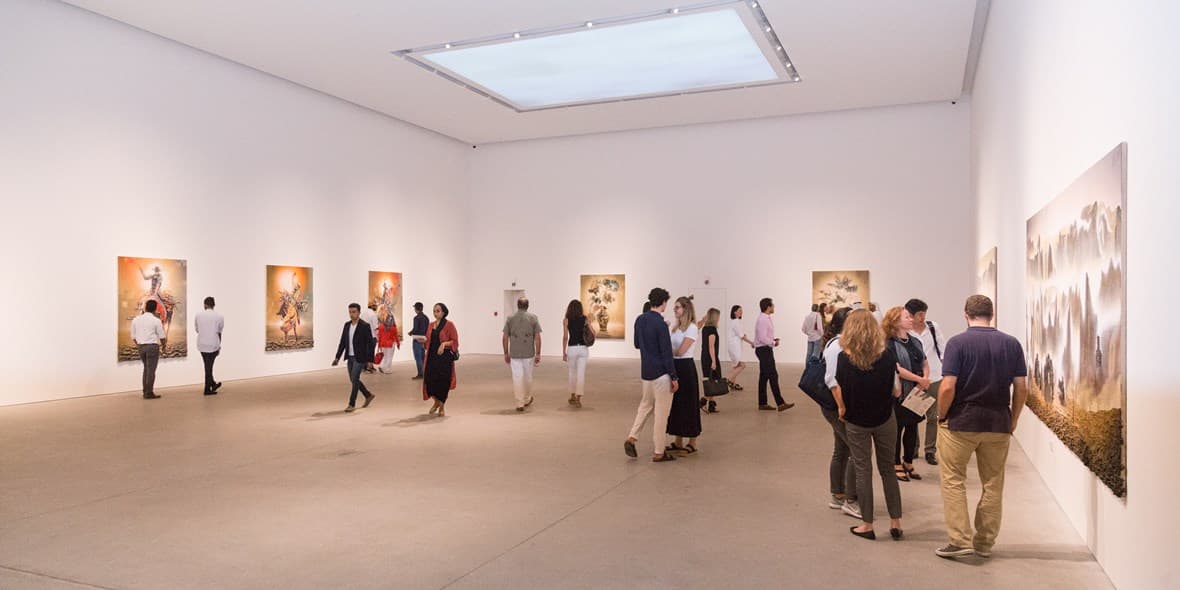 Go gallery hopping at Alserkal Avenue – one of the city's leading art districts. With its distinctive industrial vibe, complete with minimalist spaces and converted warehouses, there's much to explore. Check out Carbon 12 Dubai, Isabelle Van den Eynde Gallery, and Salsali Private Museum before grabbing a bite to eat at one of the many restaurants or cafes that line its streets. There is always something happening at the Avenue, so visit their website to find out what's on during your stay.
3
Discover local art at Ayyam Gallery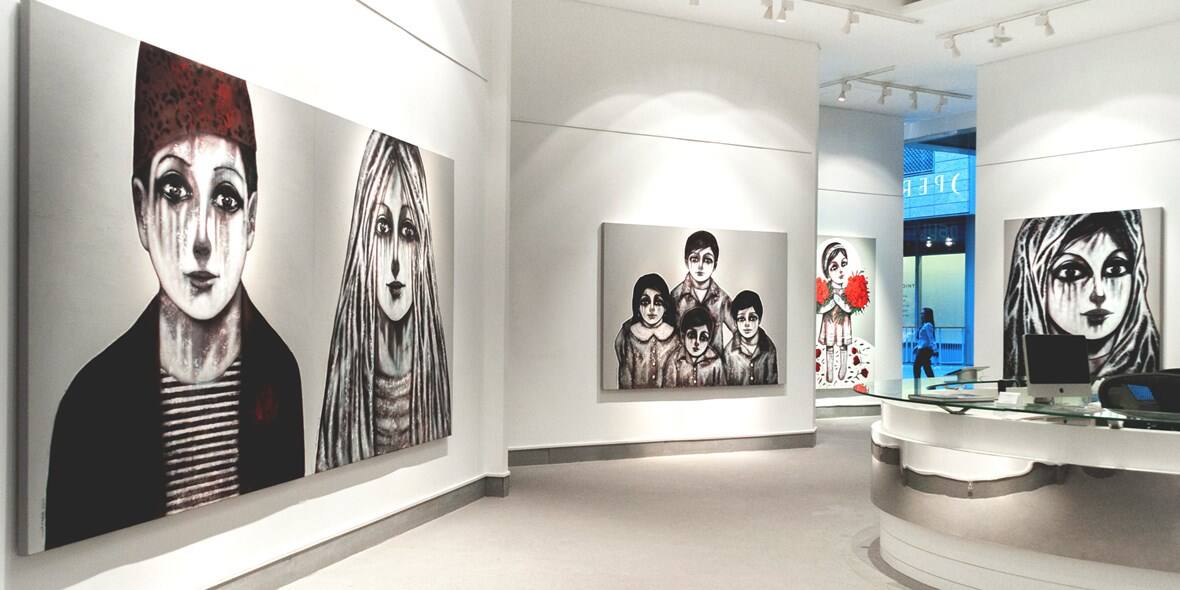 Ayyam Gallery is a great place to see the works of a diverse range of established and emerging artists. Founded in 2006, this sleek modern gallery in Alserkal Avenue – which has a sister space in Beirut and collaborative projects in the US, Europe and Asia – has helped spearhead the growth of local art in the city. Ayyam also has a custodianship that manages the estates of pioneering artists and contributes to efforts aimed at documenting arts history around the world.
4
Celebrate good times at LPM Restaurant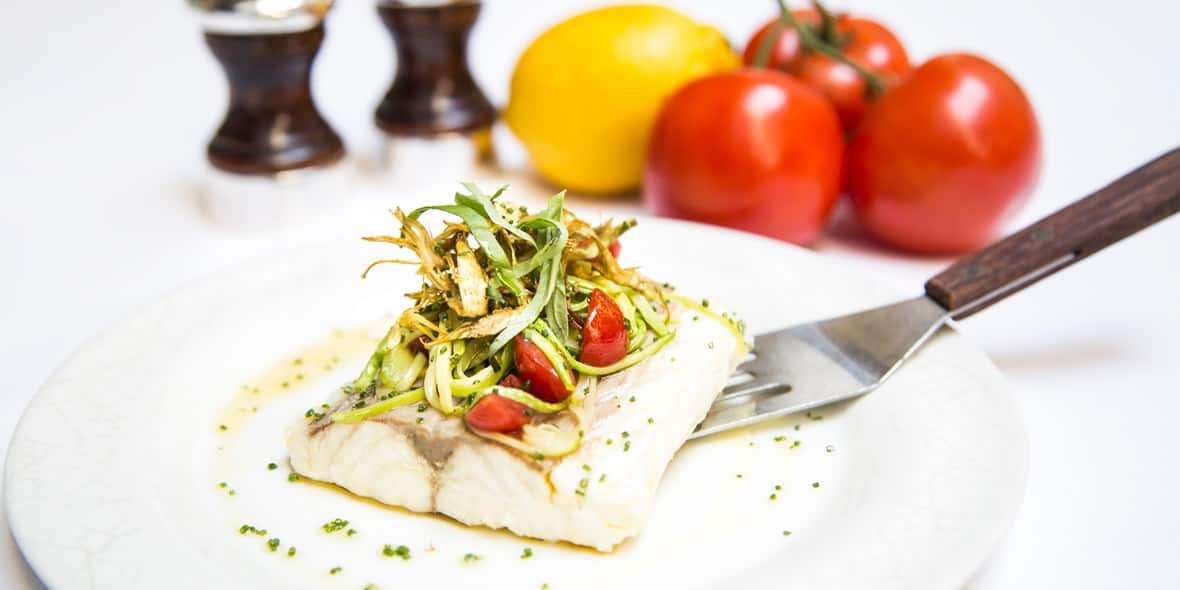 The benchmark in fine dining in Dubai, LPM Restaurant specialises in cuisine Niçoise, celebrating the rustic simplicity of French Mediterranean flavours. The menu features the best in seafood, meat and exceptional pasta prepared with fresh produce such as artichokes, courgettes, lemons and olives. The dishes are topped with olive oil that comes from groves in the hills of the Alpes-Maritimes – a finishing touch that makes all the difference.