Entertainment
Where to see Dubai on the Hollywood big screen
Take a Hollywood-inspired tour of the hottest spots in the city, as featured in timeless blockbusters.
Take a Hollywood-inspired tour of the hottest spots in the city, as featured in timeless blockbusters.
1
Star Trek Beyond (2016)
Dubai's futuristic skyline has featured in sci-fi blockbuster 
Star Trek Beyond.
Filmed in July 2015, Dubai features as a Federation Starbase known as YorkTown, which is encountered by the crew of the Starship Enterprise on their intergalactic journey. Neighbourhoods with sky-high towers, including Downtown Dubai and Jumeirah Lakes Towers, played a starring role and still draw in visitors looking to spot
familiar architectural backdrops
. The premiere in July 2016 coincided with the 50th anniversary of the original
 Star Trek 
series, making it a big event for every sci-fi fan – and showcasing Dubai's 
larger-than-life landmarks
 to the world. 
2
Star Wars: The Force Awakens (2015)
While fans across the world eagerly awaited this 
Star Wars movie
, UAE-based film aficionados looked forward to spotting familiar places, with parts of the blockbuster shot a short drive away from Dubai. As part of an extravagant set, a shuttle-like spacecraft, large tower and life-sized market were all built in the Abu Dhabi desert. Consider booking a 
desert safari

 from Dubai
to experience the magical setting for yourself, complete with glamping options to stay overnight under the stars. You'll soon be dreaming of Luke Skywalker and the gang.
3
Mission: Impossible – Ghost Protocol (2011)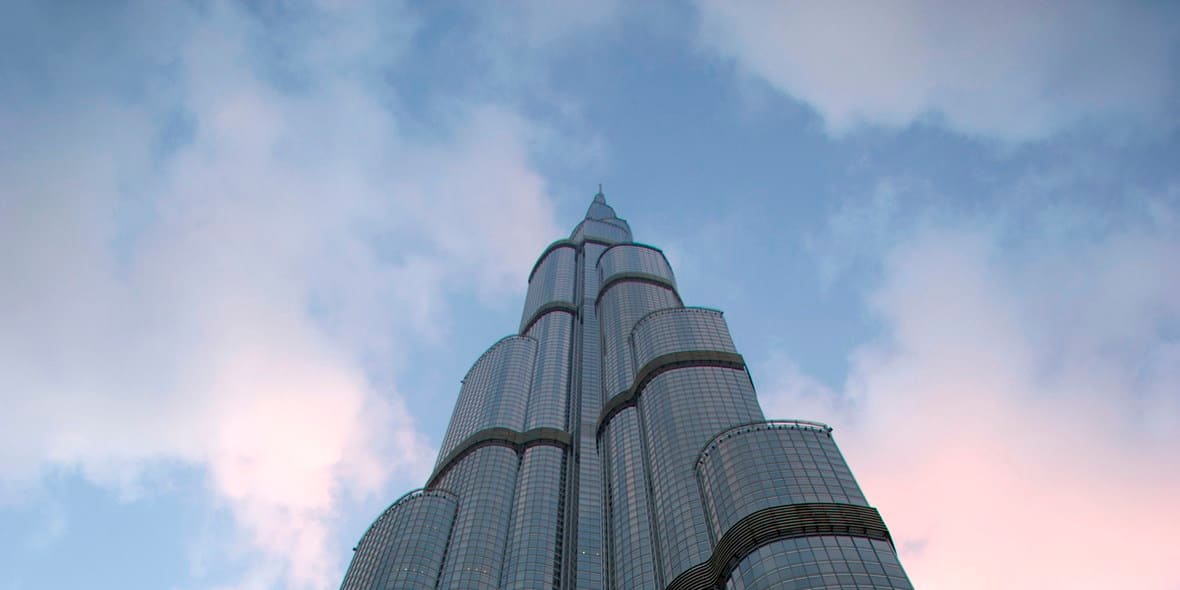 The biggest-budget blockbuster ever filmed in Dubai, Mission Impossible: Ghost Protocol – the fourth movie in the franchise – is famous for the nail-biting stunt where Tom Cruise's character, Ethan Hunt, hangs off Burj Khalifa. The Burj stunt alone took 23 days and required some 400 crew members on hand to ensure that Cruise, who insisted on doing the stunt himself, was kept safe at all times. While visitors can't recreate the scene themselves, they can scale the world's tallest tower by elevator and be rewarded with incredible skyline views from the At the Top observation deck.
4
City of Life (2009)
Acclaimed Emirati director Ali F. Mostafa presided over 
City of Life
, the first major English-language feature film to be shot entirely in Dubai. The movie, which sees the lives of an Arab man, an Indian taxi driver and a Romanian flight attendant collide, is a perfect portrayal of Dubai's real-life multicultural population. Shot in various locations, including Karama and Dubai Creek, the movie was a hit at home and made waves internationally, establishing Mostafa one of the region's most successful directors. Follow in the footsteps of the stars with a walking tour of the
city's historical districts
.
5
Syriana (2005)
An all-star cast including George Clooney and Matt Damon star in this tense drama, which intertwines numerous storylines, including a dubious oil company merger, a visit from Arab royalty and an assassination plot. Director
and screenwriter 
Stephen Gaghan decided that Dubai was the perfect location to shoot many of the epic desert scenes, and it's easy to see why with miles upon miles of pristine sands. If you're inspired to add some action to your next holiday, sign up for one of Dubai's 
many adventure-themed activities
.
6
Vanguard (2020)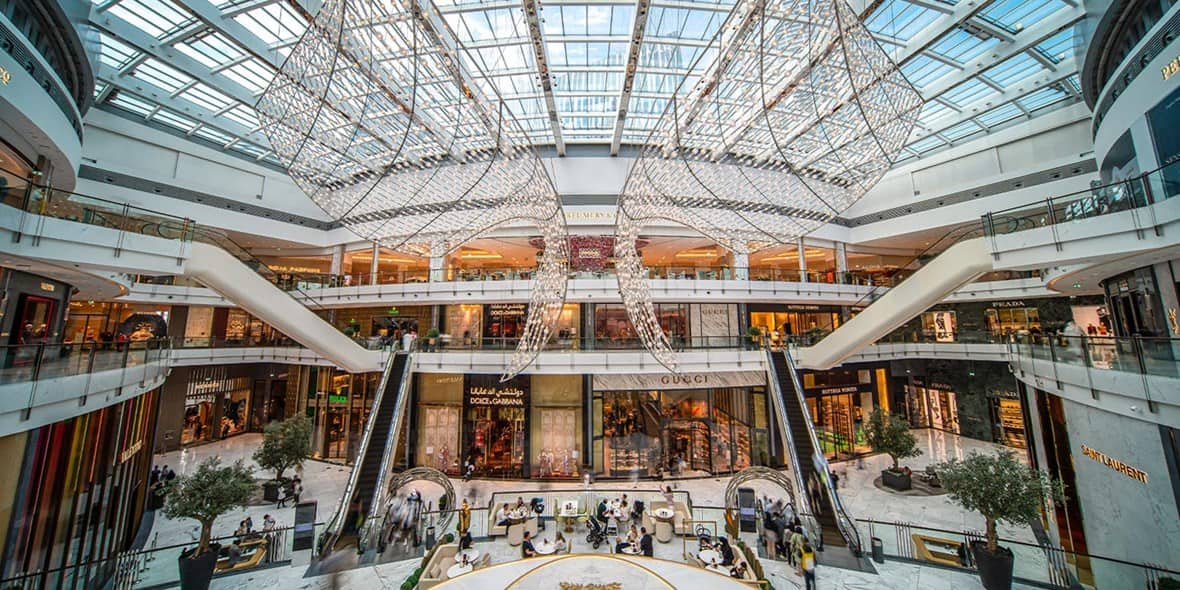 Dubai's futuristic skyline was spotted in several frames of Jackie Chan's fantasy action film Vanguard. The 2020 release, directed by Stanley Tong, follows an accountant who is being threatened by a lethal organisation and whose last hope of life is in the hands of Tang Haunting (played by Chan) – the head of a covert security firm named Vanguard. The movie was filmed all over the city, including several sequences in Downtown Dubai and around Burj Khalifa and Dubai Mall.