Sights & Attractions
Top 10 virtual tours of Dubai's landmarks
We're bringing the best of the city into your home, wherever in the world you are.
We're bringing the best of the city into your home, wherever in the world you are.
1
Admire bird's eye views from Burj Khalifa
You may have read the stories and seen the photographs, but the Burj Khalifa always impresses. It's why visitors queue up daily to take in views from the observation deck of one of Dubai's most famous landmarks and, at over 828m, you'll always be treated to awe-inspiring scenes. The tower boasts 160 stories of award-winning design and engineering and, not only is it the tallest building, but also the tallest free-standing structure in the world. Scale up the thrills with virtual views straight from the pinnacle of Burj Khalifa – simply click the play icon on the image above.
2
Travel in time at Al Fahidi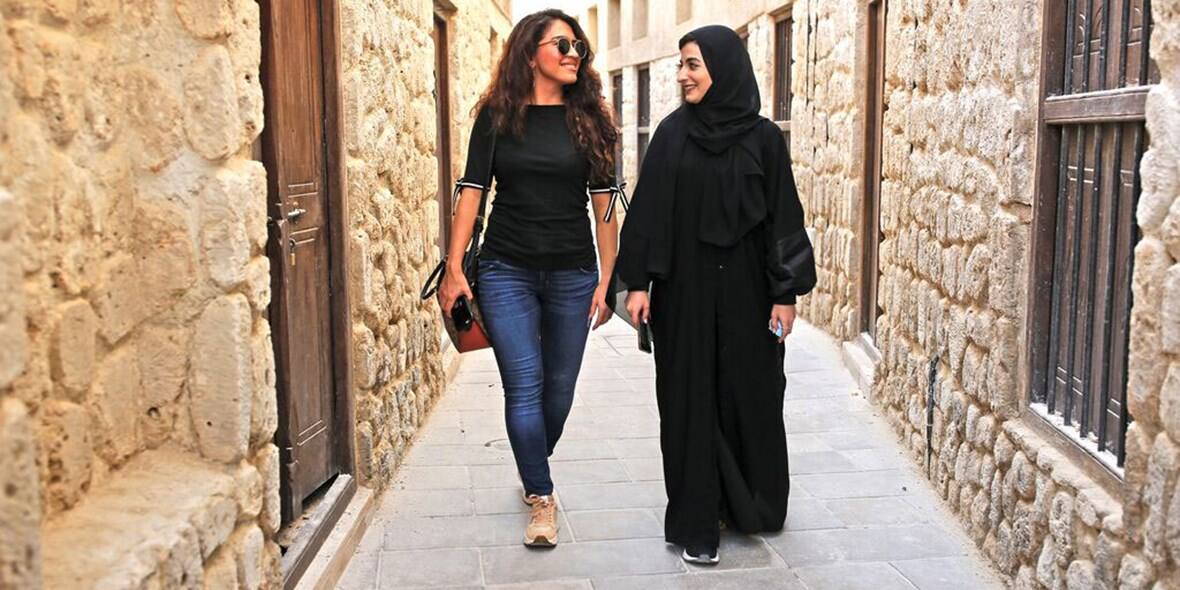 3
Explore the world-famous Burj Al Arab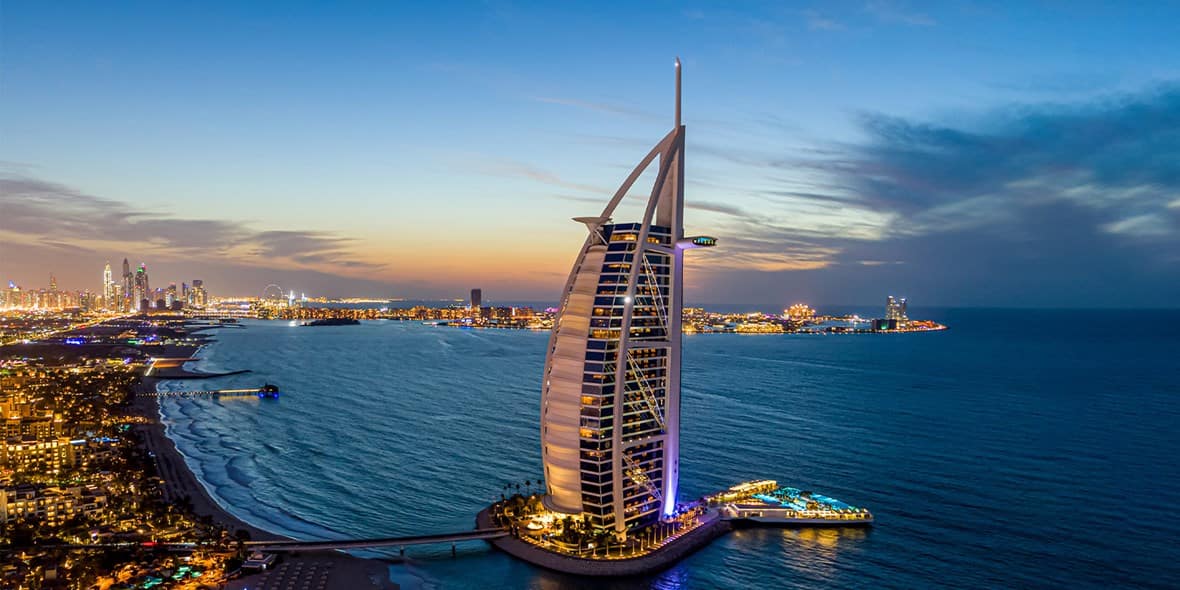 Didn't know when you'd get to see the Burj Al Arab for yourself? The world-famous hotel has opened its doors virtually, giving you a look into its opulent interiors. Enter the grand lobby, where fountains and plush seating await, continue to the upper levels and galleries and into the rooms. You can even climb up to the helipad, where you can jump on a helicopter and take a video tour of Dubai from the sky – it's your all-access pass to unforgettable views.
4
Dive into the Dubai Aquarium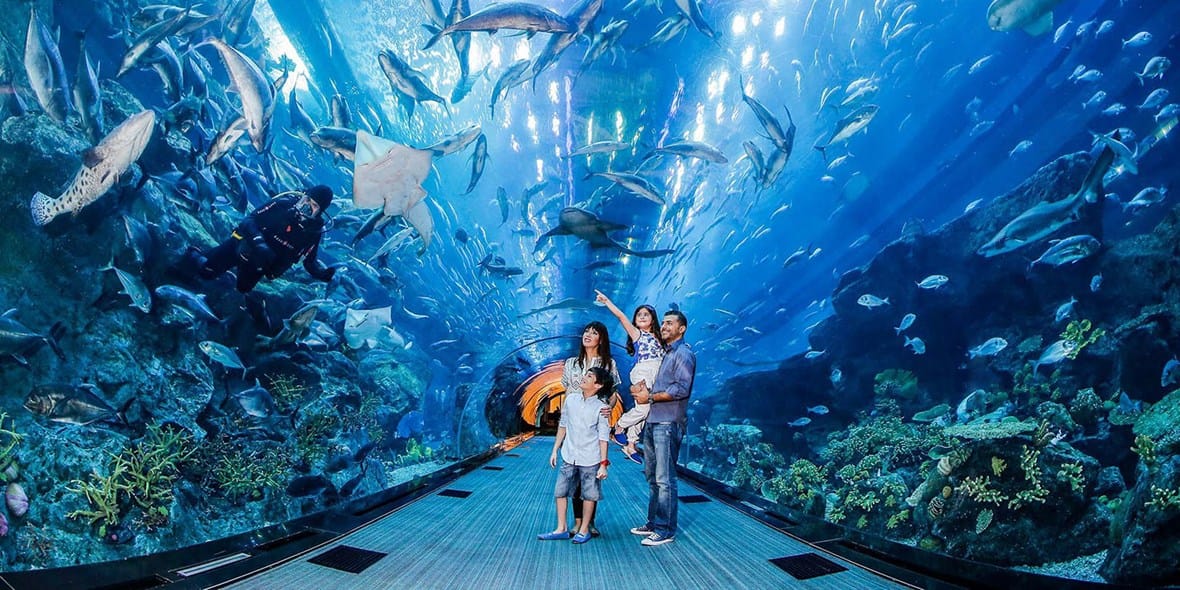 Swim with all the mesmerising aquatic animals that call Dubai Aquarium & Underwater Zoo home, without a drop of water on you. You can check out the entire venue virtually, from the giant aquarium that lives at the heart of The Dubai Mall, through the special viewing tunnel and up to the exhibits featuring live alligators, creepy crawlies and more. It's the perfect choice to play spot the shark with the kids at home.
5
See souks by the Creek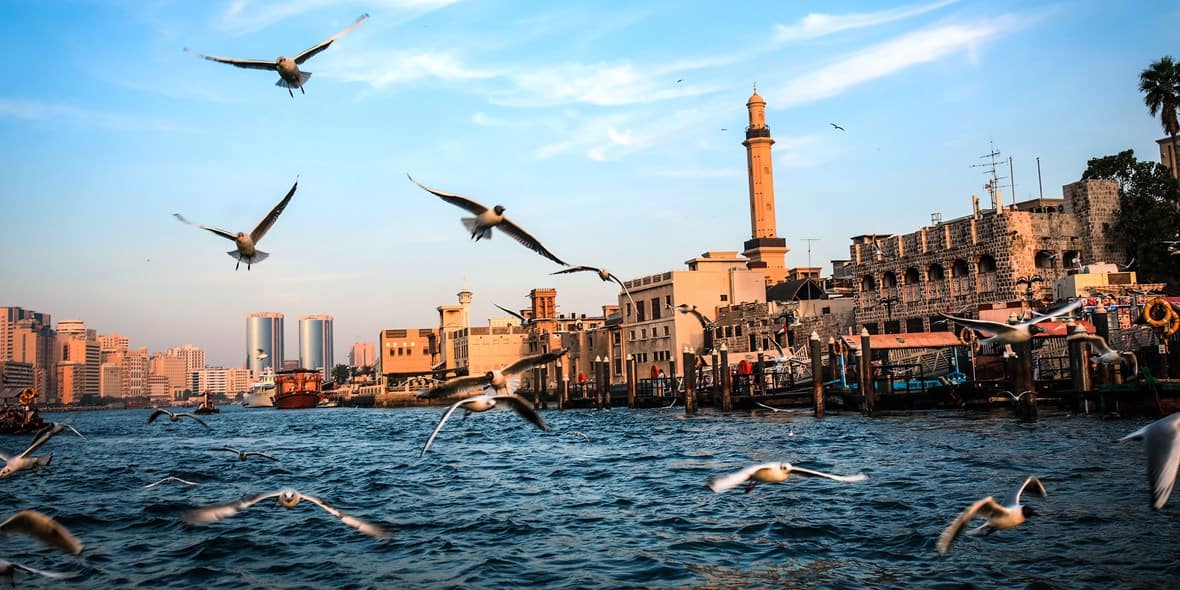 Once the lifeblood of the city, Dubai's historic creek still thrives with traditional abra boats and larger dhows criss-crossing its waters every day. Most visitors make the time to glide across the Dubai Creek, spending time in the neighbourhood of Deira to visit some of the city's most talked-about souks. The Grand Souk in Al Ras is one of the highlights with rows and rows of small stores selling gifts, novelties and local handicrafts. Venture further and you'll find the famed Gold Souk and Spice Souk – take the time to get lost and discover something new.
6
Explore the emirate's past at Etihad Museum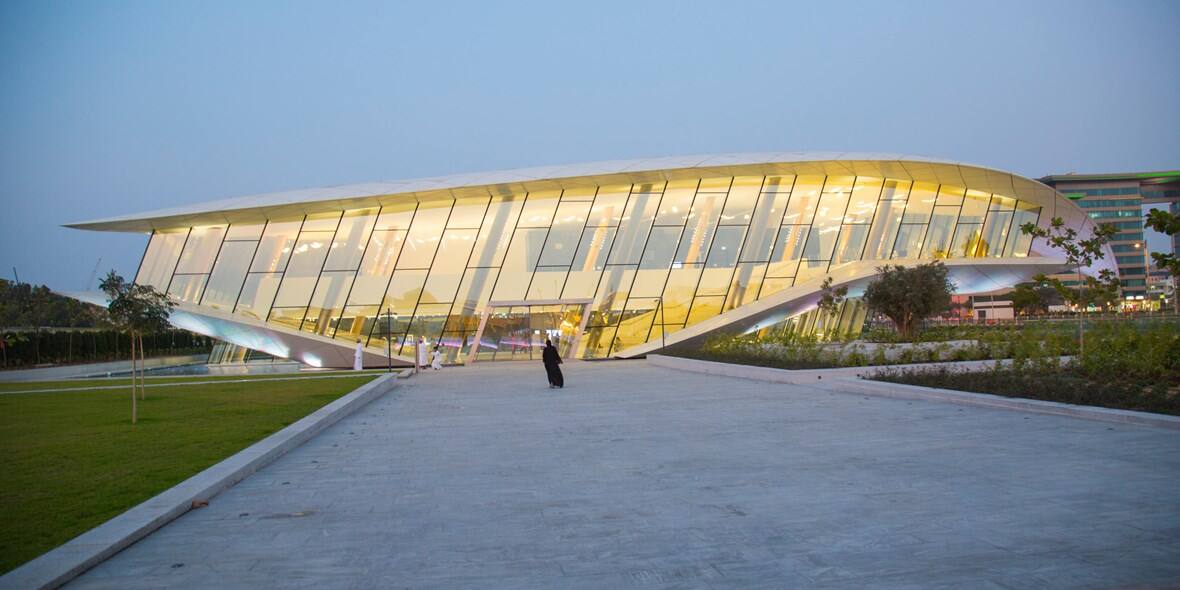 8
Unearth history at Saruq Al-Hadid Museum
9
Enjoy blockbusters at Bollywood Parks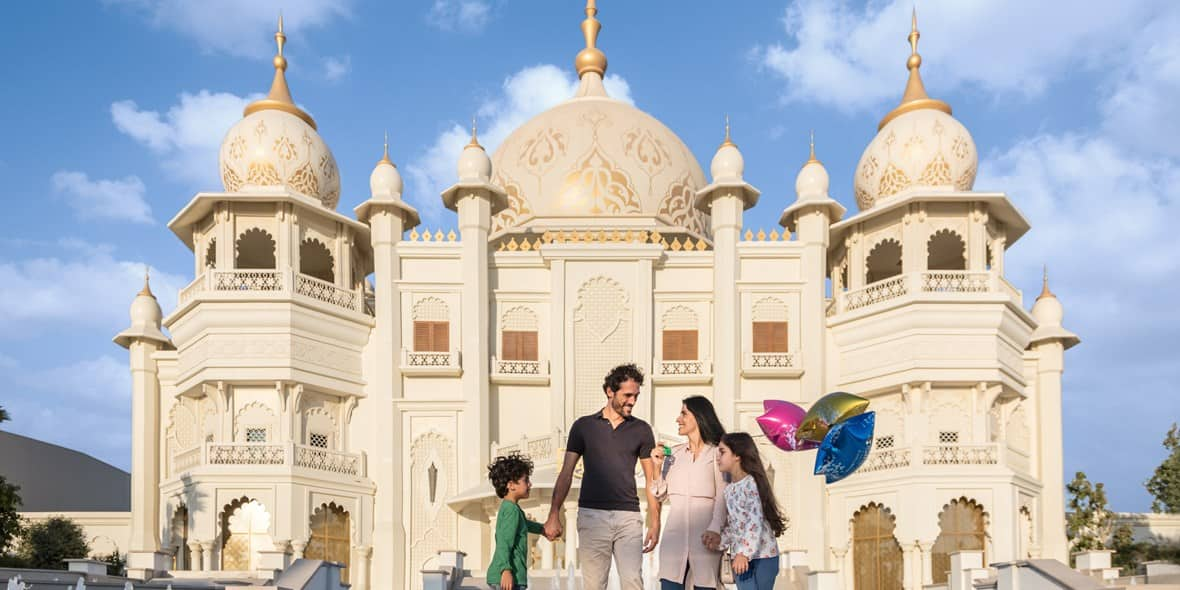 10
Experience Islamic culture at Grand Mosque