Sights & Attractions
Five hotspots by the Dubai Water Canal
Eat, play and dine by the banks of this iconic Dubai landmark that has changed the face of the city.
Eat, play and dine by the banks of this iconic Dubai landmark that has changed the face of the city.
1
Treat yourself to tickets for La Perle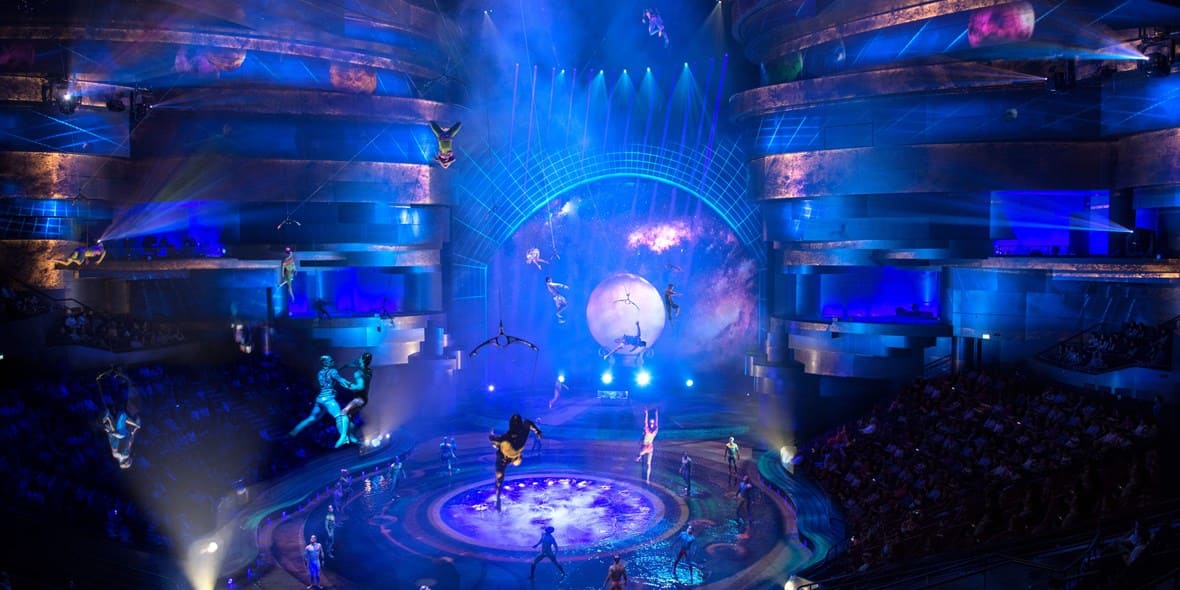 A visual masterpiece by legendary director Franco Dragone, La Perle takes theatrics to another level. With elaborate costumes, high-tech projections, amazing acrobatics, superb stunts and a storyline that's inspired by the vibrancy of Dubai, this is a show that dazzles audiences night after night. All the action takes place on a custom-made 'aqua stage' that sees it flood with water and drain in mere seconds, setting the scene for daring water-themed feats, including heart-dropping dives from as high as 25m.
2
Dine and unwind at Al Habtoor City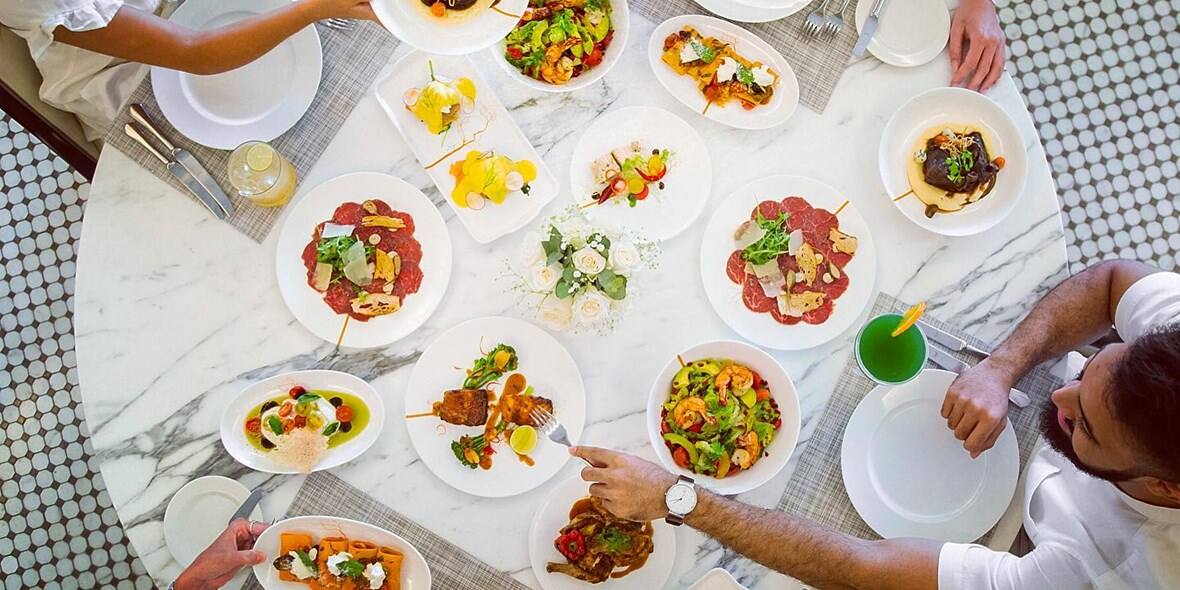 Home to three five-star hotels, a dining destination, and the La Perle by Dragone theatre, Al Habtoor City is a buzzing hotspot. Restaurants here serve the best in world flavours, from American favourites at World Cut Steakhouse to Parisian pastries at BQ – French Kitchen. Afterwards, a popular stop is the V Lounge on the 30th floor of V Hotel, where an upbeat tempo coupled with sky-high city views never fail to impress.
3
Spend time in the sunshine at Safa Park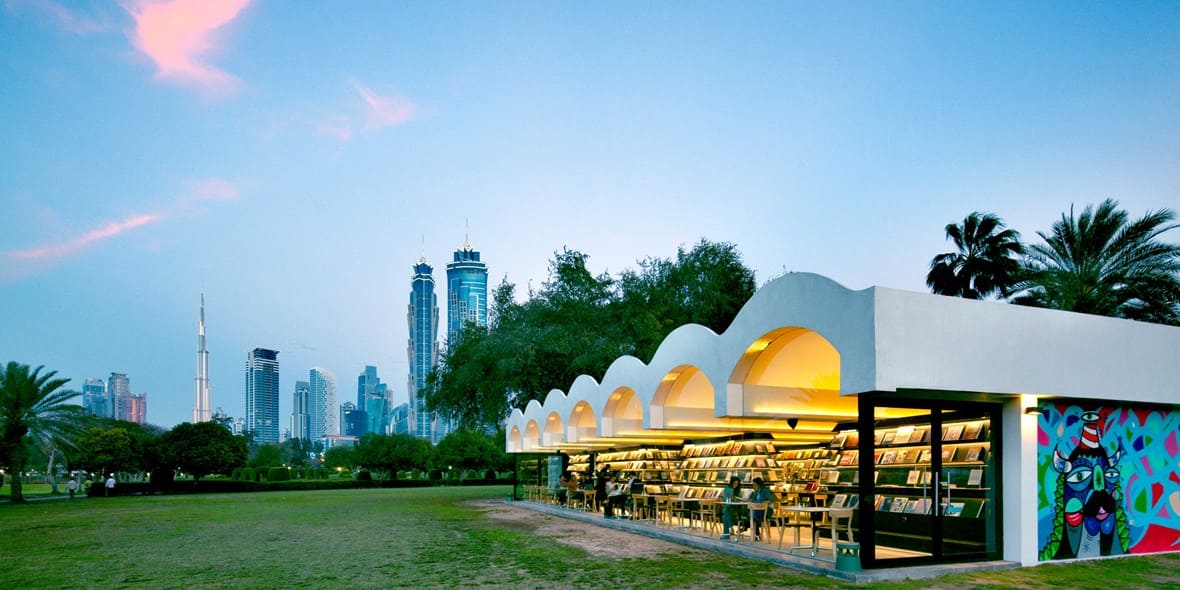 Safa Park is one of the city's original green spaces and a local favourite. With a running track, dedicated fields for football and basketball, and plenty of play areas for little ones, you won't be disappointed. Come early to make the most of the sunshine. We recommend packing your own picnic basket or using one of the public barbecue grilling stations to light up mid-day meals. When the kids get tired of the monkey bars and swings, have them hop aboard the train which snakes its way across the park.
4
See the city from new perspectives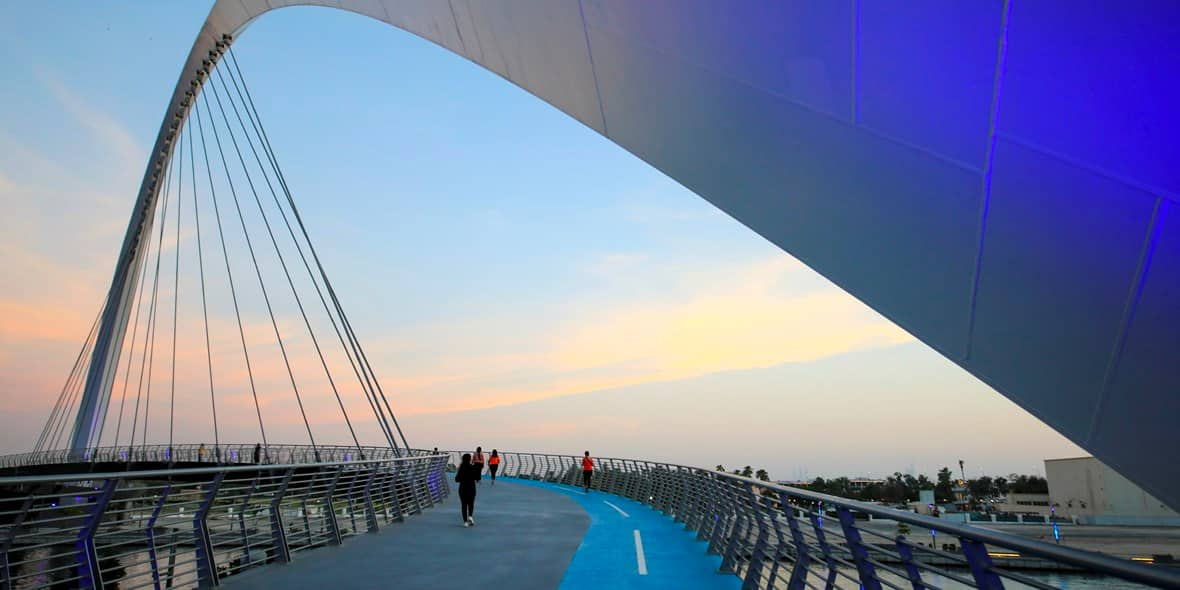 Since opening in 2016, the Dubai Water Canal has changed the city – quite literally. Stretching for 3.2kms, its waterways have effectively made parts of the city into an island. Three
beautifully-designed pedestrian bridges
 reach out across the Canal, allowing visitors to cross at key points and take in the stunning vistas. The iconic arc-shaped bridge is a popular one – in 2017 it was named the Tolerance Bridge in commemoration of the 22nd International Day of Tolerance.
5
Go cruising from Marasi Marina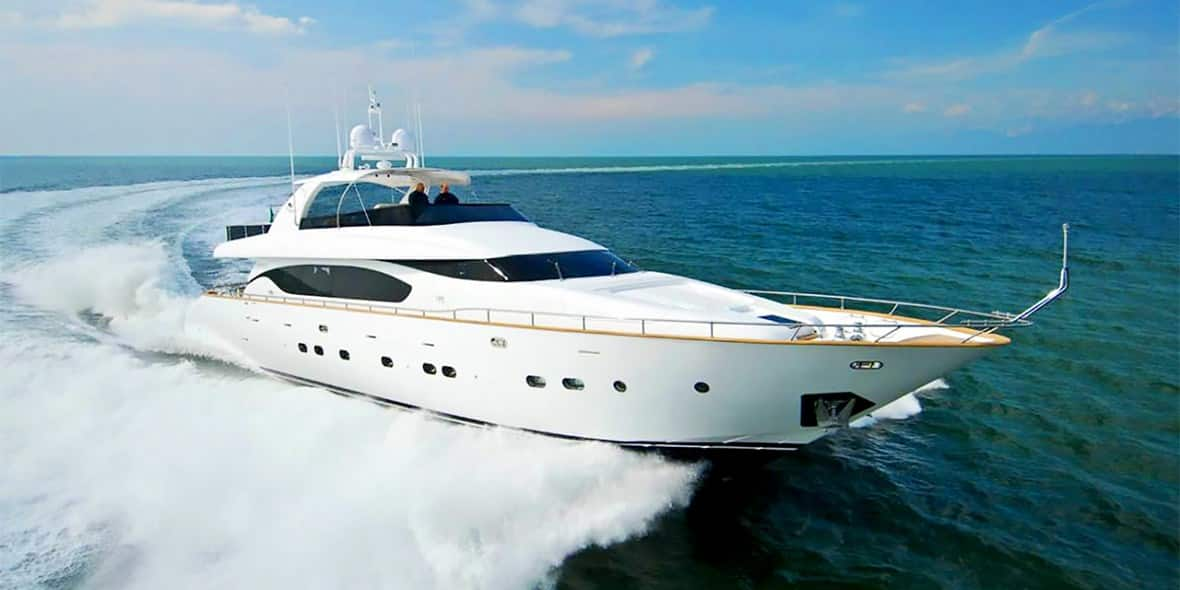 To fully appreciate the sheer scale of the Dubai Canal, you have to cruise its waters. Xclusive Yachts is a great choice with 
luxury cruises
regularly setting off from the Marasi Marina at Business Bay. You'll also cross the famous colourful waterfall that gushes overhead from Sheikh Zayed Road bridge – don't worry, you won't get soaked as sensors automatically switch off the waterworks when a boat is detected nearby. If you'd like to explore other marine sights on your holiday, ride the Dubai Ferry, an official form of public transport that connects key shorelines across the city.