Food & Drink
Dubai's best breakfast spots
Experience the best start to your day at these charming cafes in the city.
Experience the best start to your day at these charming cafes in the city.
3
Tasha's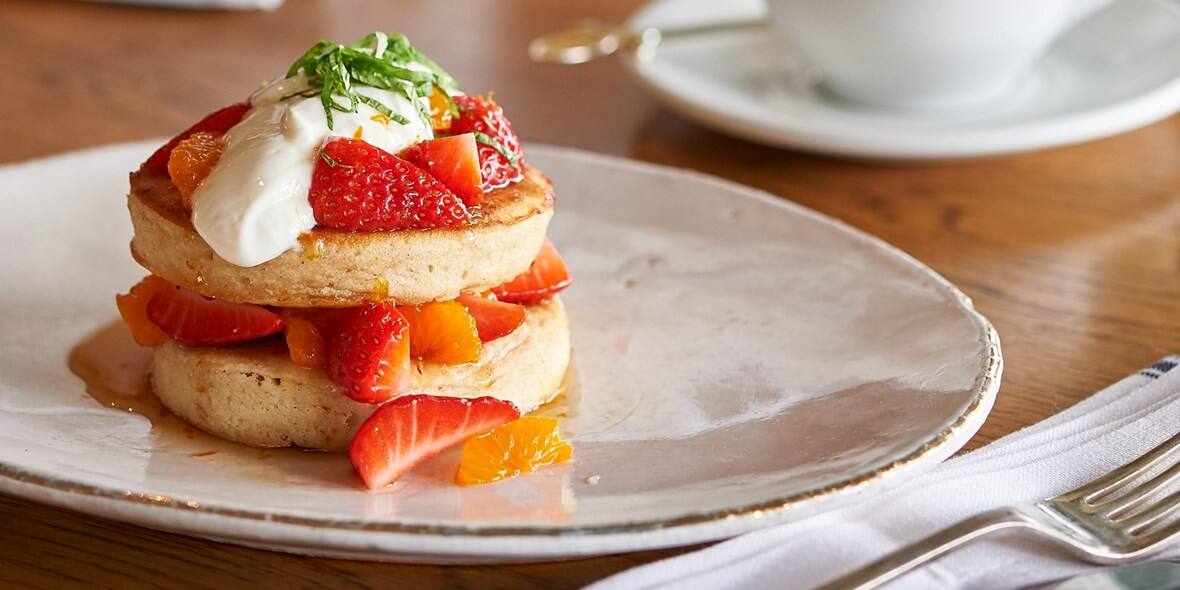 Located in Jumeirah's upscale mall 
The Galleria
, this neighbourhood eatery is bright, airy and welcoming – all the ingredients for a memorable breakfast setting. Every inch of this beautiful space is carefully thought out, and this attention to detail spills over to the dishes served here.
Aside from classic poached eggs and croissants, there are a number of healthy surprises in store each morning, such as the buckwheat flapjacks topped with roasted butternut and pumpkin seeds. Also worth trying are the hummus toastie and quinoa breakfast tart for a novel superfood twist.
7
Comptoir 102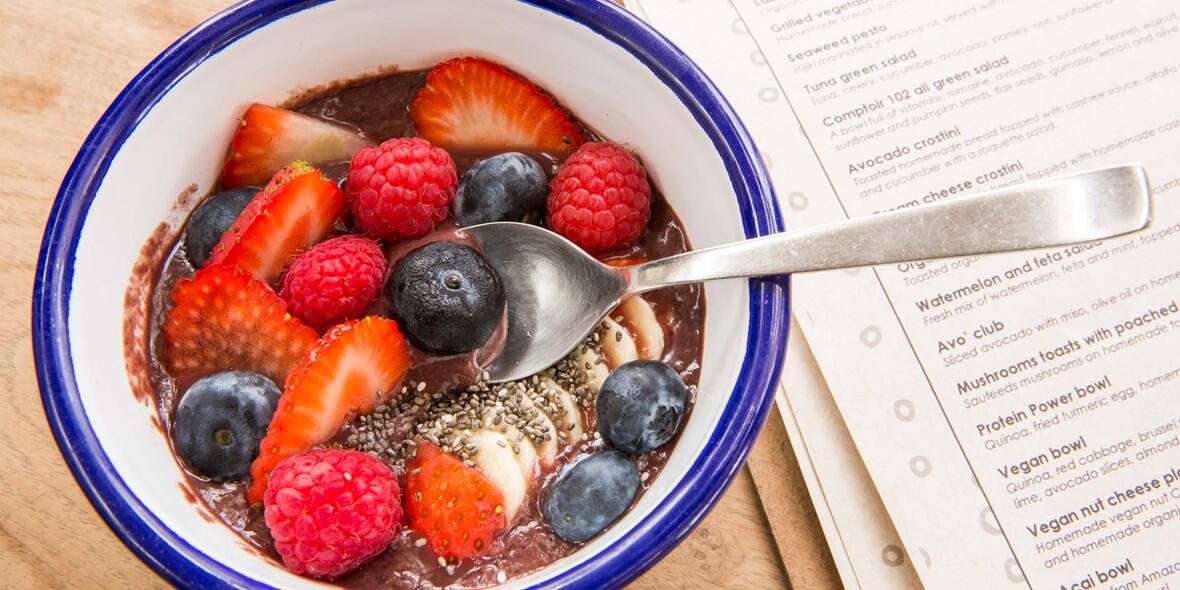 For a great start to your morning, look no further than this atmospheric concept store and café occupying a Jumeirah villa. Their health-boosting menu echoes the eclectic theme and décor, and uses nutrient-rich, organic ingredients that are prepared to maximise nutritional value.

Taste is not compromised at all in dishes such as the buckwheat pancakes (sweet and savoury), crème Budwig (pureed fruit with lemon juice, topped with nuts and seeds), and the chia seed pudding. Wash it down with a dairy-free, superfood-boosted smoothie, and you'll be set for the day.
12
Sikka Café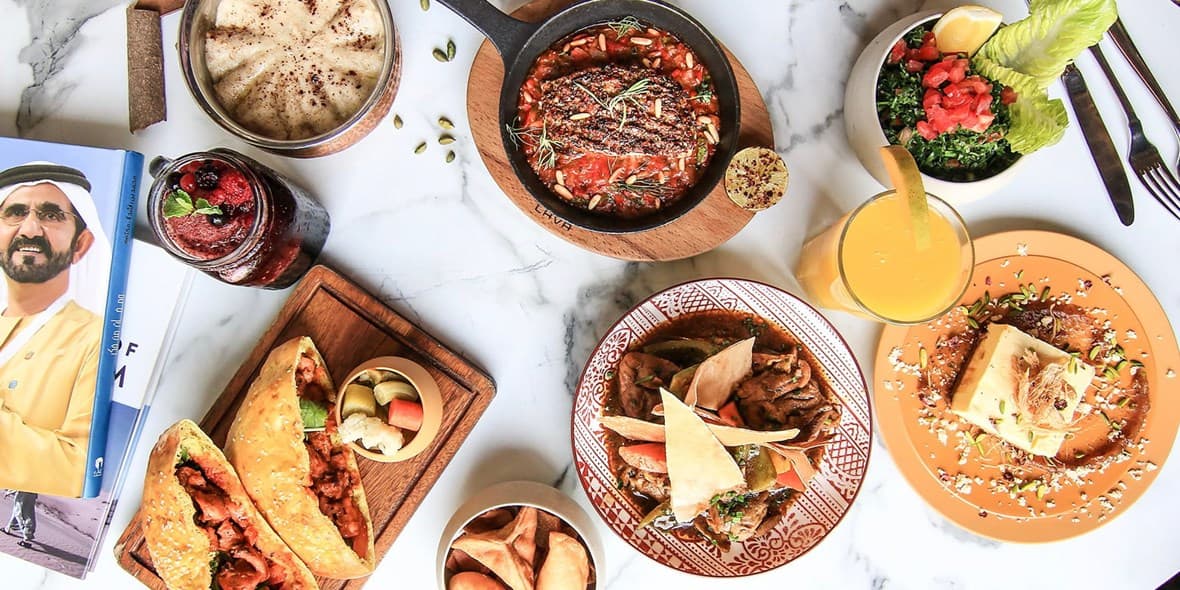 Sikka Café is inspired by the rich legacy of the United Arab Emirates, connecting its pearl diving history and modern cosmopolitanism via taste. Its expansive menu boasts a mélange of local, Indian and Persian cuisines, celebrating flavours loved by Emiratis for centuries.
Sample breakfast favourites like khameer, a traditional bread served with cream or chebab, a hearty pancake with cheese and date syrup. If you'd rather settle down for a feast for two, the Signature Style Breakfast will keep you satisfied well into the afternoon – expect a decadent assortment of bread, pickles, jams, pancakes, pulses cooked in delightful variations and many more options to choose from.