Food & Drink
Top 10 fine dining experiences
Discover world-class cuisines and signature dishes at these popular restaurants in Dubai.
Discover world-class cuisines and signature dishes at these popular restaurants in Dubai.
1
Peruvian classics at Coya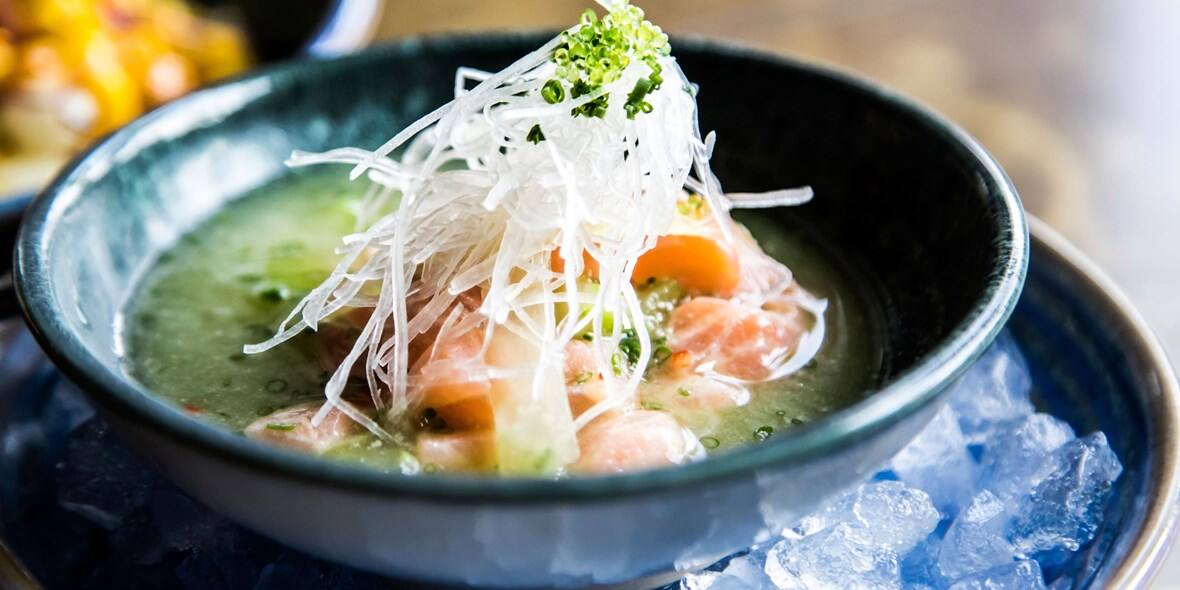 2
Japanese delights at Zuma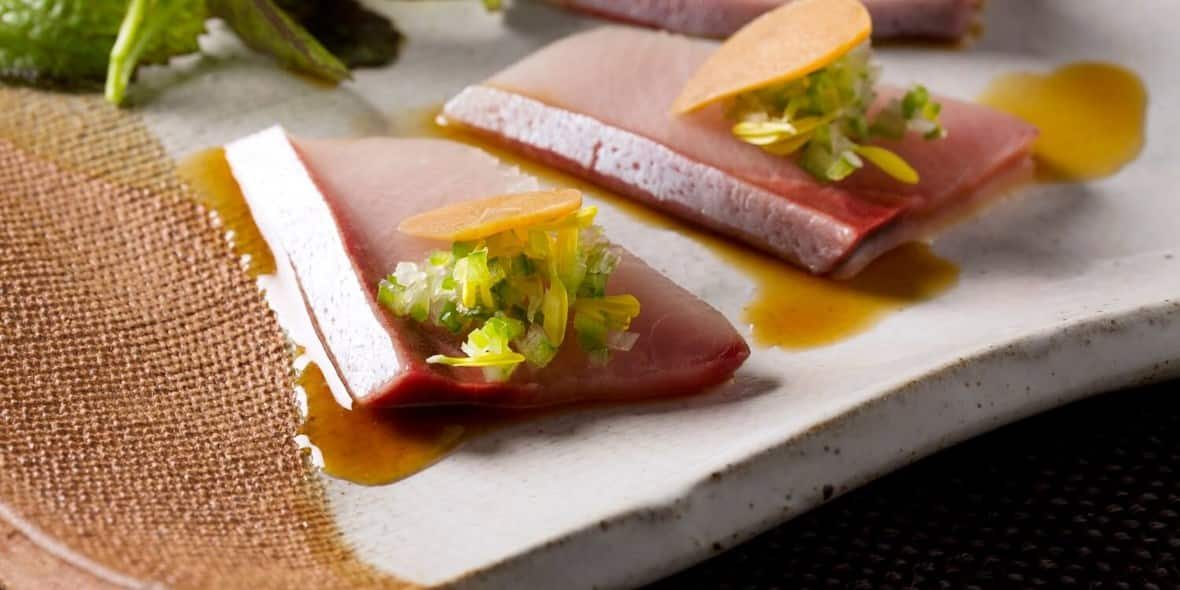 Located in the heart of Dubai's financial centre, Zuma is a world-famous, contemporary Japanese restaurant that is just a stone's throw away from the Burj Khalifa. While Zuma's seafood selection is second to none, they also manage to impress with vegetarian dishes. Select an assortment of their signature sushi, robata and sashimi, and be sure to order the ribeye no wafu sauce gake, comprising melt-in-your-mouth beef topped with garlic chips. Gourmands covet the counter seats so they can watch the chefs at work.
3
Succulent steaks at Nusr-Et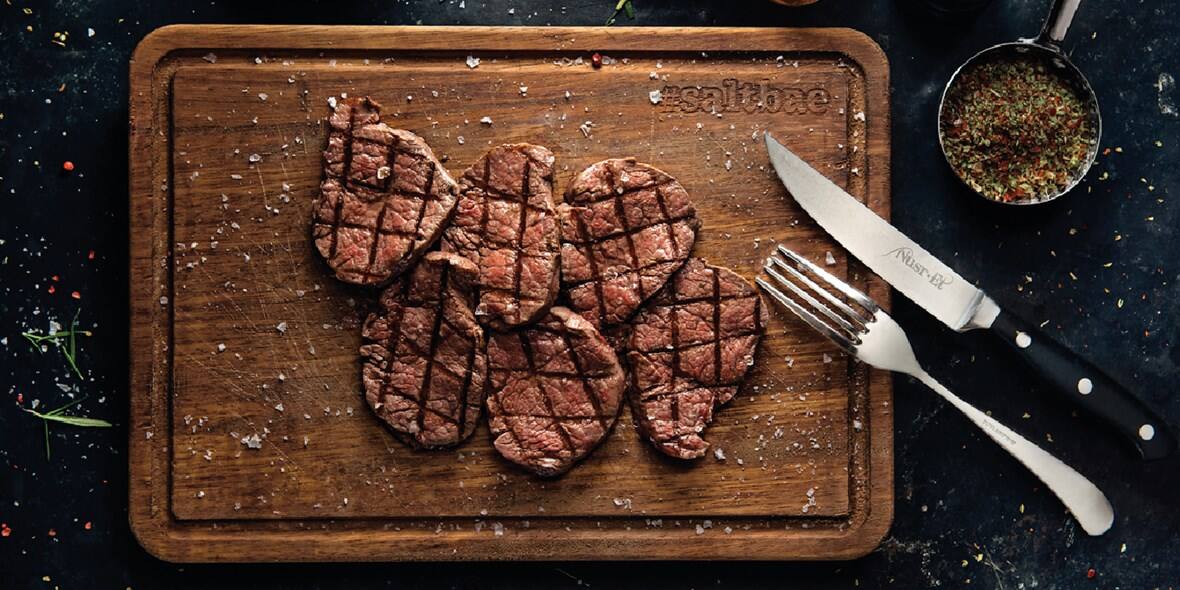 4
Far East flavours at Pai Thai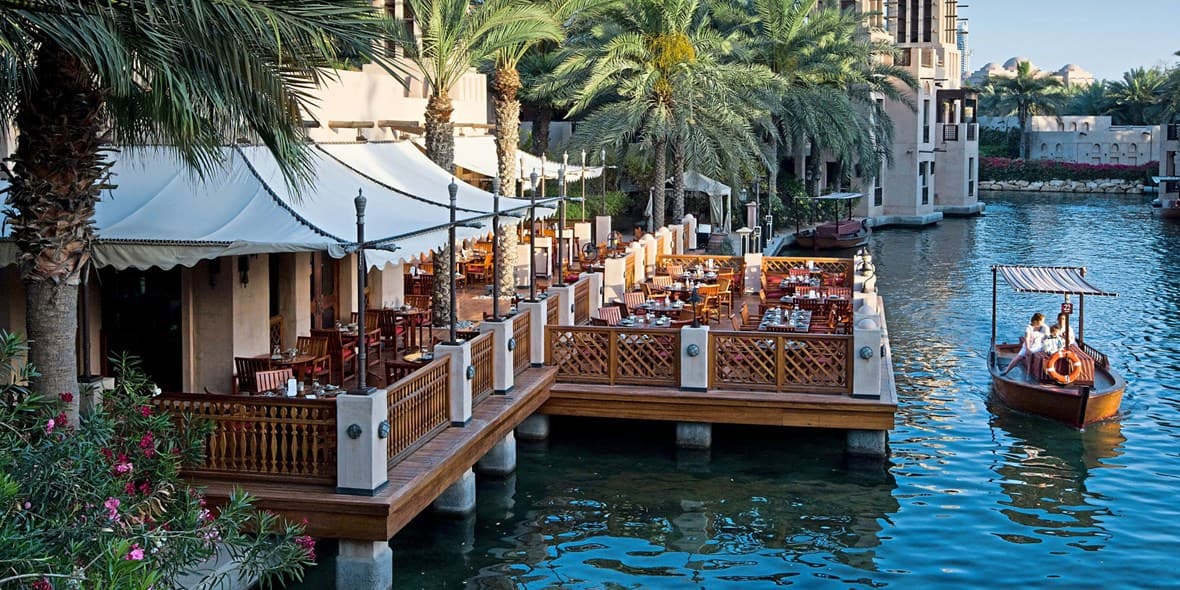 5
Indian molecular gastronomy at Tresind Studio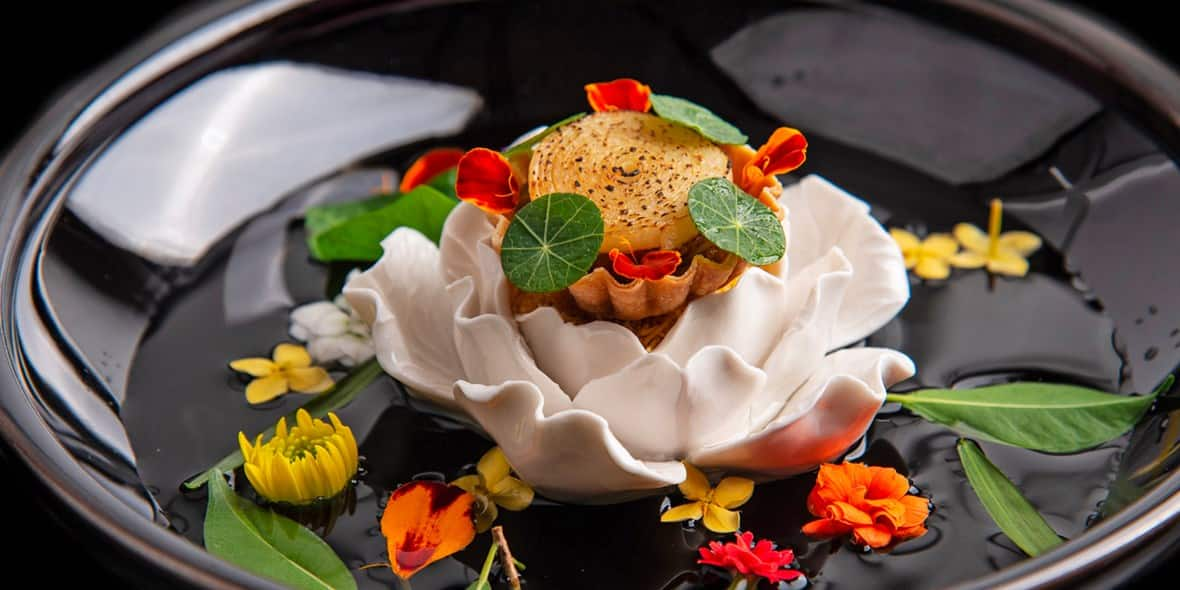 Chef Himanshu Saini weaves stories with the intricately-plated and expertly-spiced degustation menus he presents in fine dining spot Tresind Studio. Hidden away behind a discrete door off the main Tresind restaurant, this insider haunt seats just 18 at a time and presents a multi-hour extravaganza that unfolds with theatrical flourish. The innovative, Insta-worthy dishes taste as good as they look, and themes change seasonally so fans never get bored. This is must-try for serious foodies.
6
Magical Mediterranean fare at 101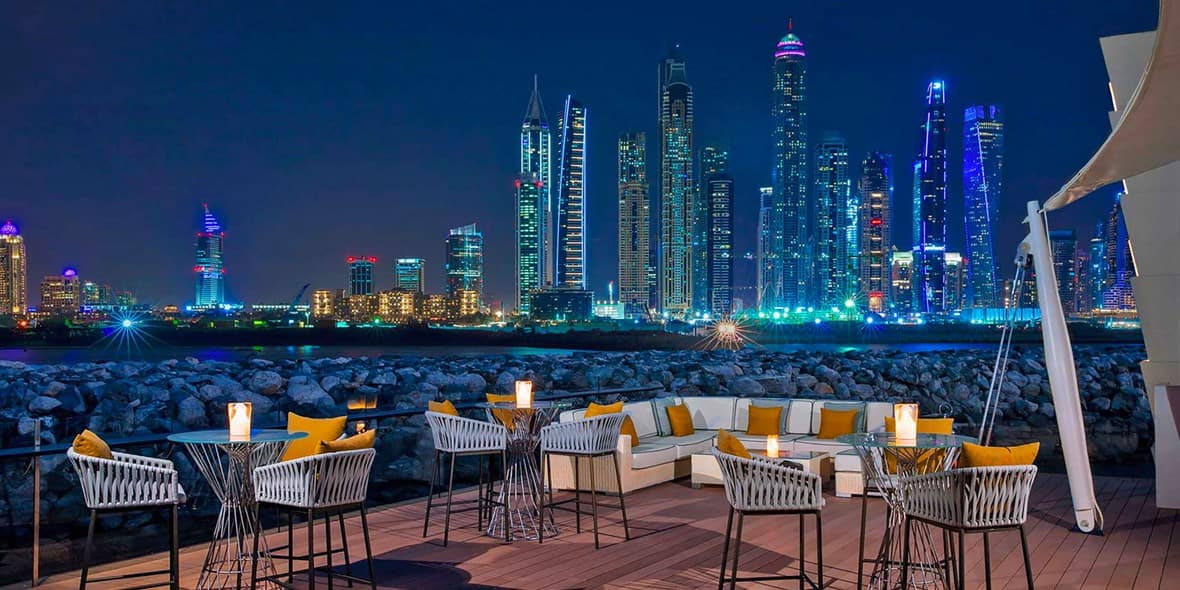 Situated inside the One&Only hotel in 
Palm Jumeirah
, the 101 Dining Lounge offers stunning ocean views alongside light Mediterranean fare. It is the ideal date-night location to impress the one you love. When scouring their menu, don't look past the chicken 
paella
. This Spanish speciality is made from bomba rice, chicken, bell peppers and onions. Book your spot today to enjoy some fine dining in Dubai.
7
French-Vietnamese glamour at Indochine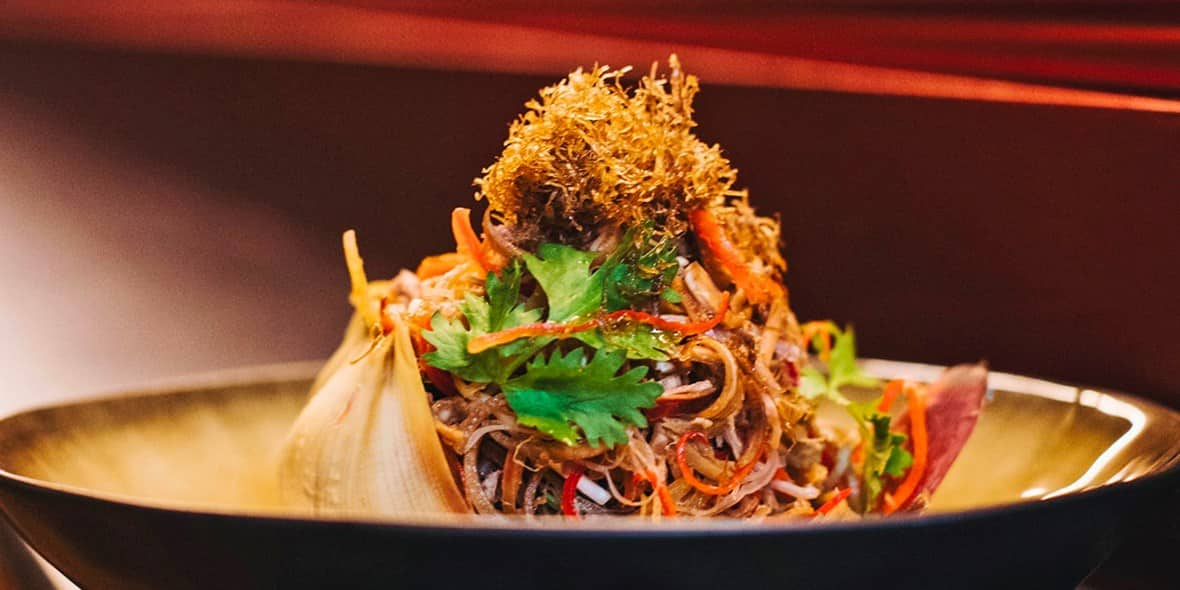 This New York import has been wowing the city's culinary connoisseurs thanks to its decadent colonial-style interiors in bold colours, a foliage-bedecked terrace and unique take on French-Vietnamese dishes, always plated up beautifully. Regulars recommend the always buzzing eatery's signature Asian ravioli and lamb char sui; be sure to book in advance as this hotspot in Dubai International Financial Centre has become a beacon for the fashion set. There's a great value set lunch menu to be had too.
8
Classic French fare at LPM Restaurant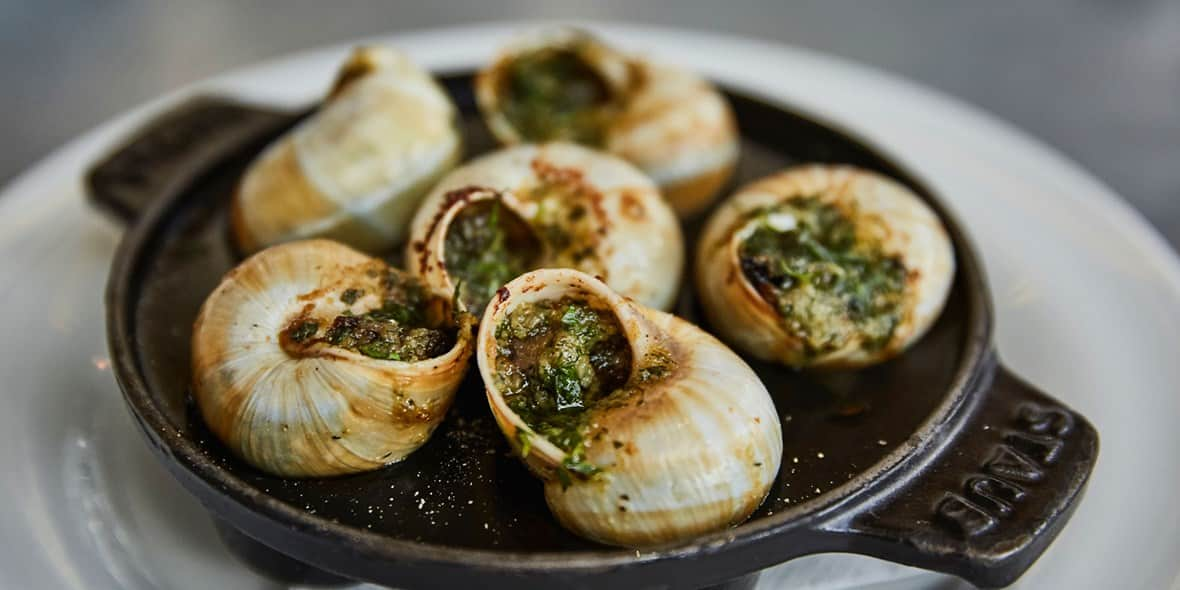 If you ask residents in Dubai where they go for a perfect fine dining in Dubai experience, most will say LPM Restaurant. Since opening its doors at Dubai International Financial Centre in 2010, the restaurant has consistently brought the best of France to the city. You'll have to order the bestselling escargots de Bourgogne dripping in garlic butter, though everything on the menu is exemplary.

9
Masterful Japanese at Nobu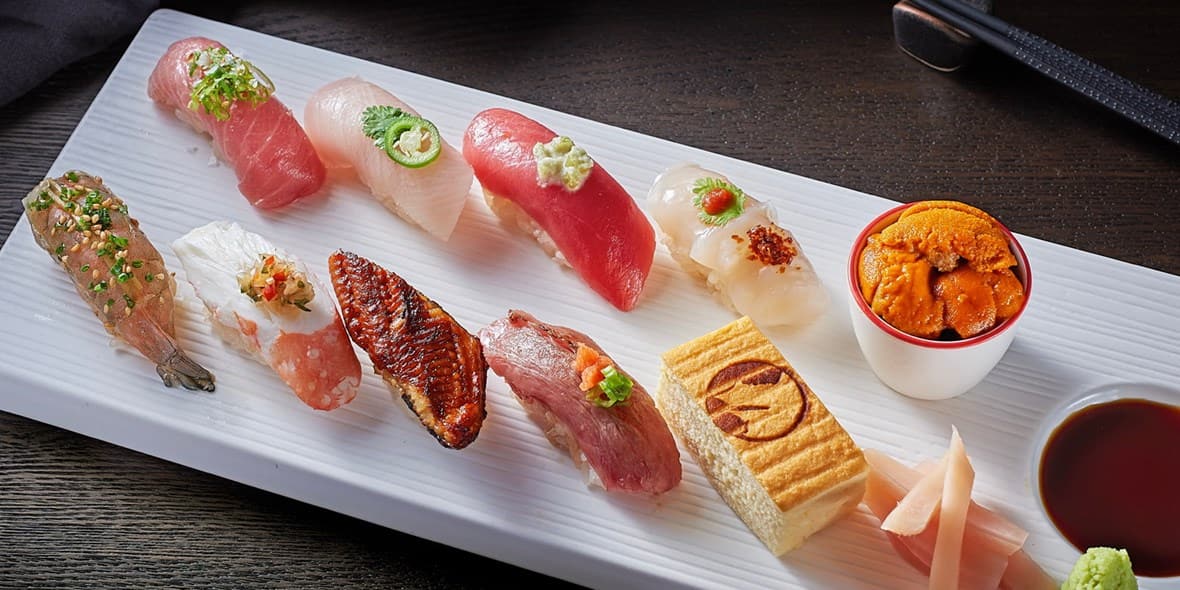 There's something magical about dining at Nobu. Created by Japanese chef Nobu Matsuhisa, this restaurant at Atlantis, The Palm delights with an array of exceptional dishes, including a few with an Arabian-inspired touch. Whether you're planning to dine with a loved one or friends, every meal here becomes a special occasion. Don't forget to order Nobu's irresistible black cod – it more than lives up to the hype.
10
Unforgettable Arabian nights at Ninive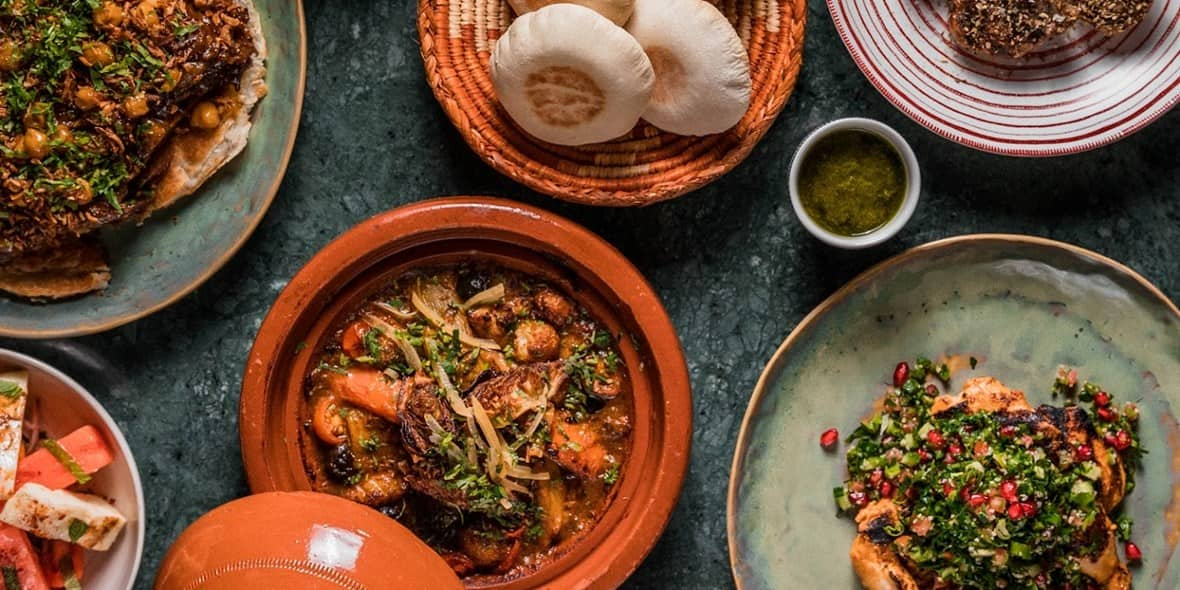 Thanks to an enviable setting complete with Arabic cushions, twinkling lights, tall palms and Downtown Dubai views, Ninive feels like a culinary oasis right in the heart of the city centre. The food here is equally irresistible, combining all the best flavours from the region, including sharing-style favourites from Morocco, Turkey, Iraq and beyond. A must-try foodie stop for every visitor's holiday itinerary if you're looking to experience some fine dining in Dubai.